—-
Curiousity killed the cat, eh?
People will stop at stare at a scale, with someone standing on it, like an accident on the side of the road.  Every time I step on the scale at the gym, I see people rubbernecking around my naked rear end, craning their nosy parker noses to see what I weigh. So bizarre.
Don't worry, I won't make you crane your neck around my fat buns…
Today, I weighed 95… kilograms.  Um, 14.9 stones.  Okay, sorry… I'll speak in pounds. 209.6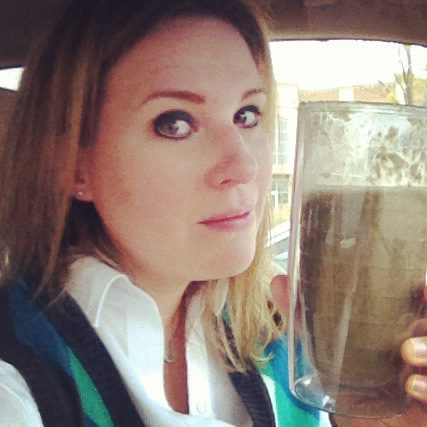 Eeeeeeeeeek.   Wait a minute, wasn't I supposed to do Augusta 70.3 weighing in at 180?  Yes, yes… that is correct. That was my big plan. Oooooops.  The good things? I finished Augusta… and I did not weigh 218.8 (which I did back here, or 265… which has happened).  Or 214.8 (which was just a few days ago).
So I am down 5.2 pounds since Sunday morning.  Water? Gunk? Who knows. But it's off and out of my body.
Of course, I understand that my next 8 month journey is more than weight and the bloody SCALE.  But I have registered for this "little race," which is happening in 36.5 weeks – and that "little" race is happening on June 23, 2013… WITH or WITHOUT me.
Do I think I can finish an Ironman?  Yes.
At this weight?  Yes.
Will it kill me?  Yes. Most definitely. 
I believe that I could drag my girth across the finish line of Coeur d'Alene, in just under 17 hours, completely destroyed and broken.  Because my mind is arguably stronger than my body.  My brain would keep saying, "Don't Pants Your Poop," and "Don't stop" and I would finish. [My body might Pants My Poop, though.]
But, I don't want it to be that way.
This time… my journey to conquer this weight is not about looking good.  It's about one thing, pure and simple… crossing that Ironman Coeur d'Alene finish line with a skip in my step, and hours of time left on the clock.  To feel that I am starting that race in the best body I could muster, and to make it happen.
My kids are almost 4 and almost 5… I have little time left before they are loaded with homework, after-school activities and life may get to busy for me to conquer IRON, with a full-time job and family and commute and kids.  So this is my shot. (As you might have suspected, a particular Eminem song comes to mind with this last sentence.)
As I ran on the treadmill this morning, I feel more determined and more focused than possibly ever.  Because while all these other races and adventures have been huge, huge (HUGE) mountains to climb…
Coeur d'Alene is definitely the Everest of my lifetime.
…And I want to give that Mountain the respect that it deserves.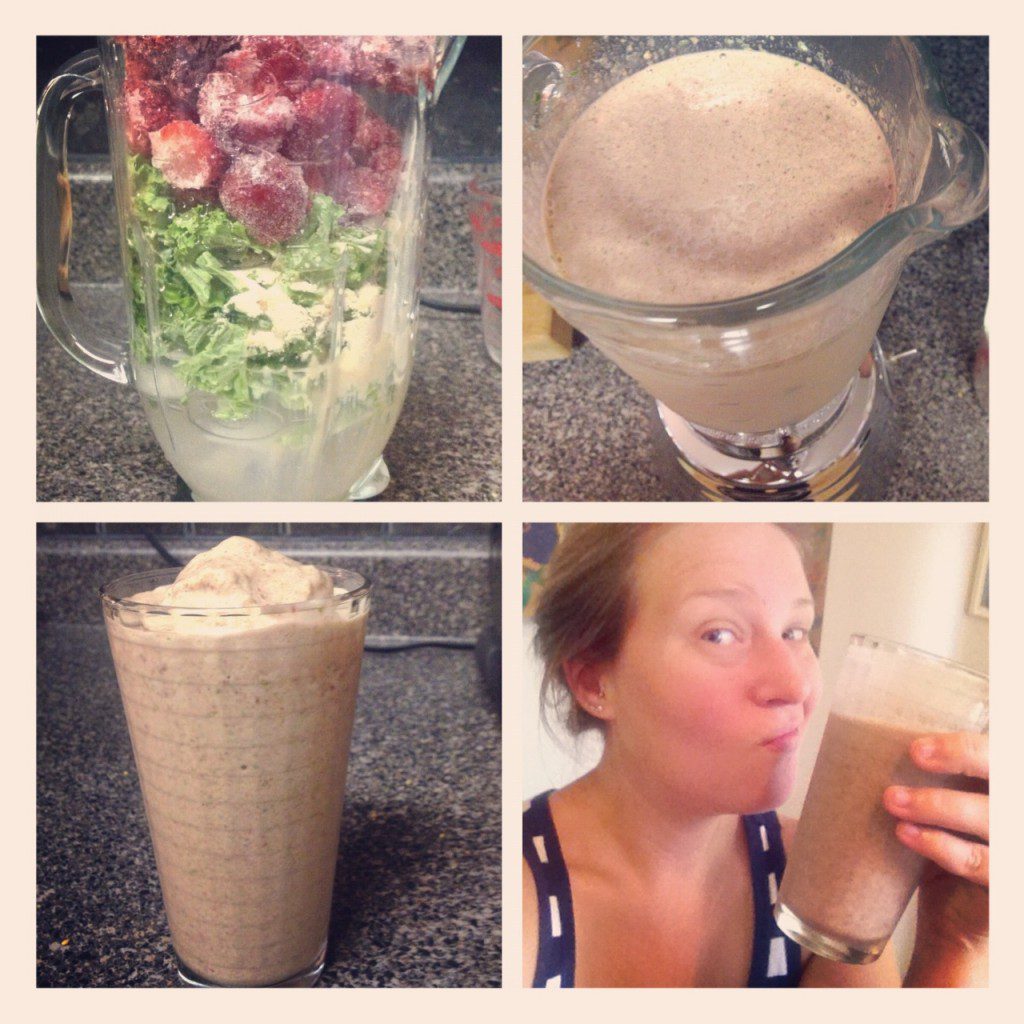 And I won't taint it with my carelessness for my health…my weight.  And that's how I feel.  If I cross that finish line weighing 195, but I know that I gave my nutrition and that Mountain the best I could give, then that is fine.  This next step is truly not about the number.  It's about what's inside of me.  I want to promise that I gave my best. That I stayed the course for 8 months, and that the Mountainous finish line was sweeter than I dreamed.
I'm sure this post provided no real information… but thanks for listening. And inspiring. And being a part of this dream.
Love you all.
==================================
ONLY A LITTLE TIME LEFT TO PRE-ORDER THE BOOK!
By the way, so many of you have asked for SIGNED copies of the book with your order…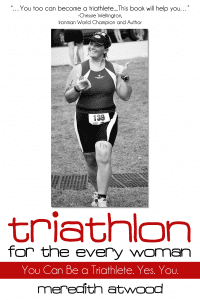 SO….If you PRE-ORDER now, I'll sign your copy.
If you have already pre-ordered, I will sign yours too (don't worry).

Go HERE to order