In a recent Triathlete Magazine article, I wrote about how I had given up on the concept of New Year's resolutions.  I sort of gave it up, anyway, when year after year, I would wake up in February and scream at myself, "FAILURE!" because I had once again messed up and not lost the weight, not found the career of my dreams, etc.
So I wrote about how making simple "resolutions" is sometimes the best way to go.
For example:  This year, I will simply be a triathlete.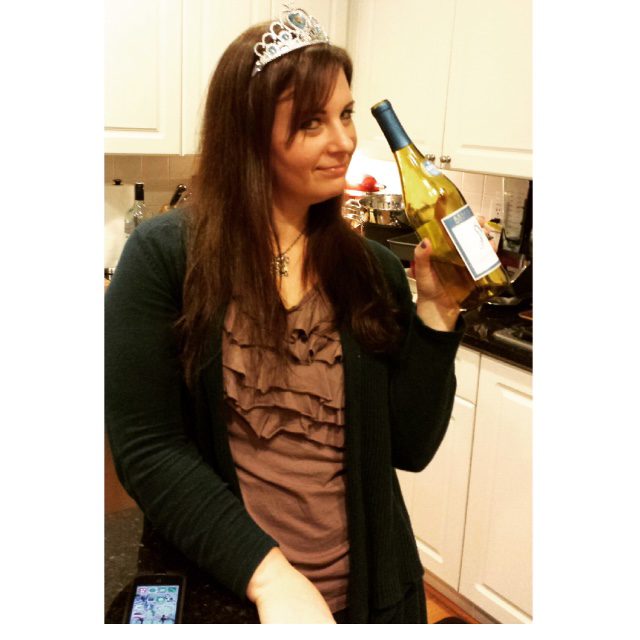 (And not a wine drinking princess. At least not ALL of the time.)
A triathlete! Something simple. Something pure.  [And something badass, too, eh?]
Sure, it's nice to have specific goals and laser-beam focus on exactly what you want in life.  That's the whole point of the super-focused resolutions.
However, if you are like me… sometimes it's hard to know exactly what I want.  Or, rather, I may know what I want – but there's a giant question mark as to how to actually get there.  Right now, the only real goal on my calendar for 2015 is Ironman Louisville.  I have Gulf Coast 70.3 in May, but my focus this coming year is definitely Louisville.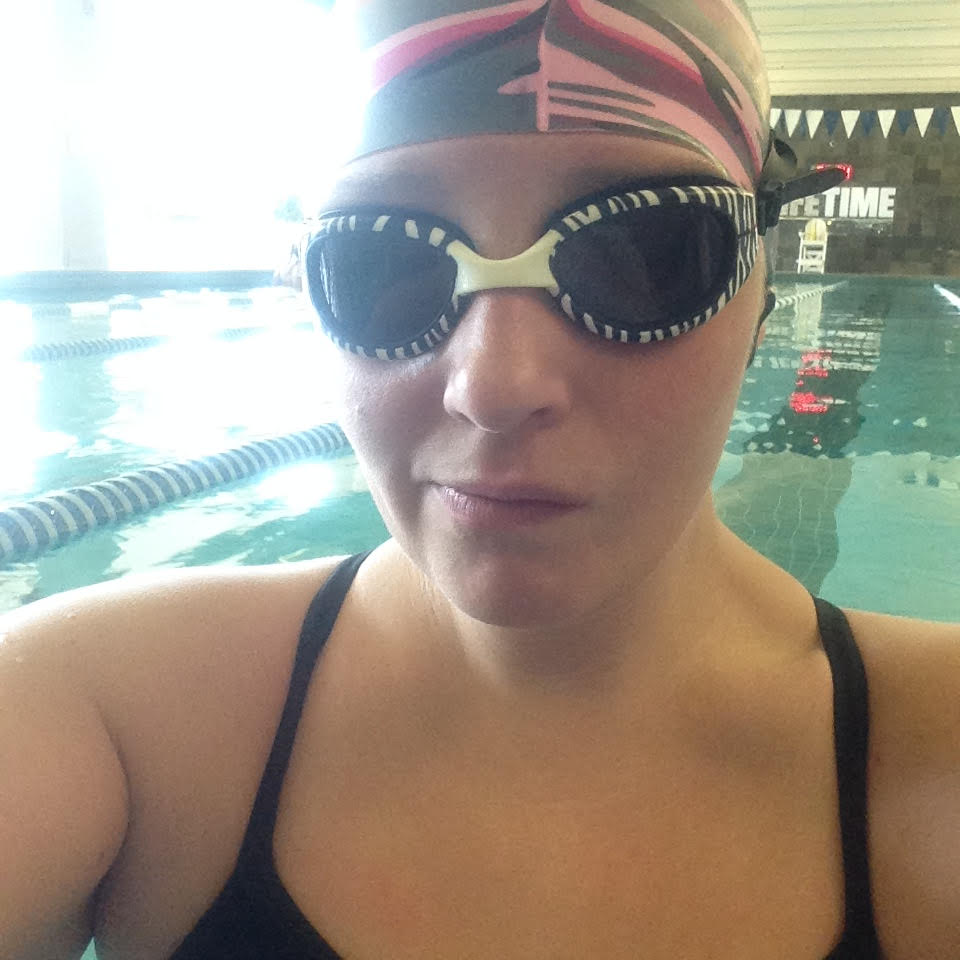 But to get to Louisville, I have to run.  And swim.  And cycle.  Three things that I have been doing sort of haphazardly lately.
To the point where, at dinner last night, I told the Expert, "I don't think I want to do triathlon anymore."
And my daughter (age 5)… the look on her face was priceless.
Her mouth dropped open and she said, "WHAT!??!?!  You have to do triathlon.  I haven't even done MY first triathlon YET!"
Touche. Point taken.
"You're Swim Bike Mom!" she squealed on, in horror.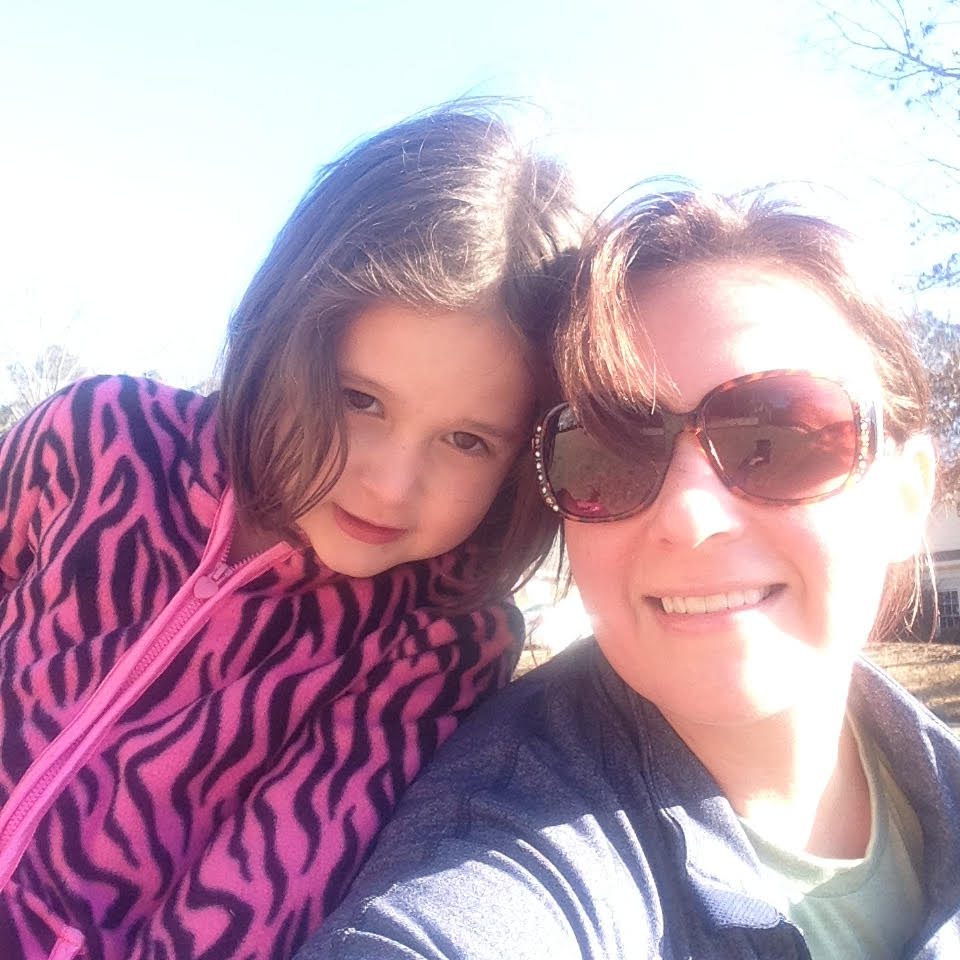 The Expert looked at me, and said, "Well, there you go."
And Stella piped up again, "Ugh! You can't quit!"
Okay, okay, child!
But yes, there is a laser-beam focus that I know all too well (a/k/a "Beast Mode"), and she's just been sleeping and burned out and sick and it's just the way it goes.
But no need to quit.  (Because I fear my daughter… for the love!).  But also, beacuse I'm no quitter.  I don't give up when the road get tough.  I just re-focus and zoom in.
Plus, I have a couple of Swim Bike Kids who are counting on me. Clearly. 😉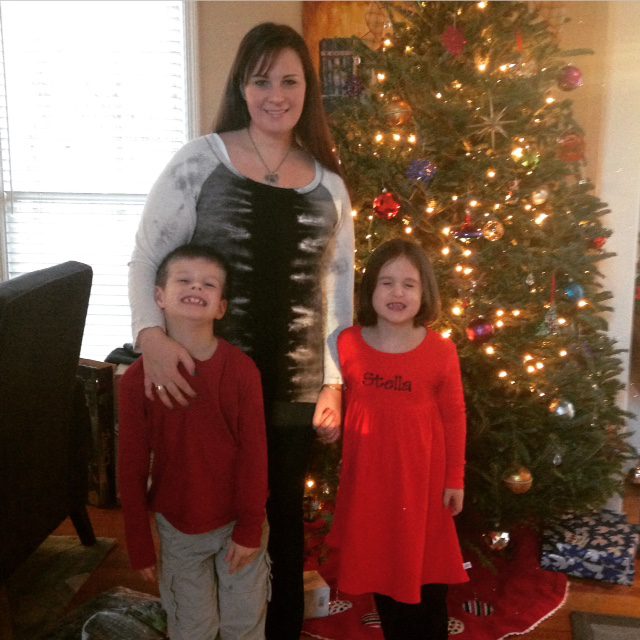 So my resolution / non-resolution for 2015?  You guessed it.
This year, I will simply be a triathlete.
The kind of triathlete who loves to swim, bike and run – maybe not all of the time – but, heck, most of the time.
Happy happy New Year to all of you, friends.  May your resolutions or non-resolutions be as awesome as you are!
[And if in doubt, borrow a compound bow and try that on for size… to which several people responded, "Swim Bike Klutz… put down the weapon." Duly noted.]