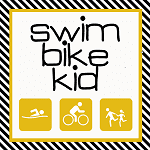 Hey Guys! Todd here!
I really want to write about how wonderful the Ride for a Reason was this weekend… however, there is something that I need to get off my chest. (I'll write about the event next time, but will include this lovely picture with Sher and Sam!)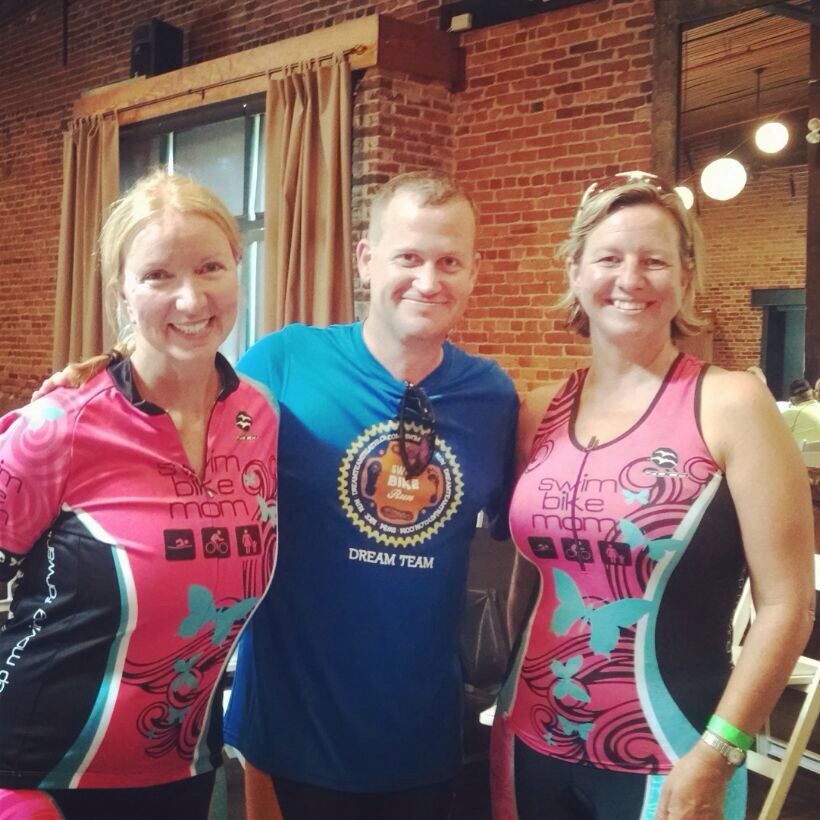 Something occurred during the ride in which everybody who reads this could learn from.
If you're not aware, TriAugusta's Ride for a Reason is a supported preview of the Augusta 70.3 bike course. There were over 250 athletes who participated in the ride. As a member of the club and head coach of the youth club that benefited from the ride, I gladly participated in the event.
Here's where it gets interesting…
As we were finishing up almost 60 miles, we were riding on a street three miles from the event location. The road was not busy.  And three of us were riding as a group. Inadvertently, because it wasn't busy and because we were tired, we were riding three wide in the lane–two in the lane, one in the bike lane. (More on this, later…)
As we were riding, another cyclist came riding up to us, CURSING about us riding three wide and exclaiming we were trying to get him killed.  We looked around—no cars, nothing—just him.  And as he rode off, he stuck up his middle finger, cursing more, and rode off. We tried to catch up to him but he beat us to a light. (Where, mind you—he RAN the red light.)
I managed to catch him as he turned into the event's host hotel.
I explained to him that the event was a fundraiser for a kid's tri club and his behavior was embarrassing, that I didn't appreciate his language and he wasn't being a good ambassador of the sport. He showed no remorse for his actions by continuously saying, "Whatever, man. Whatever…"
As I stood there, I looked at him.
There it was, his club tri top, right on him. It was as though it was screaming at me. When I realized he didn't care whatsoever and saw his tri club name, I said the club name to him, and said, "good enough."
Here's what you need to know about this situation…
First, were we wrong? Yeah, probably. We shouldn't have been three wide, riding.  That being said, we weren't on a busy street, and we were three riders who were aware of their surroundings. Still, no three-wide. I got that.  BUT there's a way for that cyclist to have approached the situation. You could get a point across without cussing or flipping the bird.
Second, if you're wearing your triathlon group/club kit, don't be an idiot. The ramifications of this are far-reaching.
When you wear your club kit, you represent the club.  Because of this, I was able to look up the club, find out the individual's name and what he's all about through Facebook. It's really not difficult. Then, the situation really, really bothered me because our club hosts a lot of visiting clubs in Augusta.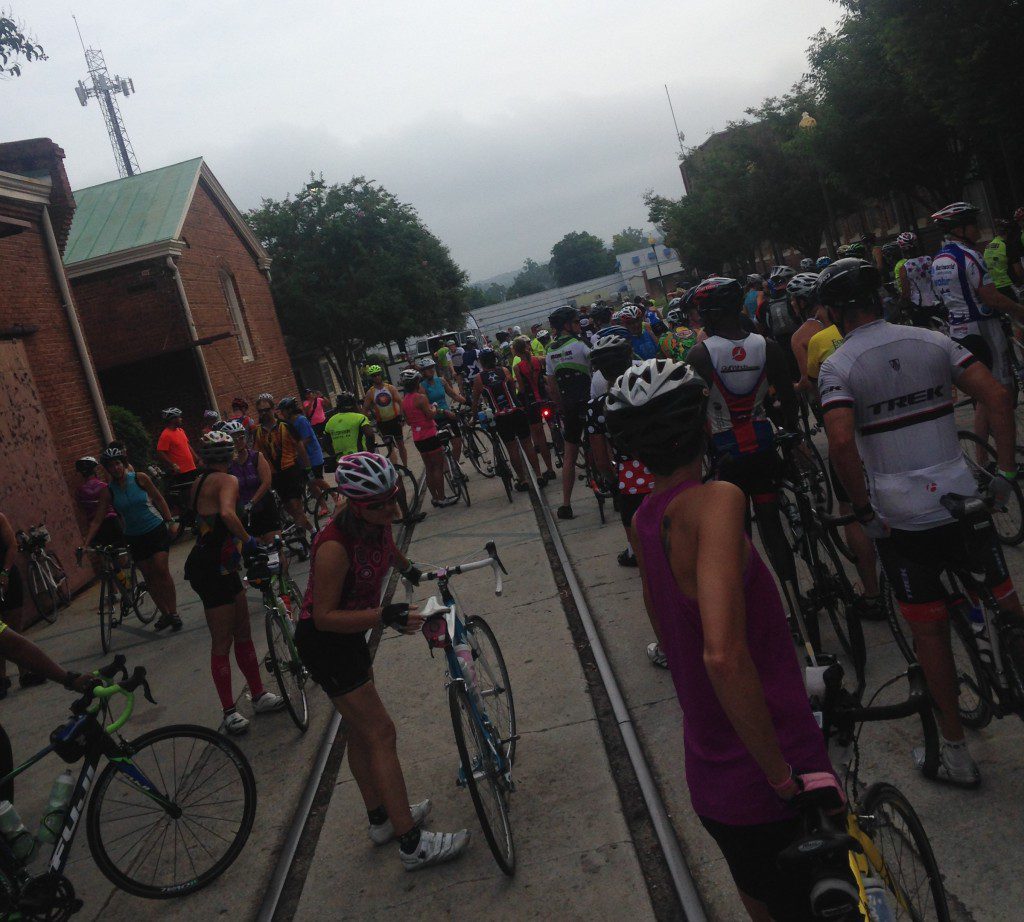 We work with many clubs to help show them around the Augusta 70.3 bike course. His club is one of the clubs that comes to visit often and we help out. So to be disrespected like this by one of their club members stung.
I sent a message to his club addressing his behavior while wearing their kit, in which, they promptly sent a message to the individual and addressed it.
The thing about this is the sportsmanship.
Keep in mind, USAT has a penalty for poor sportsmanship. You're not supposed to curse other athletes, other "friends" in this sport. There's really no room for it. We have a hard enough time from motorists and those who don't understand our sport—but other cyclists? Come one.
The point of all this is simple. If you're a guest in somebody's city, be a good guest. If you're going to wear your club kit, please remember you're representing your group–you should be putting your best face forward. Sportsmanship is not only something to be used during races… it matters during training as well.
– Todd
Todd is a husband, father of three, youth triathlon coach, and 140.6 finisher.
He's heading to another 70.3 this season, and is our new voice of Swim Bike Kid.