I have written about the Taper Worm before.
This Taper Worm is a part of racing.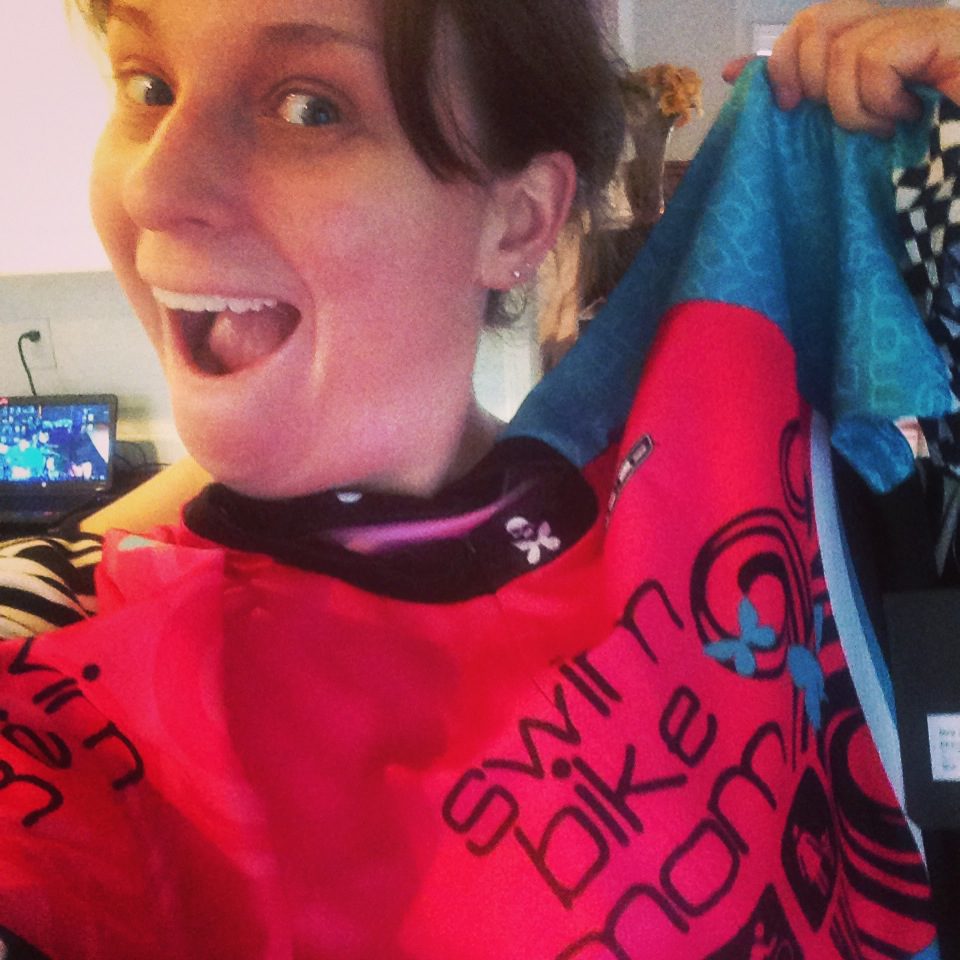 And the Expert and I are headed straight to Ironman 70.3 Florida in six days, and there is a serious problem happening…
Oh, the fact that very little swimming and biking and running happening…
For those of you new to triathlon, you may wonder what in the fresh hell I am talking about by the Taper Worm.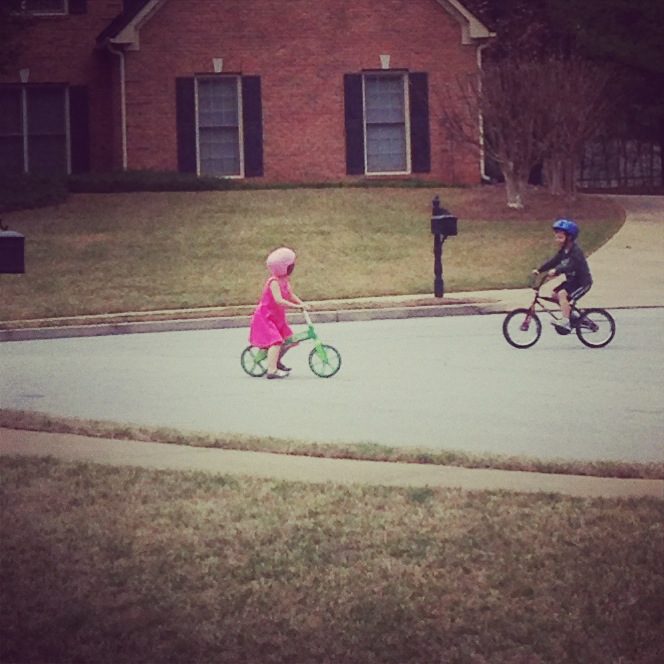 Taper:   the time before a big race where you greatly reduce your training to give your body a chance to recover, and your mind an opportunity to sink into the deepest depths of triathlon fresh hell – full of doubt and fear and general insanity.  Hence, the Taper Worm.  It's gross and it wiggles and slimes its way across your entire body, finally settling in the little wiggles in the brain, and camping out there… placing its little taper worm poos all over the place.
Well, I hate taper.  Who doesn't.
So in an self-sabotagy way, I scheduled the Swim Bike Family move during taper. That way, I didn't have to think about tapering.
But… like most excellent plans that I come up with, I really did this one well.
We cleaned out a garage. I packed boxes for a week. Then I painted a Swim Bike Kid's room. (Strength training!).  Then we moved.  My parents came up and Dad put together a dozen things that came in boxes, and Mom took the Swim Bike Kids to a bouncy house place to get them out of our hair… Then the Expert and I hoisted and pulled and moved and walked for three straight days.
We are EXHAUSTED.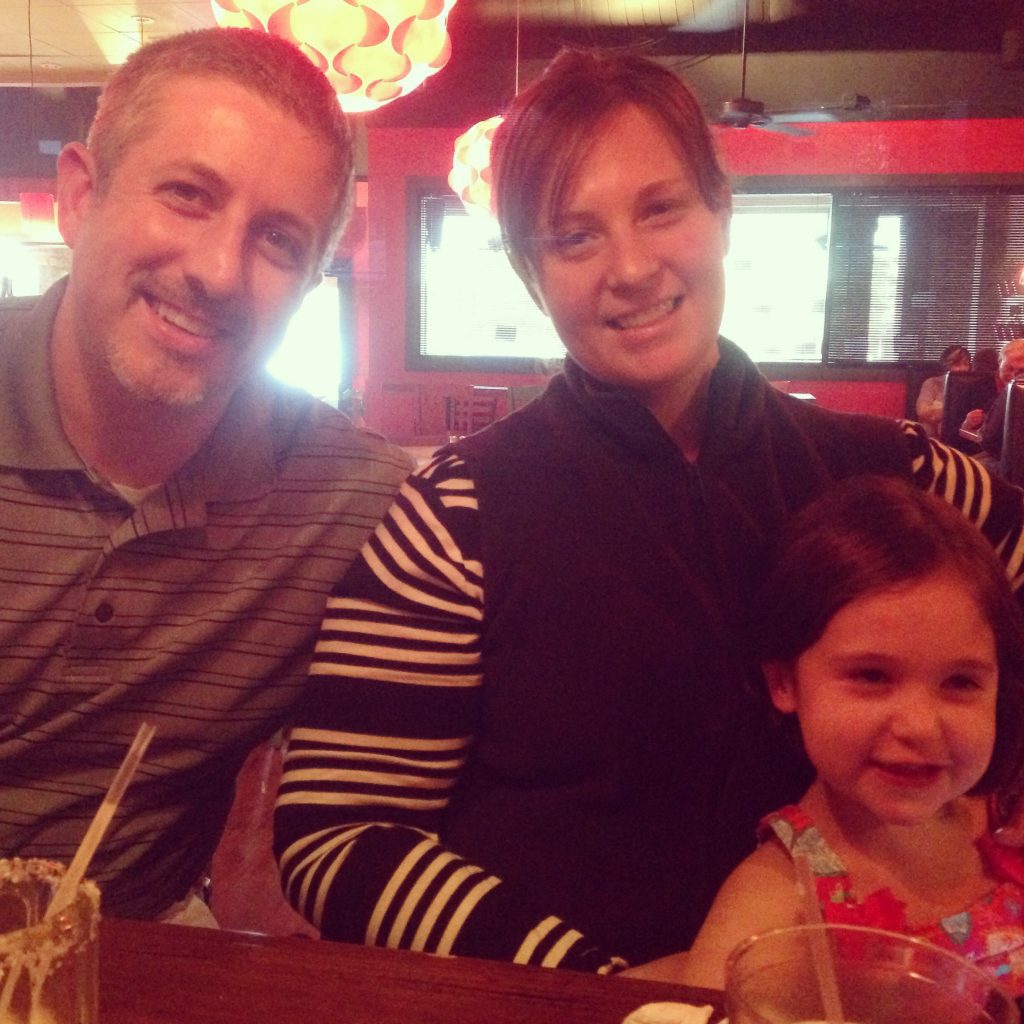 And we have done zero Swim Bike Run workouts in one week.  I have, however, been on my feet for no less than 12 hours a day since Wednesday.  
[I feel quite strong, actually.]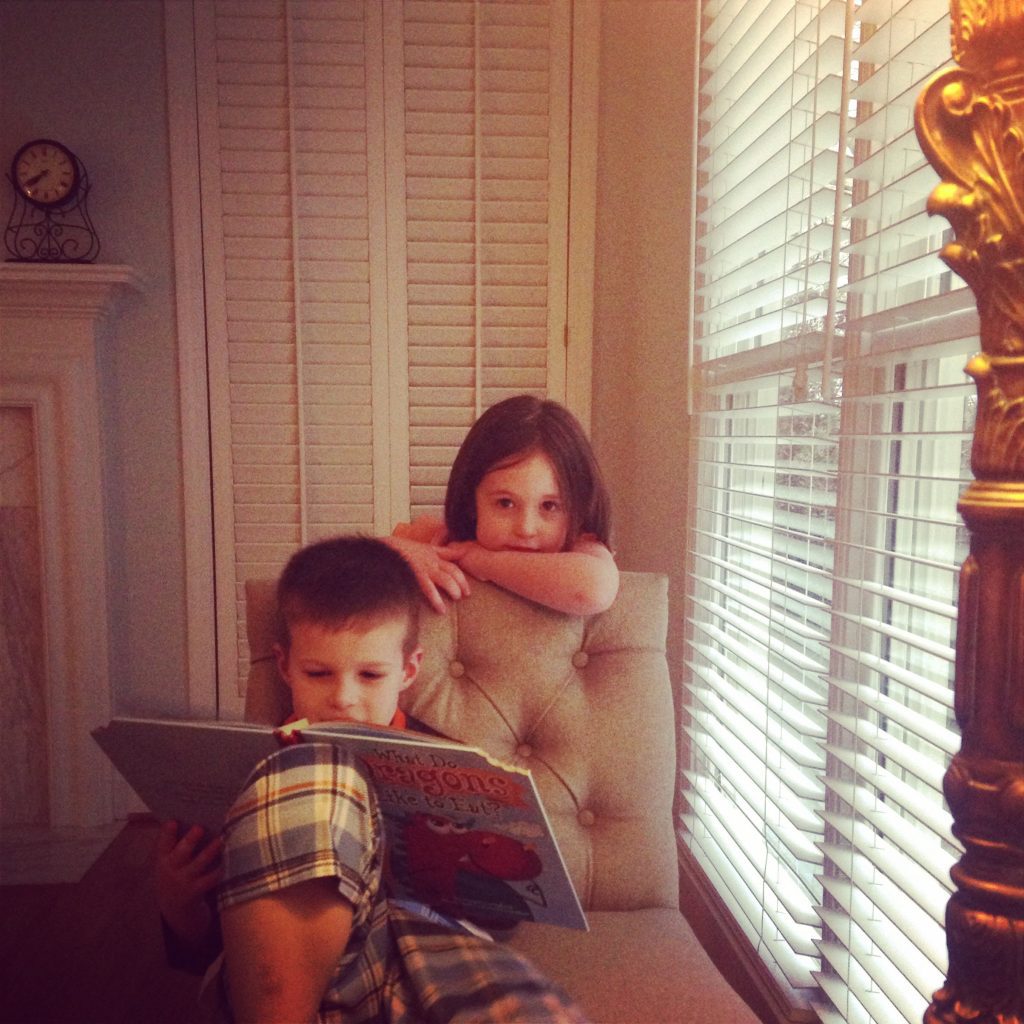 So this race is going to be a VERY interesting.
I am the most under-trained for this 70.3, so I am not expecting any miracles out there. I can estimate this to likely be my slowest 70.3. With my prior 70.3 times being 7:11 (2011 –Miami), 6:36 (2012 – Augusta), and 7:04 (2013 – Augusta)- I really think we might be talking a good, solid 8 hour finish out there.
And that's just fine with me.
Because, I can also estimate some other things.
It may darn well be my happiest 70.3.  I know that the race will likely be a suffer-fest, because of my training.  But my mind is in a such a good place.
For where my triathlon training is in the gutter, the rest of my world seems to finally (finally) be rotating on an axis of sanity, instead of spinning out of control.
My Taper Worm… which usually is the worst thing ever, has actually been full of great blessings and good things.