DAY THIRTY
Well, I made it exactly 29 days into my Eight Weeks and Whole30...
….before I blew it.
And by "blowing it," I mean going to a delicious two dinners with my family and partaking of some vino and some delcious dessert.  And some more vino.
Not as strong as I thought I was. Actually, it was more of a purposeful sabotage.  Whatever.  However you want to define it.
Sigh.
And that's okay.
Because I learned a lot, had a good weekend with my family… and (the Expert and I both) intend on continuing with the great results.
So what was the result of 29 days of perfect eating? 
– Down 9 pounds (Expert down 10—-of course)
– Sleeping like a baby
– Virtually no allergies or headaches
– Less pain in my hips
– Longest "perfect" eating streak…. in the history of me.
What's Next?
Well, I have 29 days until Augusta 70.3, so I am going to put forth another "perfect" 29 days in hope of continuing the good things that clean eating has brought me.  I can see and feel the benefits, and that makes me want to get back on track.
Now. Immediately.
Had a good 45 minute open water swim and then a decent, but tiring bike ride on Saturday that ended in a broken spoke and a wheel that was out of true.  I had to hitch a ride.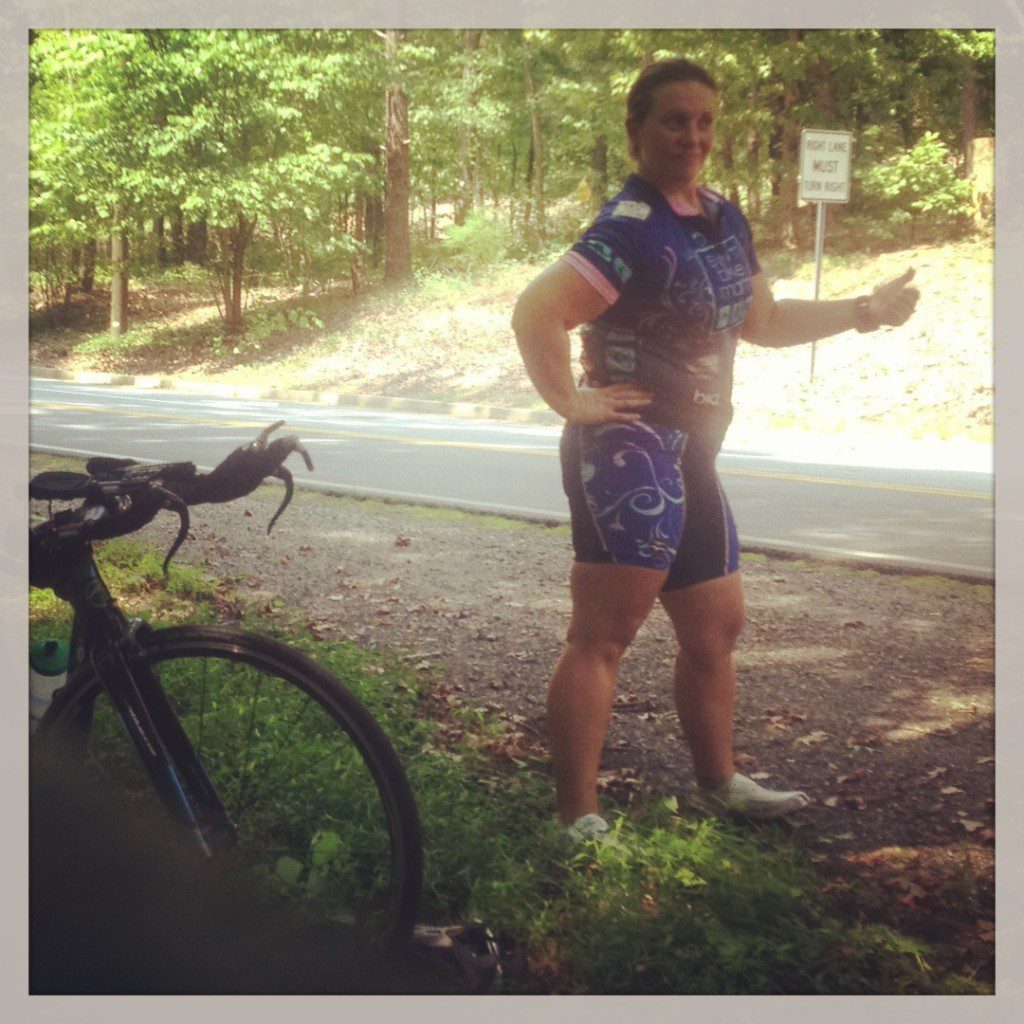 Good thing it was with the Expert.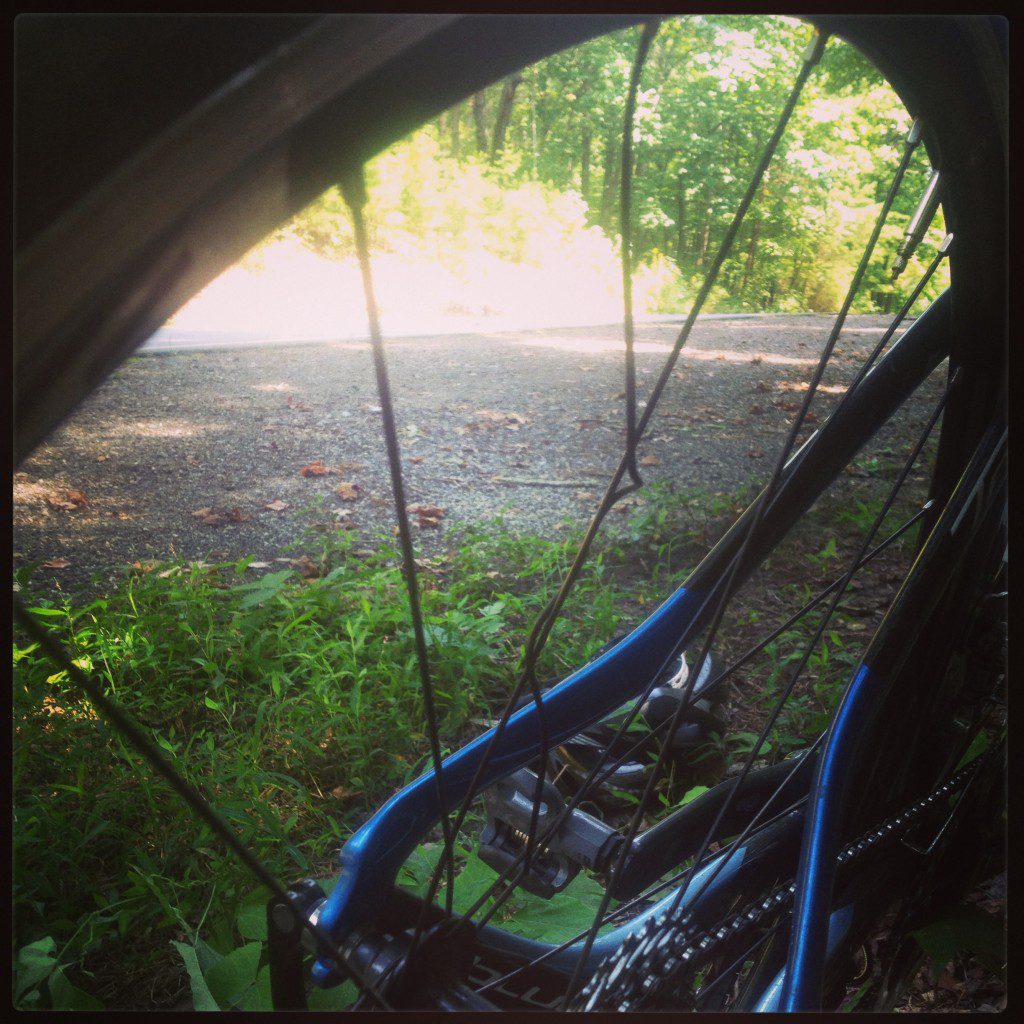 Also, I didn't feel that great during the ride.
I had been eating perfect, yes.  But I was worn out from my busy work week, plus two days in a row of running.  I had no gas or juice in my legs.  And I didn't have enough fuel in the world to make it feel better.  Plus, it was so hot and humid.
Was a tough ride.  A bonk around Mile 27, and it didn't really improve much.

And then two days of falling off the wagon isn't helping me today.
And truth be told, I feel like garbage today.  And that's because I deviated from the plan.  So I'm back on it starting with a good solid swim and run in the morning, and getting 'er done.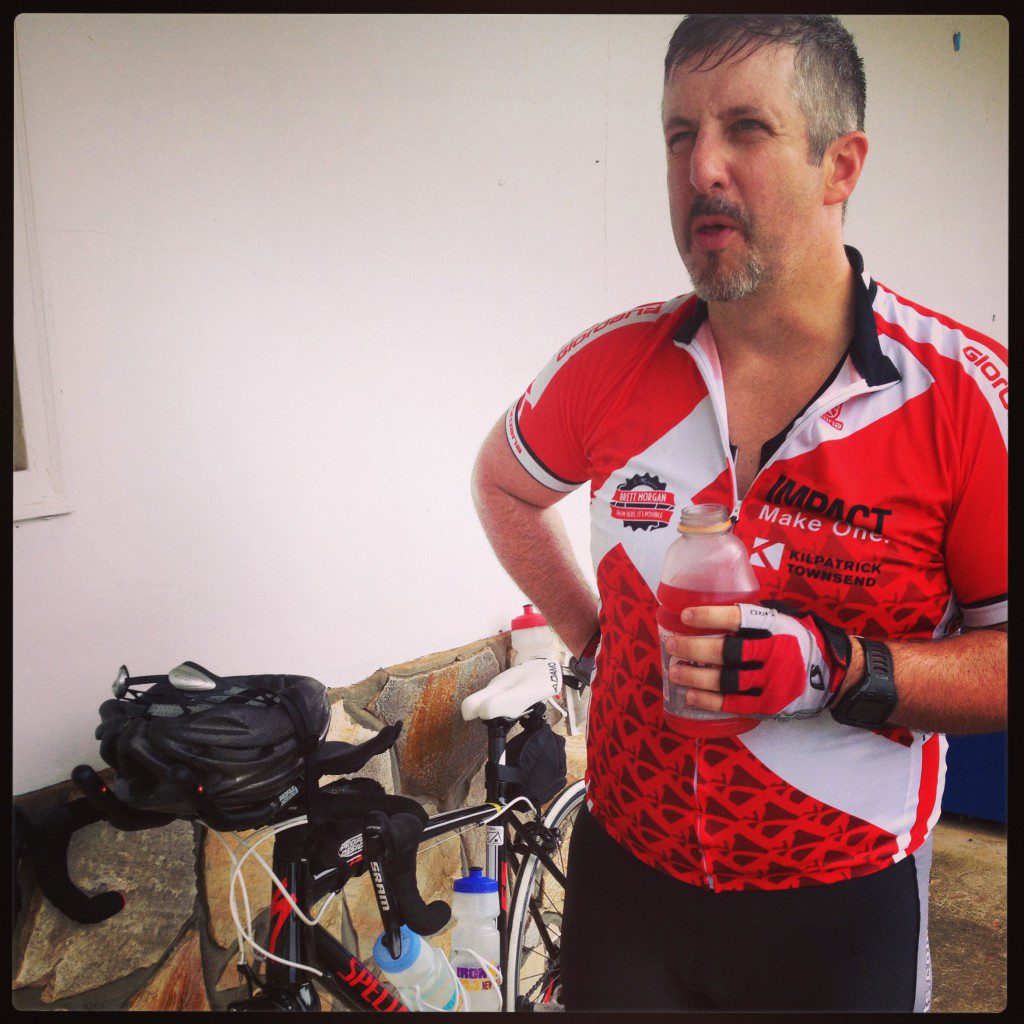 I spent a good few hours beating myself up and then getting mad, and now I'm okay. Tomorrow is a new day and a new workout, and that's what it is all about #justkeepmovingforward