I chose to skip my workout today.  And yesterday.  And I don't think that I have actually been in the pool in over a week. (Maybe longer? Eeeek…)
And I have 14 days until my next 70.3, and I have spent the week completely unraveling. Traveling and unraveling.
A deliberate skip of a key workout today?  Not me.
Or is it?  Oh, yes it is.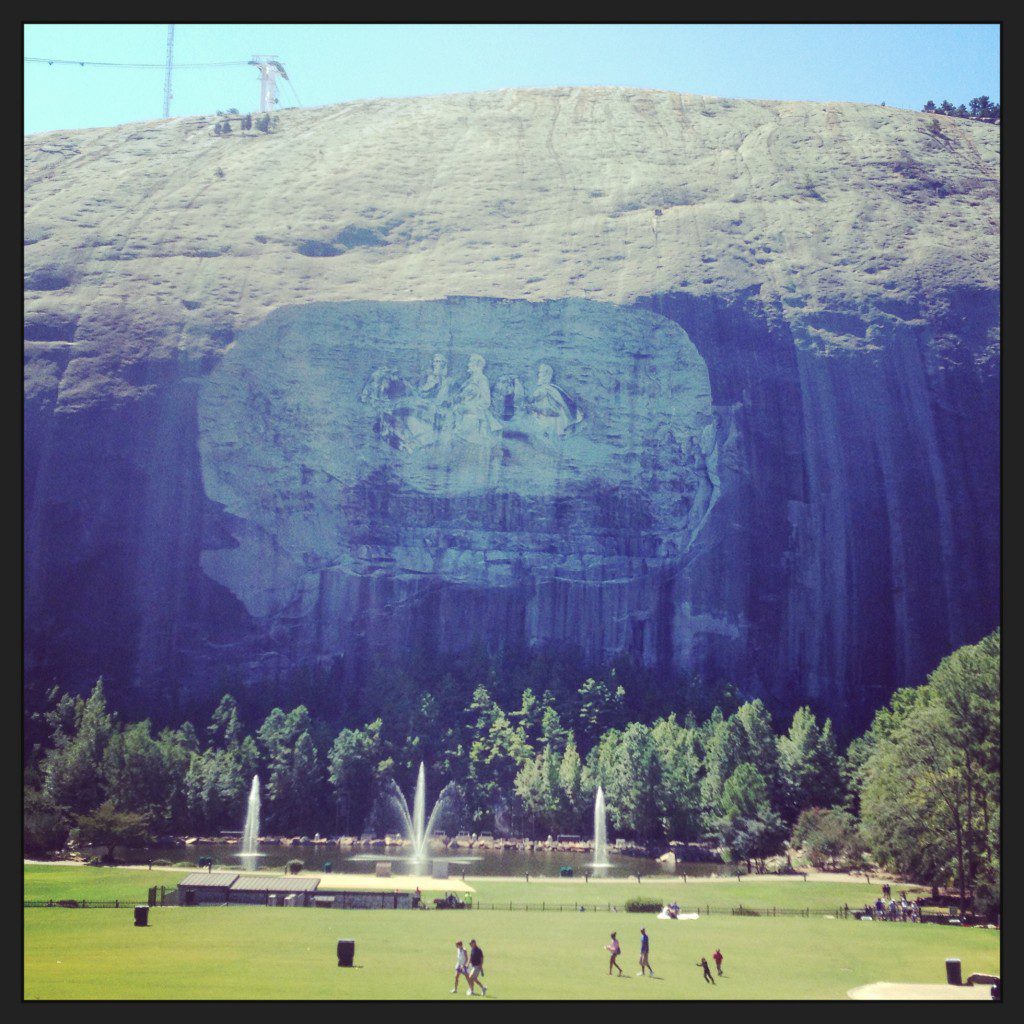 Because sitting on the couch all morning with my two kiddos underneath a wooly blanket… in the first "cool" morning of the season.
Why would I be on a bike today?
Sometimes I go through periods of disobedience. Call it burnout. Call it tired. Call it stress.
Whatever it is, the Expert and I slept in (until 8:30) and spent the day with the kids at Stone Mountain.  Instead of riding. Instead of doing anything "healthy" for us.
Except this was pretty darn healthy for the soul: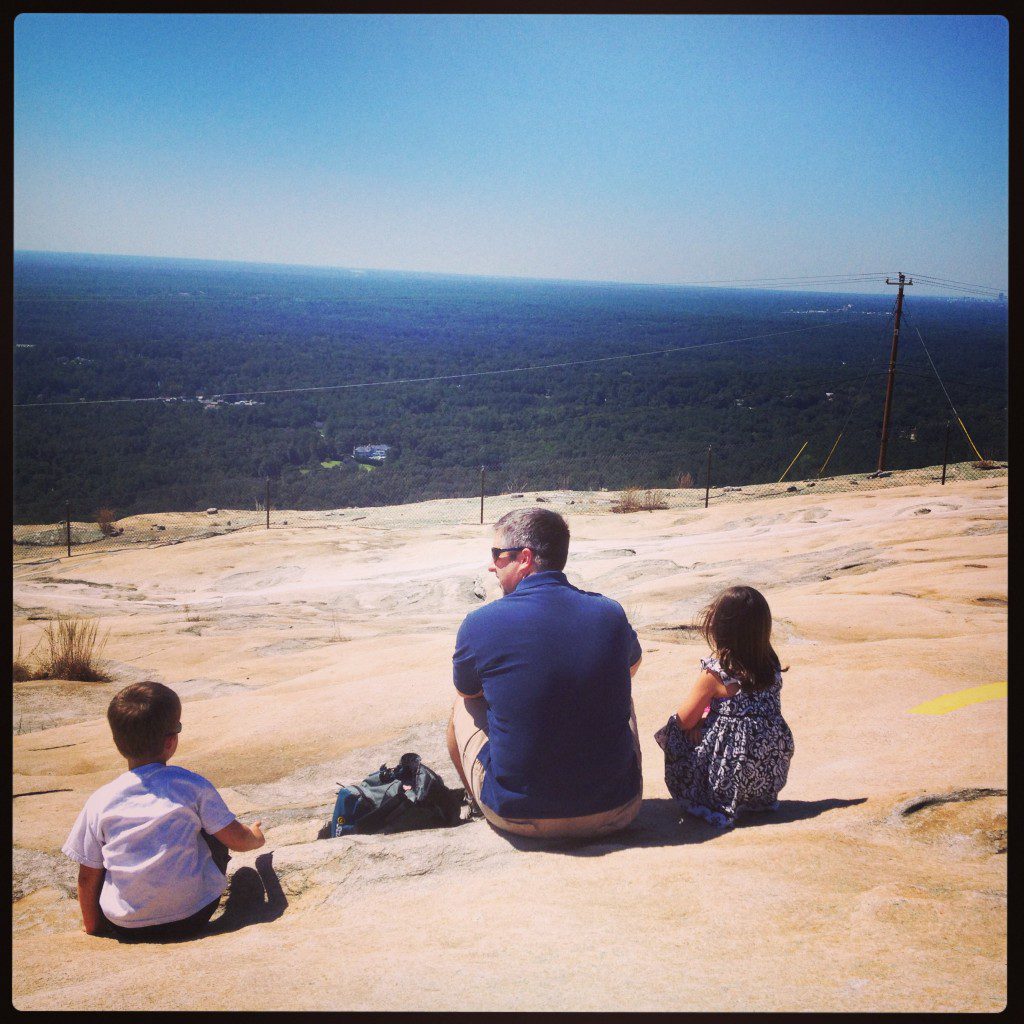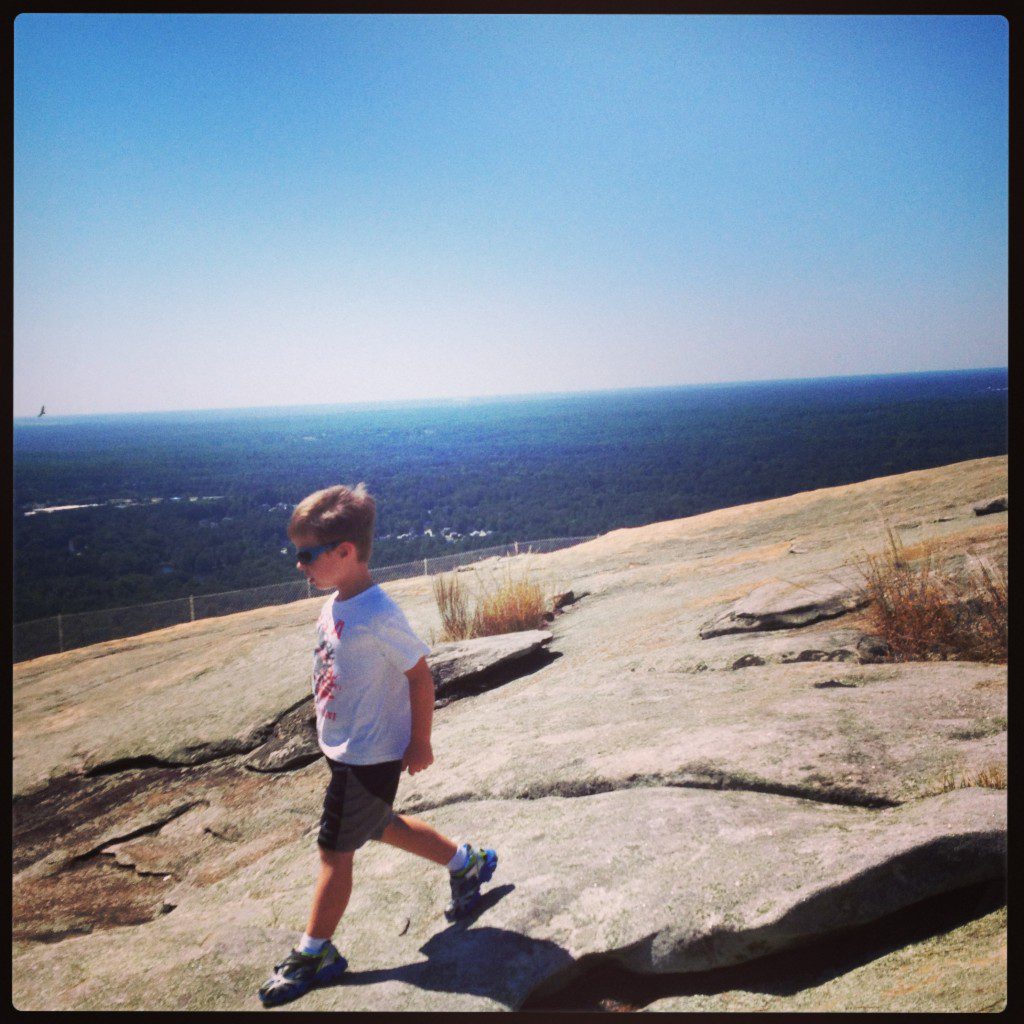 Coach Monster left me a message, "I am at All3Sports and I see your bike on the rack here."  (Meaning, he knew I wasn't riding.)
I texted him, "I didn't really do anything triathlon today. Took the kids to Stone Mountain."
He wrote back, "Well, it is Swim Bike MOM."
I am a disobedient athlete today.
And that's okay.
Because I wouldn't have traded this for the world.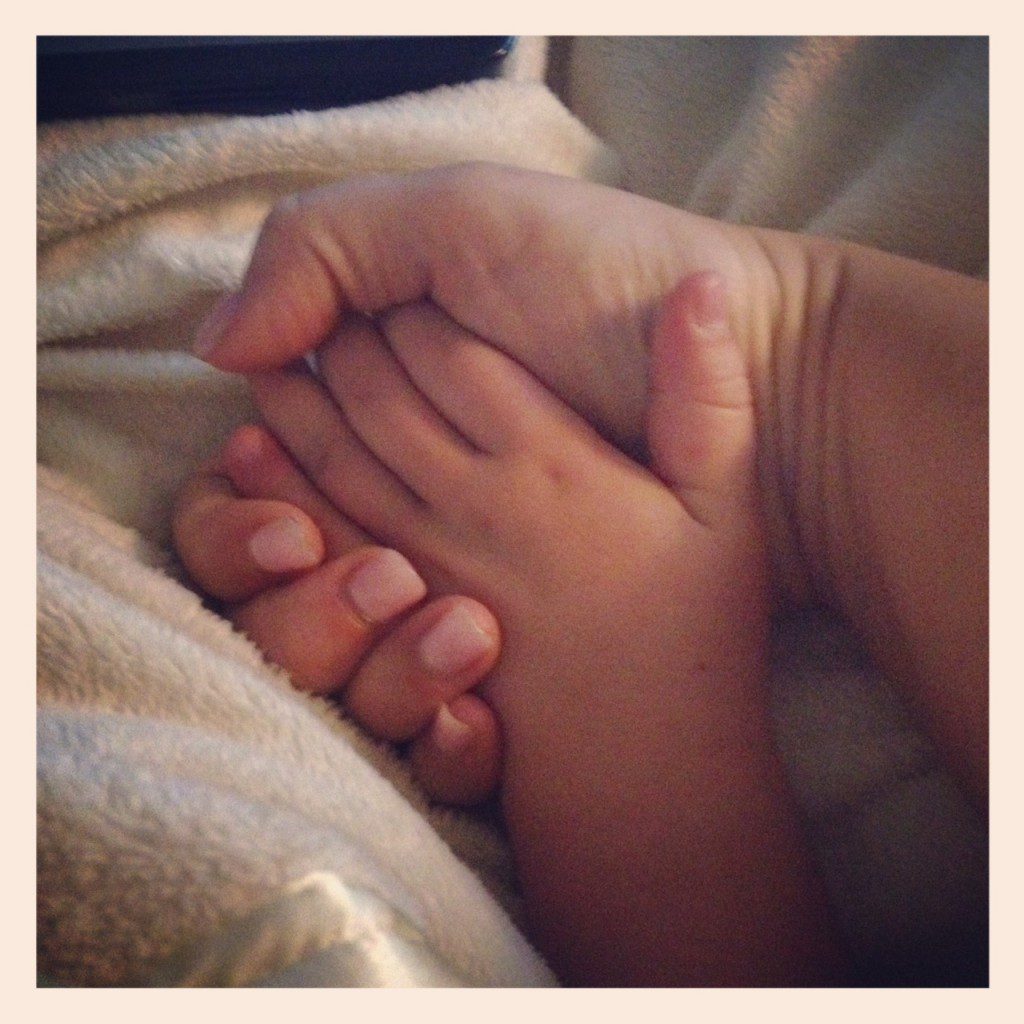 Sometimes I have to give myself permission to just be. To breathe. Even when the timing is less than opportune. Even if it involves cookies.
That's okay.
Tomorrow starts a new round of Whole 30.  [Yes, I realize I said that a week ago.]
But sometimes, the best we can do is just pick up and keep on trucking.