Free race entry! Free race entry!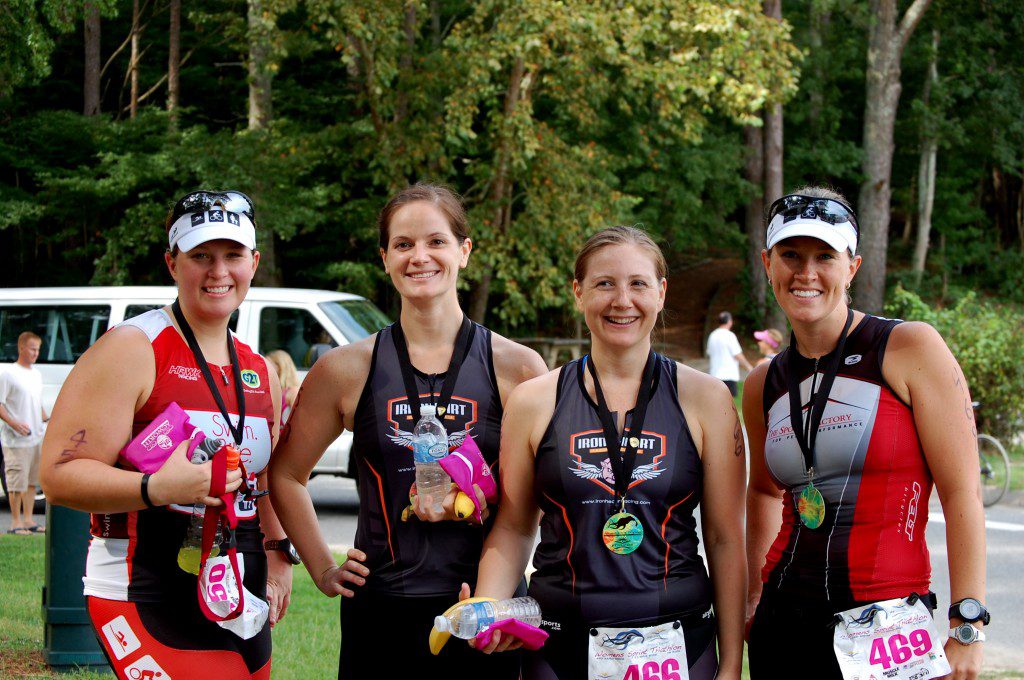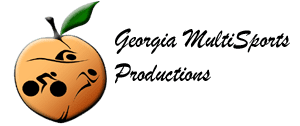 One of my absolute favorite races is the PTS Acworth Women's Sprint Triathlon.   This year's event takes place on Sunday, August 4th in Acworth, Georgia.  You can read my race reports from 2011 and 2012.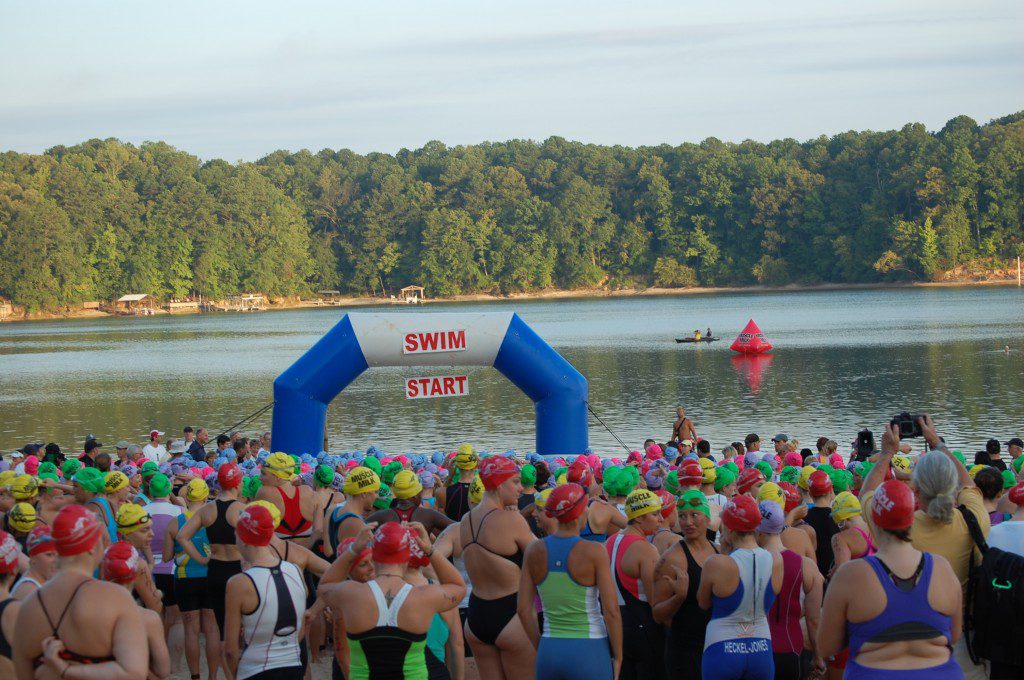 I will be there again this year racing, along with a huge group of wonderful women—–AND to top it off, Georgia Multisports is GIVING AWAY a race entry!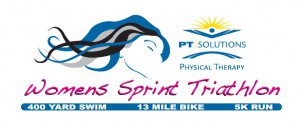 Go below to enter, and hope to see you there!
You can get more info about the event and register here.
a Rafflecopter giveaway