Day One. Okay, so not Day One.  I'm not "starting over" with my life, my training. I'm just turning over the good leaf.
So, I am calling this Day One of a streak of good things to come.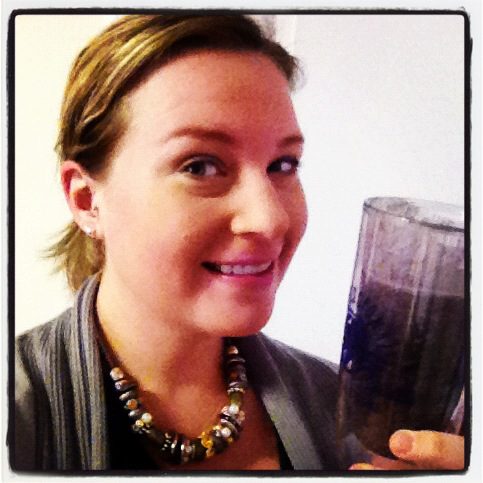 I'm armed.  I'm ready.  I'm finally feeling well. Let's make this one a great day. 
Who's coming with me?  (In my best Jerry McGuire ever…)
=======================================
The Paperback book.
ONLY ONE MORE WEEK TO PRE-ORDER.
Pre-order in the SBM Store .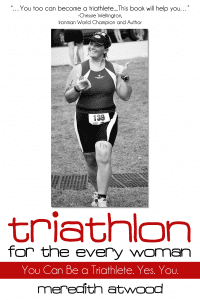 Also available, the nutritional interventions:
Three Week Metabolic Boost and the Nine Week BURN Plans
(regular, Gluten-Free or Vegetarian).