In December of 2015, I decided that I would never drink again.
The story of alcohol struggles is one that is not told often, and if it is told, I am not sure it's told very honestly (or well).  As of December 12, 2018, I am now 3 years sober.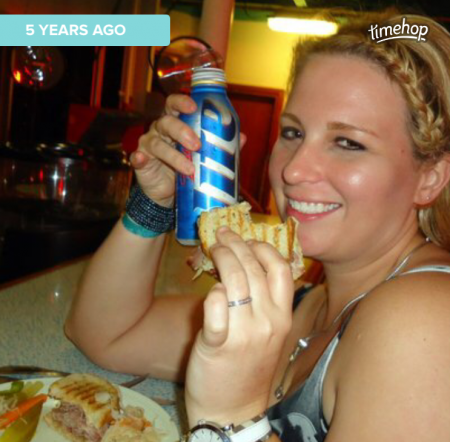 (2011)
(2018 – almost 3 years sober)
My story is below in this podcast, and also in the posts linked below.
Check out this Episode with much of my story on Annie Grace's "This Naked Mind" podcast
Writings about MY Sobriety Journey:
The shame and the barriers to discussing struggles with addiction should be destroyed, and obliterated, so that anyone (ANYONE!) who needs help will have it – and have it with LOVE and SUPPORT.
Through my work, I am seeking to break down the shame, the barriers, and the negative associations with taking a stand, grabbing our power, and deciding to be sober people.

In April 2017, I created the (secret) (free) online support community called "Grateful Sobriety."
Who is welcome? YOU are if you:
have a desire to stop drinking;
believe you need to stop drinking;
have years of sobriety under your belt and want additional support;
are stubborn and scared about your drinking;
are working a 12-step program and would like additional support
know someone who you want to support in their quitting drinking; or
just want to give back to your community with your gifts of counseling expertise or sobriety.
Go HERE TO READ MORE and JOIN our FREE group now.
(*Please note that if you are not added to the FB group in a day or two, please contact me. Sometimes the group joins are blocked or go to spam. We will get you added – don't give up! :))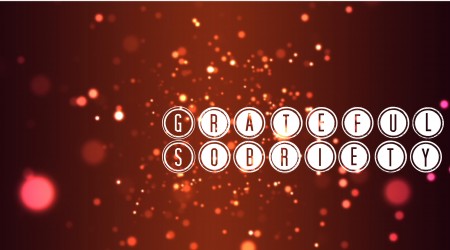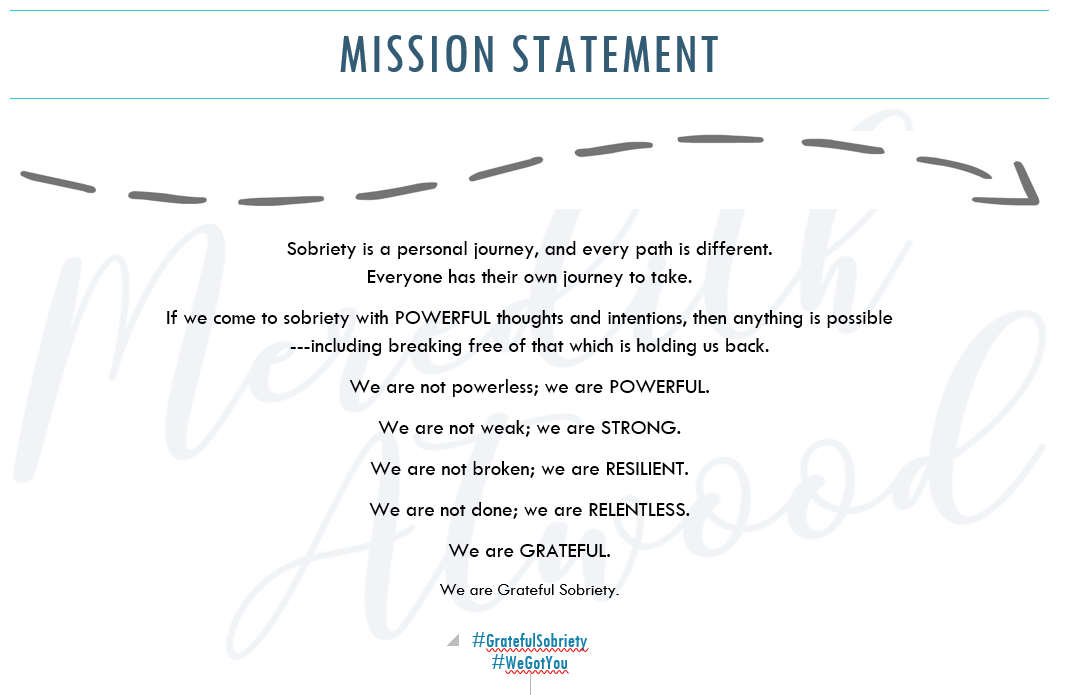 Go HERE TO READ MORE and JOIN our FREE group now.
If I can be a help in any way on your journey, please Contact Me.