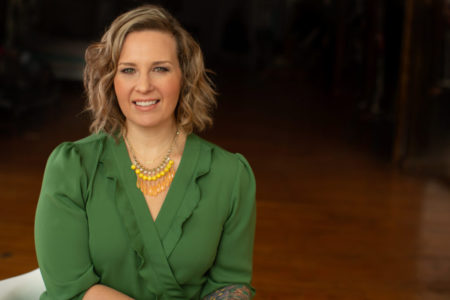 Triathlon for the Every Woman Press Release
Meredith in Brief
Meredith Atwood is a 4x IRONMAN triathlete, author and USA Triathlon Level I, IRONMAN certified, and USA Weightlifting Level II coach. She wrote Triathlon for the Every Woman after completing her first IRONMAN 70.3 triathlon as a normal, non-endurance-athlete-mom of two very young kiddos. Her approach and philosophy to triathlon, training and racing has been ground-breaking–making triathlon approachable and achievable for the every person since the beginning of her blog and personal tri journey in 2010.
The Purpose of It All
In 2010, I was out of shape, addicted to alcohol, seriously overweight and lost in my own body, and mind, and world.
I found the sport of triathlon (swim, bike and run) — and I had no idea what a life-changer it would be. 
[Keep reading about the triathlon journey here….]
Triathlon did NOT solve all the problems. But I came to love triathlon because it showed me three amazing things about myself.  
These three things are inside the core of every person, whether he or she believes them right now:  
1) I am relentless;
2) I am worthy; and
3) I am blessed.  
I am reminded constantly of these three things on a regular basis.
And that has NOTHING to do with triathlon.
I founded "Swim Bike Mom" which started out as a blog to just share my story–with one reader, my mom.  Little by little, it grew into a small forum. Then a larger group who wanted some t-shirts.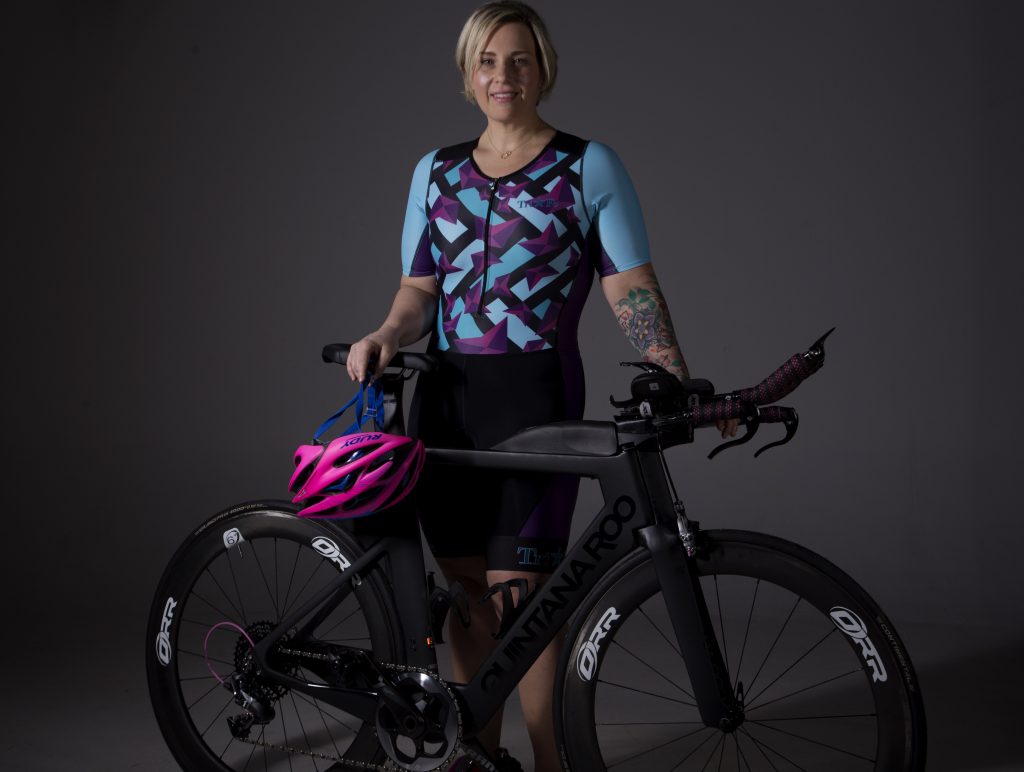 Next, a community formed, which extended to a group, including a Virtual Tri Club--which includes all sorts of women and even boys. 
I didn't realize immediately that with such an Army comes many tanks full of responsibilities.  There was a sudden sense of organized urgency to 'lead the troops' in the best way I knew or intuited how.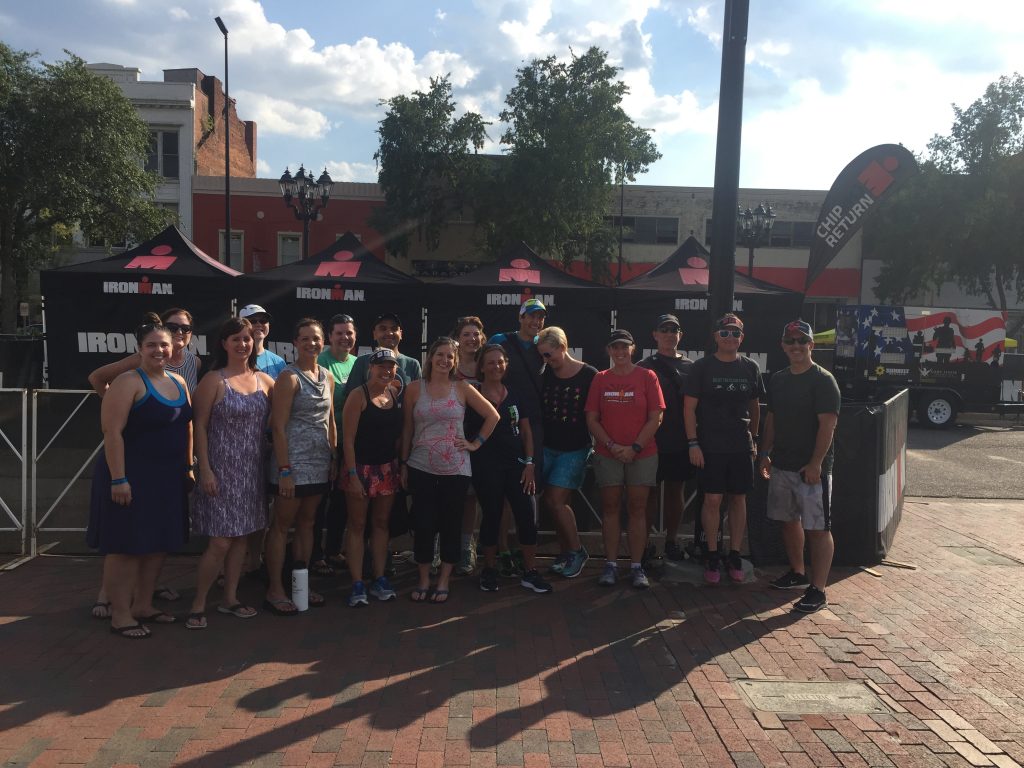 This website and all the things in between simply exists for the same reason as it started what feels like a million days ago:  
To ensure that the "every woman" (and every dude, too) knows that she or he, too, can become whoever they want to be. 
To show that triathlon, health and fitness is an amazing journey to get to where we want to go (or get OUT of where we don't want to be). It doesn't have to be triathlon—any fitness and health journey.
This is a place of real resources and true direction about a real journey into the sport of triathlon:  tri coaching, nutrition, addiction, and more.  Don't forget about The Year of No Nonsense.
That there is better for us out there… and it comes through a journey of self-discovery, hard work and discipline–and most of all, forward motion.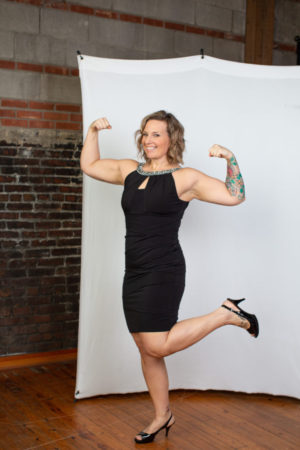 The mantra, "Just Keep Moving Forward" is at the core of MeredithAtwood.com and Swim Bike Mom, as it has been for over eight years:  no matter what, we keep moving forward, doing the best we can with what we have.
Meredith Atwood & Swim Bike Mom (and beyond) strives to be an all-inclusive place with heart and soul for the sport, encouragement for the athlete or want-to-be athlete of any level, age, shape and size, a place of laughter for the twisted, and a generous, caring community unlike any other out there in the triathlon world. 
Welcome to an amazing journey.
(Your life. As you want it to be!)
Love to you all,
Meredith
#JustKeepMovingForward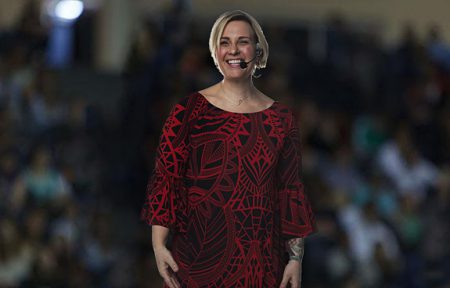 Read MORE about the Story.
Read Articles at Triathlete Magazine, Women's Running.