[Thank you, Lauren Zander. I hate you. Sort of.]
Well, she is BAAAACK! Lauren Zander on Episode 95: Humans are Rated X and Your Parents are Having Sex.
She was a guest back on Episode 16, and well, sort of regret inviting her back. Not really–but sort of. "Not many people make me speechless.  But you… oh man."
That's all I can say about Lauren. Just kidding… A few highlights:
"We are FAKE! Humans are fake. We are snake-y-nice."
"We do things that if anyone knew–we'd all be in trouble and pretty much no one is talking about the lies."
"Humans are not rated PG. They are rated R or X."
"Love and management… is abnormal."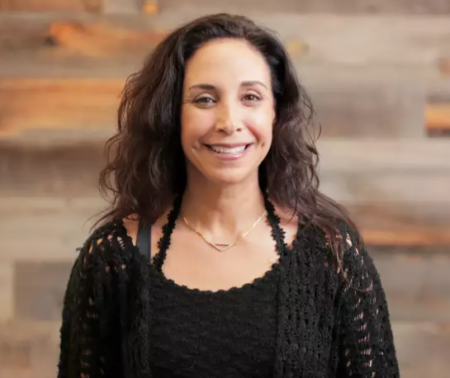 Lauren first appeared on the Podcast on Episode 16—and she rocked (and scared my world).
This might be the most uncomfortable episode of MY life.
But it makes you think… about yourself, your relationships, your sex life, and more.
Hold on to your butts.
Listen on iTunes, Spotify, Stitcher or Podbean… but for the love of Gawd… listen ALONE.
Learn more about Lauren and the Handel Group. And her new program: InnerU
Learn to Human Better with Lauren Zander's online coaching course, Inner.U. Sign up now with your SAME24HOURS100 coupon and get $100 OFF! Sign up before March 20th and also receive these free gifts: 3 coaching cheat sheets, 3 coaching videos, and exclusive access to a live group coaching call with Lauren Zander on launch day. Get Started here: https://www.inneru.coach/earlybird/
Talk to a human and see if Handel Group coaching options are right for you: http://bit.ly/24hrConsult
On the web: www.HGLife.Coach
Facebook: www.Facebook.com/HGLifeCoaching 
On Instagram: http://instagram.com/handelgroup
---
And the original Episode 16