The Training Plans for 2019 have been released!  We have a plan for Sprint, Olympic and 70.3 distance racing–for athletes of ANY level. (Yes! Even those who are more tortoise than hare.)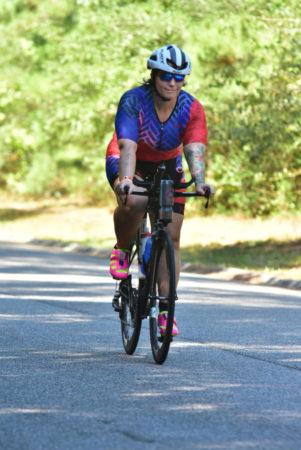 SAVE 40% NOW
With your Pre-Order your copy of Triathlon for the Every Woman, you will receive 40% off the Training Plans until March 12th!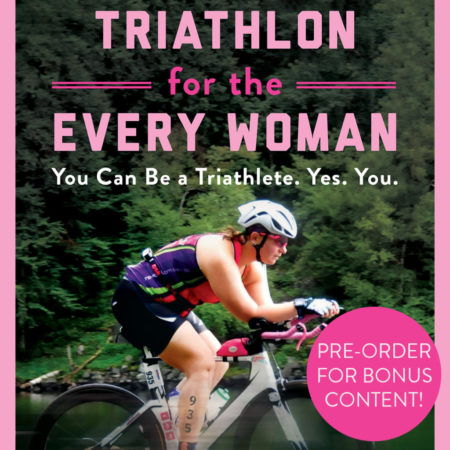 Go here to order your copy, and submit proof of purchase to "meredith@swimbikemom.com."
You will receive an email with your THREE bonuses:
a 17-page PDF with advance content from the book and original content
an invitation to join the Triathlon for the Every Woman Insider Team – a Facebook group where you will have access to new tri friends, resources, discounts, and your tri questions for Meredith for one-year.
your 40% off discount code for the Training Plans
Learn more about the Training Plans here, and also individual one-on-one coaching here.
Refund Policy Here