"All I need in my life is BALANCE, right?"
Wrong.
YOUR BRAVE MIND is back! With TWO back-to-back programs in the month of August.
It's time to debunk the myth of balance.
[That's right:  we said MYTH.]
In our BRAND NEW 10 DAY online event, join America's Achievement Expert, Deb Cheslow, and me, Meredith Atwood, as we delve into the myth of "BALANCE."
Here's the thing. If you're reading this blog, you have likely have picked a HUGE goal: in career, triathlon or education (or other).
You are investing (or will invest) tons of time, energy, and money in the pursuit of this goal.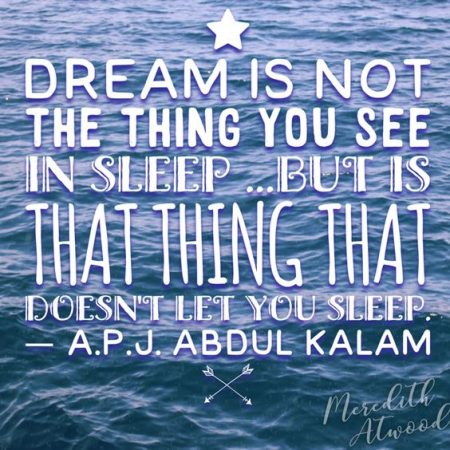 At the end of the day, however, it feels like there is very little left over for anything–or anyone–else.
You feel guilty, selfish. Yet, you are compelled to get up the next day and pour your heart and soul into your dream. But the rest of your life turns into mere background noise.
The cycle of guilt continues.
But
imagine
if there were a way to pursue your
dream
while eliminating the guilt about everything else in your life?
A nice compliment to the "Sucky Rotation Schedule," in "Off-Balance On Purpose," you will discover why the pursuit of a huge goal – a "magnificent obsession" – makes the notion of balance practically impossible. It's not your fault!
Deb reveals a system that anyone can use to go after their dreams without having the rest of their life fall apart – how to be "Off Balance, On Purpose!"
OBOP is a powerful program for ANYONE who has big goals AND a family, friends, career, hobbies, etc. that are also important to them.
Next, we have brought back "Taming the Bully in Your Brain" by popular demand—and we have EXTENDED it to 10 days.
You can get BOTH "Taming the Bully in Your Brain"
AND "Off-Balance On Purpose" and save $5.
August 14 (Bully – $24.97)
August 28 (Balance – $29.97)
Both – $49.97