Someone sent me an email over the weekend.  Actually, FOUR people did, about this same topic.
Quitting drinking. 
I thought about it.  And while I want to be VERY clear about a few things, nevertheless, I have decided to put myself out there, and go for this.
I am starting a FREE addiction support group on Facebook:
Grateful Sobriety
The reason I am doing this is because I have received so many messages asking for it.
People want to be in with their people (we do have an amazing group!). They also want a secret group. Some people haven't had much luck with AA.  Others just truly want to be anonymous, or at least be among "friends" in the SBM fold. Other people are basically just living my story of 2015, and they want to talk to me about it more.
Whatever the reason… if you have been living a part of my prior story… if you want to quit drinking. If you just want help and support… then just join.
Here we go with Grateful Sobriety…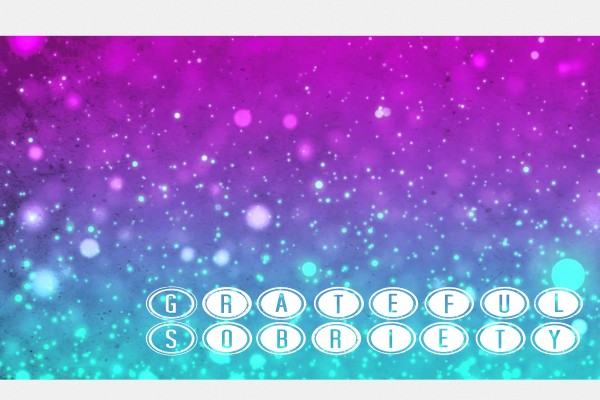 With the acknowledgment and disclaimer that this is merely a support group, that I am not a counselor, guru, addiction therapist, or doctor… if you would like to join the group, please go here and fill out the form.
More Info:
The group is 100% free.
Who is welcome:  Anyone who wants to quit drinking, or suspects that alcohol no longer serves them. Anyone with a known alcohol problem. Anyone who has been long-standing in recovery and wants to be supportive of newbies and others.  Family or friends of someone who is struggling.
It will be a SECRET group on Facebook. (Meaning: no one can see you are in it, except those who are also in it)  
Everyone will be added to the group by 4/21 and will be let in on a rolling basis, as requested.
We will hold our members to confidentiality.
An acknowledgment and waiver is required to be completed prior to joining.
Please be patient as we roll into the new group, but look for it to start on Friday.

Link: https://form.jotform.us/71064079019152