I had a fantastic time in Northern Virginia in March—late last year, I was invited to speak at Northern Virginia Community College, and I am so glad we worked it out.
It turned out to be a really fantastic two days–meeting new friends, talking about cookies, 🙂  and more.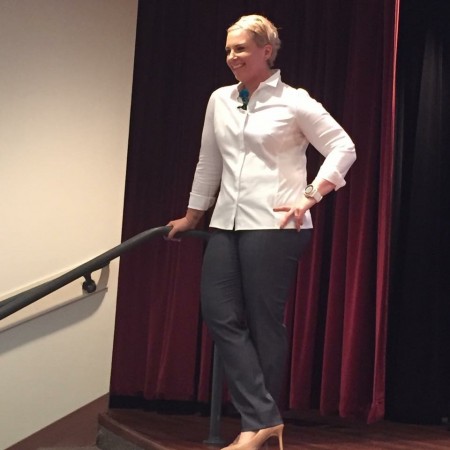 Thanks to NOVA for putting on a fantastic event, and for allowing me to come ramble about Forward Progress and cookies and the like.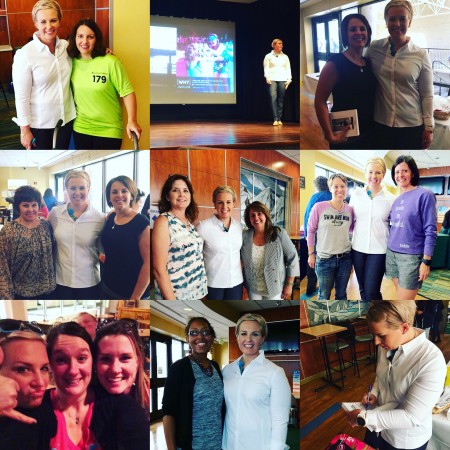 Read more about the event at NOVA's website here.