I just finished writing my next article for Triathlete about advice for the newbie triathlete.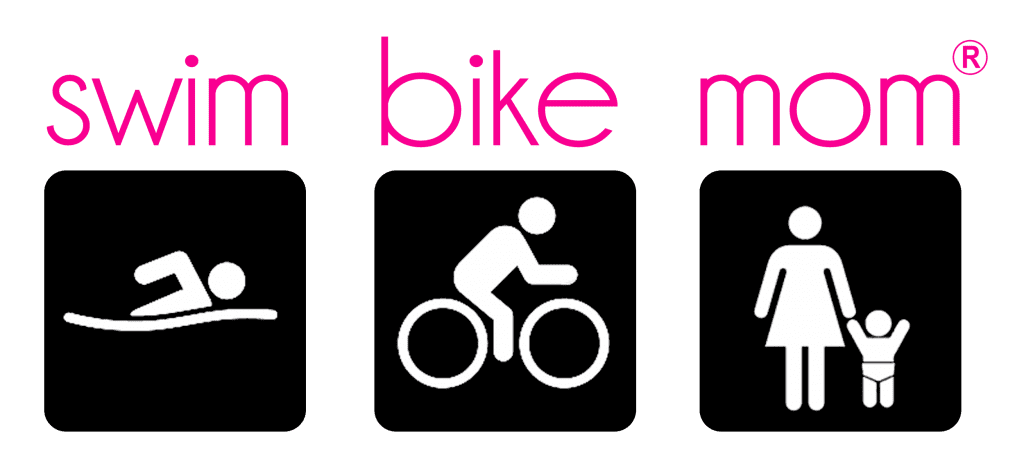 Because my last blog post has been staring me in the face for awhile, (I have been so stupid busy that I have broken my own frequency of blogging rule)… I thought I would open this up to YOU.
Yep. YOU! 🙂
In the comments, what is the best advice that you have received as a triathlete… that you want to "pay forward" and share with a new triathlete?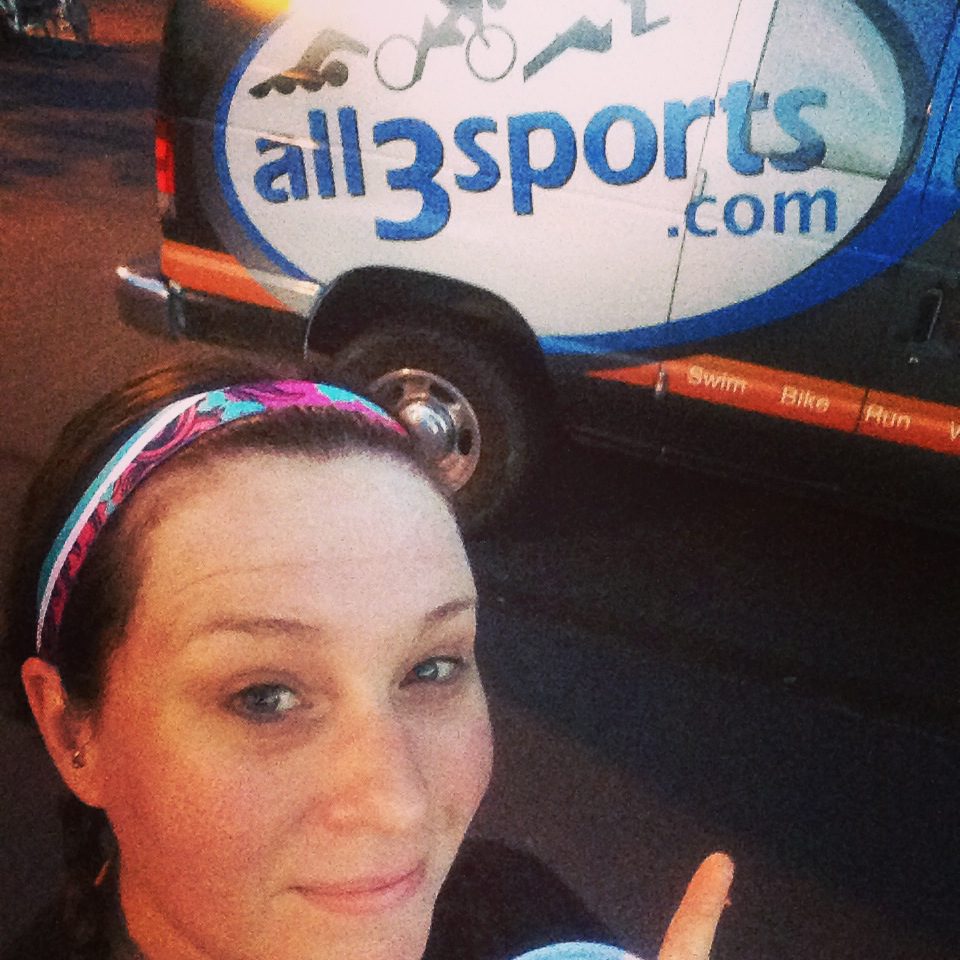 Please leave in the comments (even if you post on Facebook as well). 🙂