…okay, maybe not everything.
So, yes. I made the ridiculous investment in the new Garmin 920xt (with HR monitor) two weeks ago.  And man, oh man… I was wondering what the fuss was about.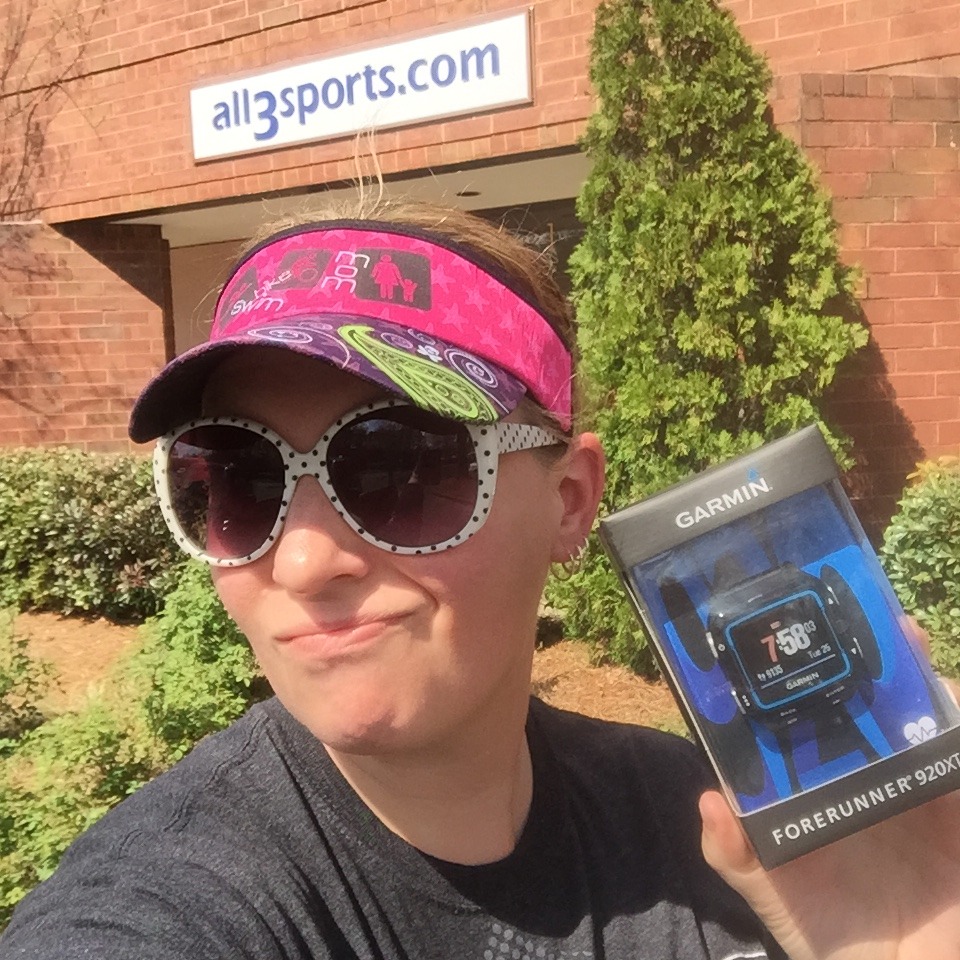 But I am in total love with it.
But it's not just this watch, really. (Okay, maybe it is…)  But I have been a fan of the data for awhile. Even though my coach would argue that I suck at uploading the data to him (which is why the 920xt is amazeballs… it does it automatically!)
Anyway, I bought my first data-watch Garmin back in 2011, right when I started triathlon. It was just a simple Garmin FR 90, which measured heartrate and distance with a foot pod… and time… and that was pretty much all.  I didn't have a power meter on the bike, but I had a cadence sensor on the bike… so some time, speed and heartrate was the breadth of my data.
But even that teensy amount of information was simply life-changing for my workouts.  Having DATA to my runs… how far… my heartrate.  It really started to change things for me.
First, heart rate training was a game-changer (and a must for any endurance athlete). Go here to read an article from my book about heartrate training.
Second, I didn't have to drive my car and "measure" my miles ahead of time. I had the information right there on my wrist.
Next, I could see real progress in numbers.
Finally, I was incapable of sand-bagging when I was looking at the numbers staring me in my face.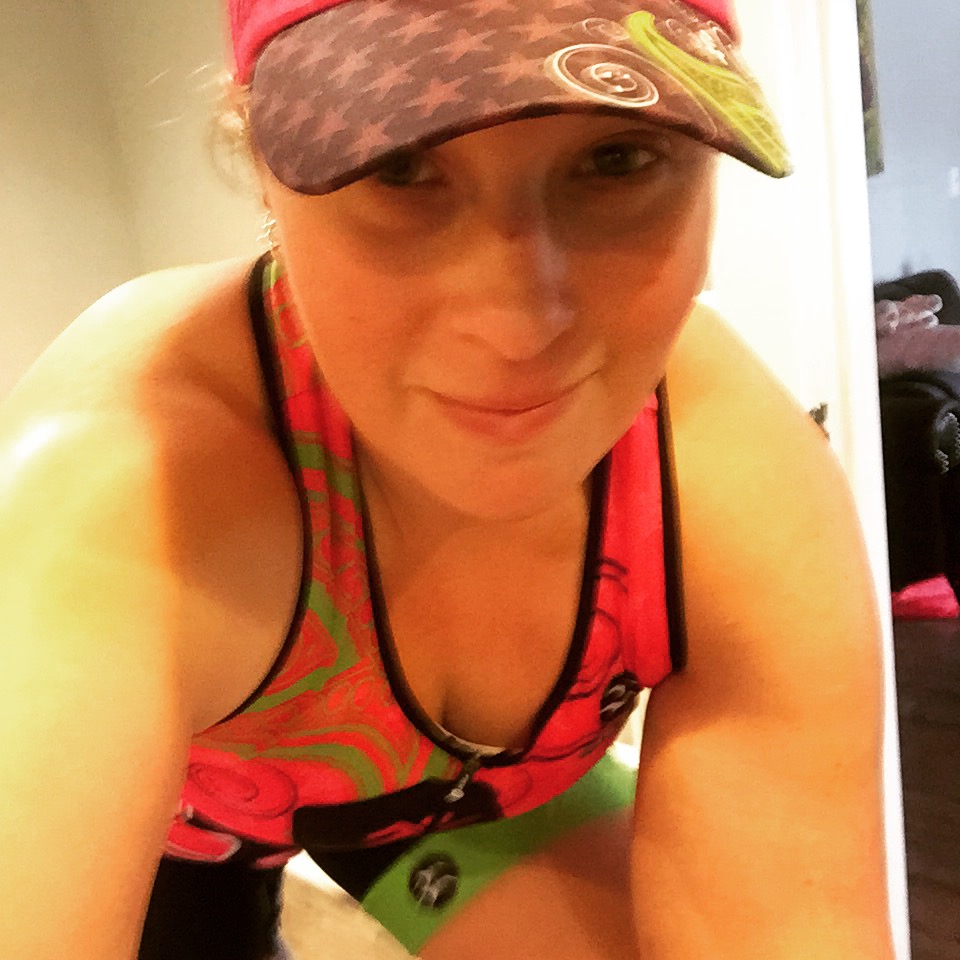 Do I really NEED a gadget like this?
Nope. No you don't at all!  I am not sponsored or given anything from Garmin or Tom Tom. (I wish!)
But of course, you can run "nekkid" and free without any data whatsoever. You can do it for the love of the sport and not worry about any of that.  But there are so many benefits to the data, which I did not realize when I was starting out in the sport… so that's why I wanted to write about this.
Annnnnnd… I thought, because these gadgets are so expensive, that I could do a little paying it forward.
After Beach to Battleship, my Garmin 310xt had leaked water.  I was still a strapping piece of equipment for the bike and the run—but I just couldn't race with it in the swim (didn't matter really, because that model didn't record swim data anyway).
So one of my athletes, sent me her "old" Garmin 310xt which didn't leak.  After I bought the 920…  here I sat with two perfectly decent Garmin 310xts…
So I decided that I could give them away to someone who might need a start with data.  (You will need to purchase a HR monitor strap with most of the ones below, but these are valued at $150-250 new.  Will work with any ANT heartrate strap or Mio link.)
Then two other friends spoke up and donated theirs to the cause.  If anyone has any GPS watches or gadgets to donate to the giveaway, please contact me ASAP, and I'll add to the list.  You'll just need to ship to the winner, and that's your Pay It Forward for the day!
(Note that all are used but in good condition.)
At present, we are giving away…
Friend and Tri-Fecta member, Yoda is donating:
Swim Bike Mom is donating the following:
Garmin 310xt  (used in excellent condition with ANT stick, charger;  no HR monitor strap)
Garmin 310xt  (used in excellent condition with ANT stick; charger; no HR monitor strap; this particular watch has a slight leak when submerged in water.  It's fine otherwise, just don't swim with it for long distances! All other GPS and power functions work – great for rides and runs)
Cynthia at You Signed Up for What is donating:
Garmin 310xt  (used in excellent condition with ANT stick, charger and new HR monitor strap)
Friend and Tri-Fecta group member, Julie, Bryce and Yoda are donating: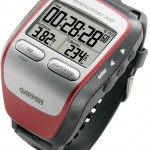 Fill out the Rafflecopter below and good luck!
The more shares you do, the more entries you get. 🙂