Next stop on the SBM Race Tour is in two weeks!
The Delta Lake Triathlon in Rome, NY! Sunday, July 20th by ATC Endurance. (Follow on Twitter @ATCEndurance!)
And the fun?
Sweet Red and I will be heading out to New York on Friday, and taking part in the pre-race festivities on Saturday – cheering on the kiddos as the kid's race, a BBQ, and I'll be doing a little pep talk around 3:00 that day.  We will be at the expo with stuff to giveway, shirts and gear to sell and books to sign. Come out and say "hi" even if you aren't racing and enjoy the day with us!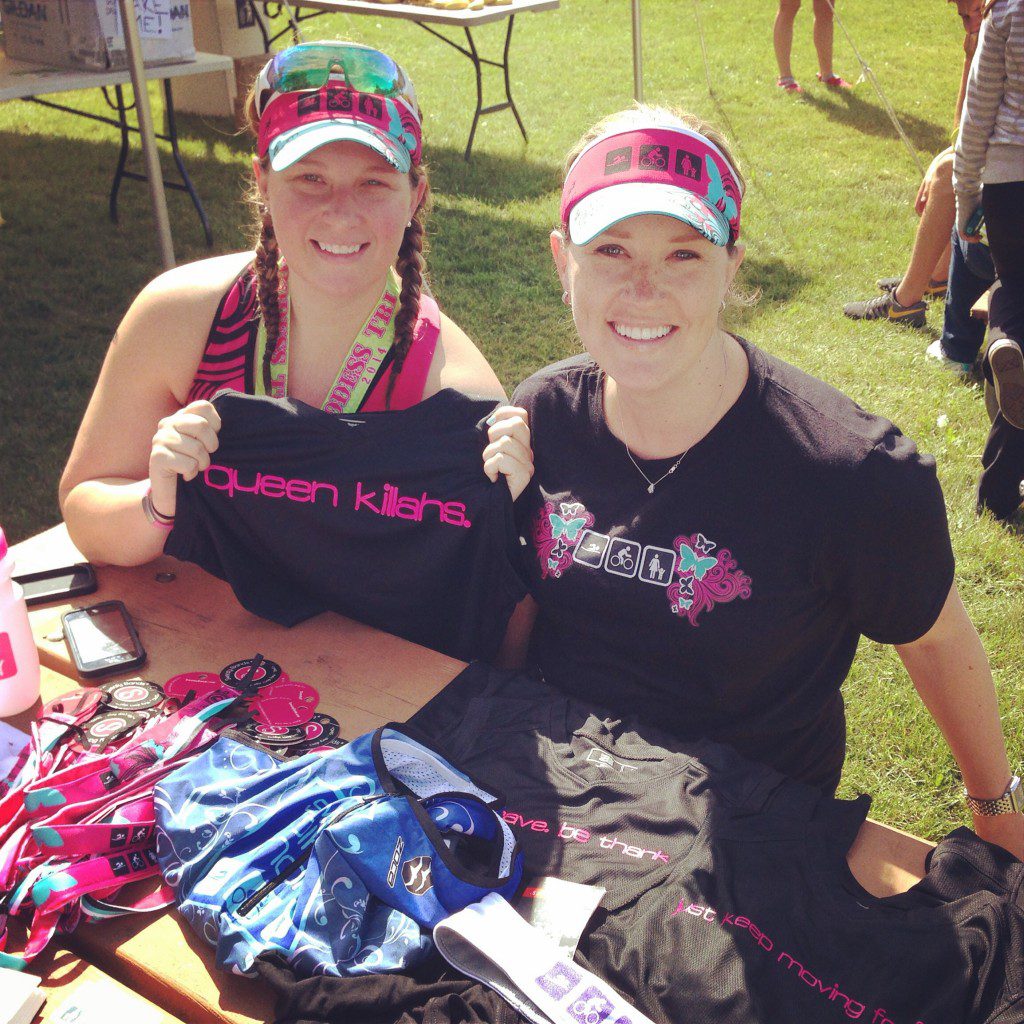 Race Day is Sunday, and I'll be there participating in the Intermediate distance.
As far as the race goes:
Sprint, Relay and Intermediate Distances available (or you can do BOTH!  The Delta Double – see below)!
Come join us on Sunday July 20th for the 5th annual Delta Lake Intermediate and Sprint Distance Triathlon at Lake Delta State Park.
The event will begin on the shores of the beach, with a transition adjacent to the bath house. Athletes can choose from the sprint distance of 800m or 1500m two loop swim for the intermediate race. The 12 and 24 mile bike will be a one or two loop out and back style course on NY Route 46 featuring a flat, smooth road with a bountiful riding lane. The 2.9 and 5.8 mile run course will be held entirely within the State Park itself.  Whether you are a first time athlete, age group competitor, or just tuning up for a longer late season event, don't miss the next edition of Central New York's premier triathlon event.
New this year to the toughest of athletes…the Delta Double.  The premise is simple. If you finish the sprint race in 1:25 minutes or earlier, you can jump into the intermediate distance race as well! These brave athletes will receive special "Delta Double" merchandise and swag as well as the honor of being some of the toughest triathletes in Central New York!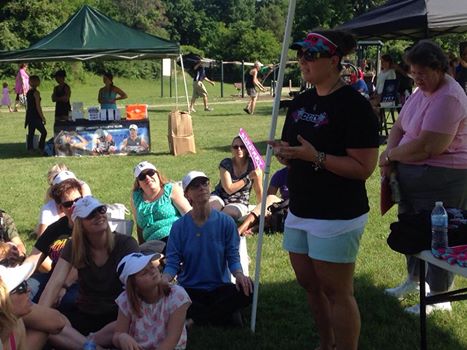 We've Got Discount Codes!
Get $15 off your race registration with Code:  SBMDLT2014
Get $30 off your hotel at Vernon Downs Casino and Resort by mentioning the Group Rate "Delta Lake Triathlon".
Hope to see you all there!