Spent the days prior to Mother's Day in Bahhhhstan (Boston) at the USA Triathlon Youth and Junior Clinic–a next level of USAT coaching certification, geared towards coaching–you got it–kids and youth triathletes.
As I introduced myself at the beginning of the clinic I said,  "Well, I'm Meredith from Atlanta and I love to coach beginner MOM triathletes. So I'm at this clinic because, well, moms ….they have kids."
[Brilliant. I am so awesome. ]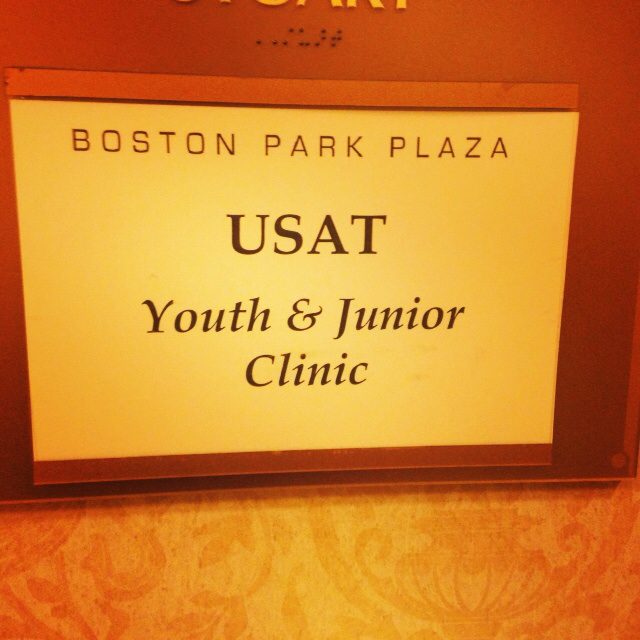 Yep.
The Swim Bike Kid venture might be –kids regional triathlon teams, clinics, etc–oh, and of course, super-cute teeny tiny tri kits. (I'm a sucker for teeny clothes.)
But truly, the inspiration behind learning about kids triathlon is my actual Swim Bike Kids.
Our son doesn't seem super interested in triathlon.  He likes to swim and ride, but like his dear mother, he's not really "into" running so much.  I wish he was –the kiddo is pretty fast.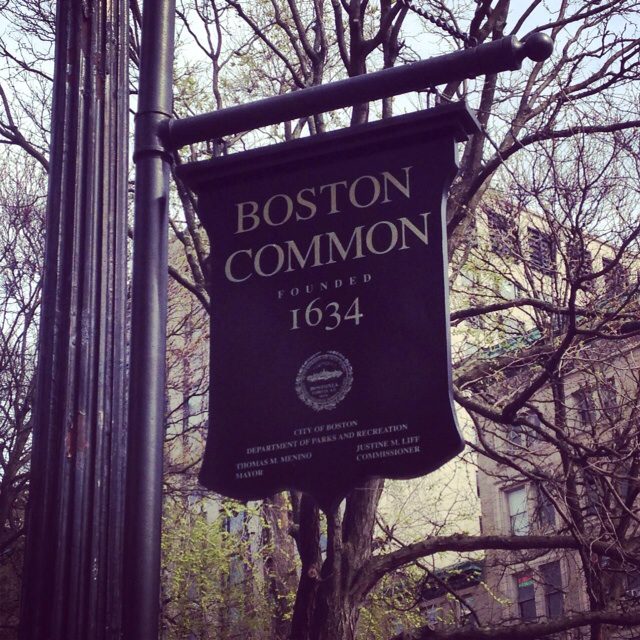 His sister, on the other hand, is incredibly inspired by triathlon. She loves to watch it. She wants to be a part of it. She cries if I go for a run without her–but I MUST run without her–I can't keep up.
[Dead serious.]
The kid has flawless running form.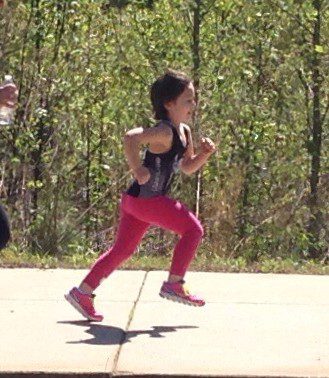 And this weekend, I learned so much about nurturing young athletes–which, of course, includes my own kiddos.
So… I'm working on expanding the SBM side of things to include a bigger and more informative Swim Bike Kid division–because so many of us DO have kids, and it would be a great thing to learn about how to incorporate kids' training and family and the like.
I have a few new friends who want to be involved, so I hope to introduce them soon to you guys.
So stay tuned on that end…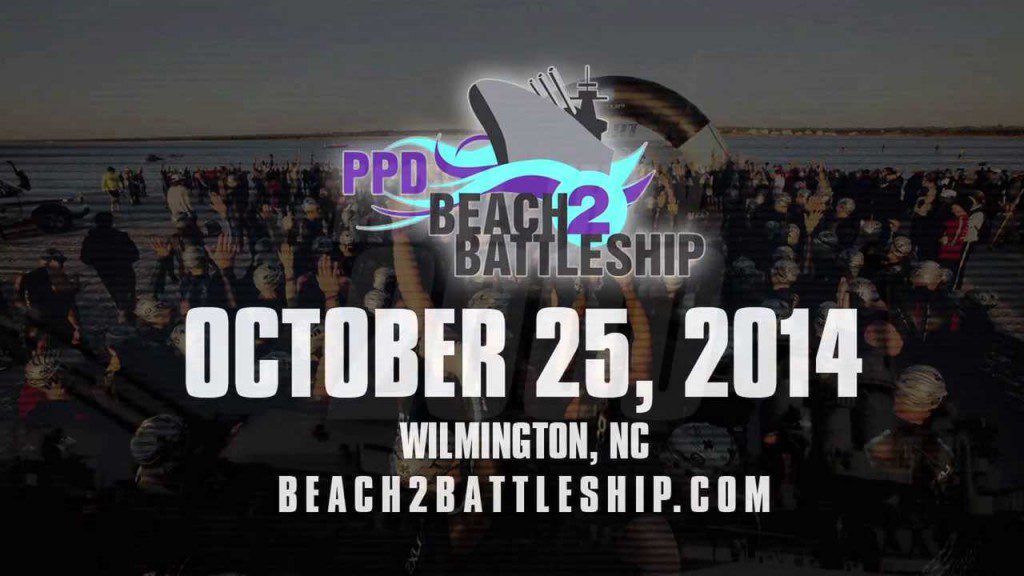 Today it started: my first official week of 140.6 training.
(Oh YEAH, I signed up for a 140.6… holy guacamole! I almost forgot! )
The countdown begins: 166 days and I am very motivated. (Wahoo!)
I had a great trip to Boston.
Learned a lot.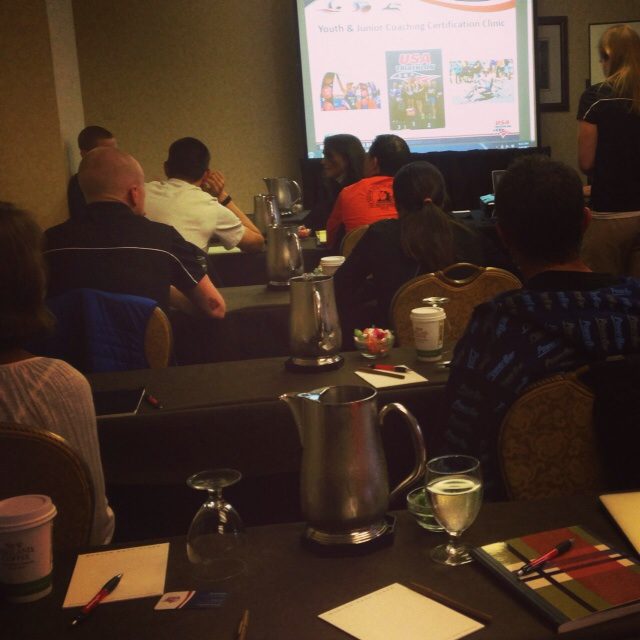 Saw some CBTs..  (Clearly Beautiful Tulips).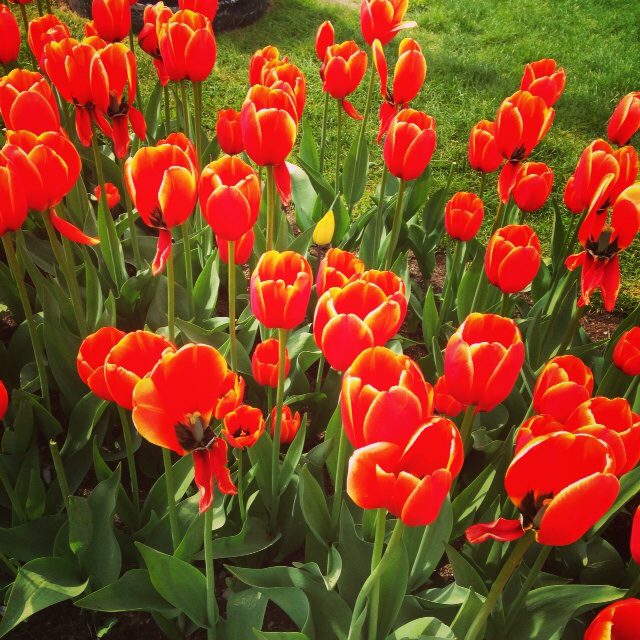 Ate some Lobster Roll action at the Barking Crab.
Pretended to be a starfish.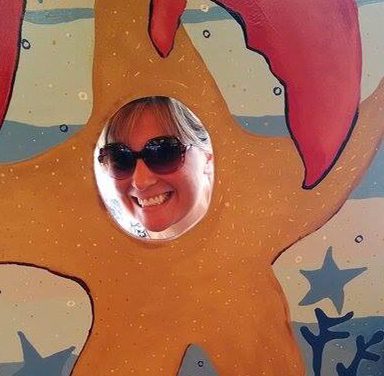 It was a good, seafood-themed, triathlon brain-iac trip.
Squeezed in my first big swim in a long while this morning. And today, I am back to the day job.
And on and on it goes.  🙂  Have a great week, friends.