Now that the aftermath of Florida 70.3 has died down, and the horrendous blisters on my feet are starting to dry up (lucky you, you wanted to know that), I am faced with on the semi post-race crabbies.  But it's not that bad. I actually feel really good (with the exception of the nasty cold I have.)
I think I am only semi-crabby is because I had SO much going on leading up to the race …that I literally felt like I was running to the swim start with a moving box on my back, making a sandwich for the kids' lunches, and changing my address with the post office.  "Hey, I'll be right back… gotta do a 70.3, and then I'll be right back!"
Life was CRAZY for us for the past three weeks.
The good news:  we are settled in to the new house. There are boxes still, but we're getting there.  The neighbors are definitely not assholes  – they are actually very, very nice and I even sniffed out a triathlete.  The Swim Bike Kiddos both dropped their training wheels within the first two days of being there. We are commuting crazy miles as the kids finish up schools in a different place, but it's working out alright.
Everything is heading in a settled direction… my heart may never settle down, but at least I am, on paper, settling.
Before I cover "what's next" in Swim Bike Mom land…
I have a SERIOUS rant to address.
So as a blogger and author, I get lots of hate mail and comments, and the like.  I am over it. I really don't care any more. I am rubber and you are glue, and interestingly, I have been able to really just get over the initial "hurt" that used to happen from hateful people. I truly don't care. Now, I focus on all the LOVE and folks who love my mission, and ignore the others.
Anyway, I was reading this post on another blog today (You Signed Up For What), and I came across a comment that FLOORED me.  You can read the post here, but basically, the writer was setting out a list of goals for fitness, which included a running goal of a sub-2:00 half marathon and bilateral (both sides) breathing on the swim. [Awesome goals, by the way.]
And I scroll down to make a comment, "Nice goals" or something like that, and I see THIS comment from someone else:
The Comment:
"I've already met those fitness goals. I wouldn't have even thought about running a half marathon if I couldn't' go under 1:45 or enter a 70.3 if I didn't know how to bilateral breathe….
Maybe I should write more on my blog. Nah.
Not important stuff for me anyway."
What in the holy hell is THAT crap?
I think my head exploded.
So I wrote a response, and I had to share it here, because it is people like this woman who TURN OFF people from this sport and from fitness in general. Elitist bullshit crap that keeps people from getting off the couch for the FEAR that they can't run a sub-2:00 10k, let alone half marathon.
My comment:
"Wow… to [the] comment above?..What kind of elitist crap comment is that… I'm sorry, but how do you think this comment is productive? I mean, it's clearly, rude as a starting point. if you can't go under 1:45 on a half marathon you shouldn't run? WTF! This sport has room for people of all times and sizes and goals and abilities. Finishing four half Ironmans and a FULL Ironman, I am proud of my accomplishments, and I may NEVER go under 1:45 on the run.
…one of your goals should be to be kind and considerate of other people who are digging deep and making their dreams happen. People like you turn away good people from the sport. You should be embarrassed."
I know everything is fair game in blog land. I get it. I just seriously lose my mind when I see someone commenting on someone else's dreams, and stepping on them like they are garbage. SCREW YOU!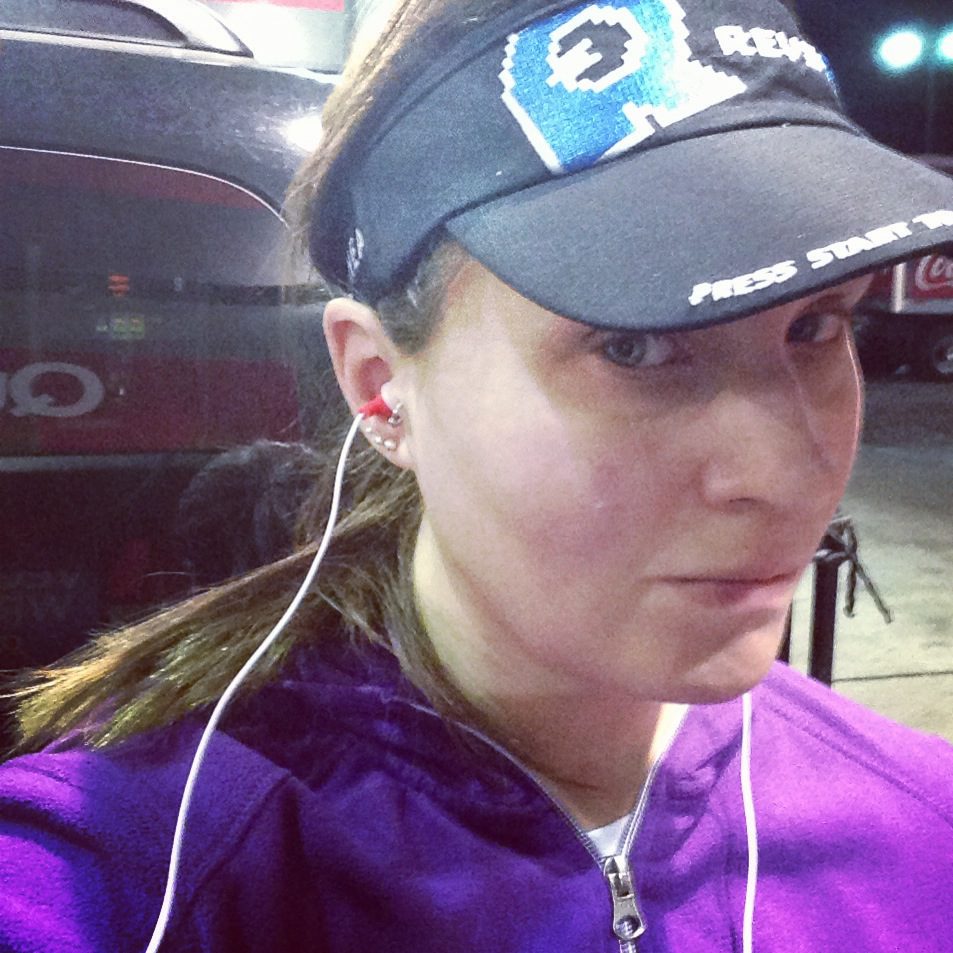 No one has the right to step on your dreams!
To that end, we can't always fight battles with idiots.  So, I guess I am just posting this as encouragement …when someone DOES step on your dreams, let it run off your back. Just keep moving forward and make your dreams happen.
The best revenge is meeting your goals.
I talk about it all the time—how as beginners or newbies or slow, chubby folks like me—how we have to be mentally tough in this sport. Have exceptional resolve. So do it. Be strong and let the idiots run loose and make fools of themselves. Fast running fools, maybe. But fools.
Remember that YOUR goals are YOURS. It's never "just a sprint" or "just a 5k" – it's awesome. And own it!
End of rant.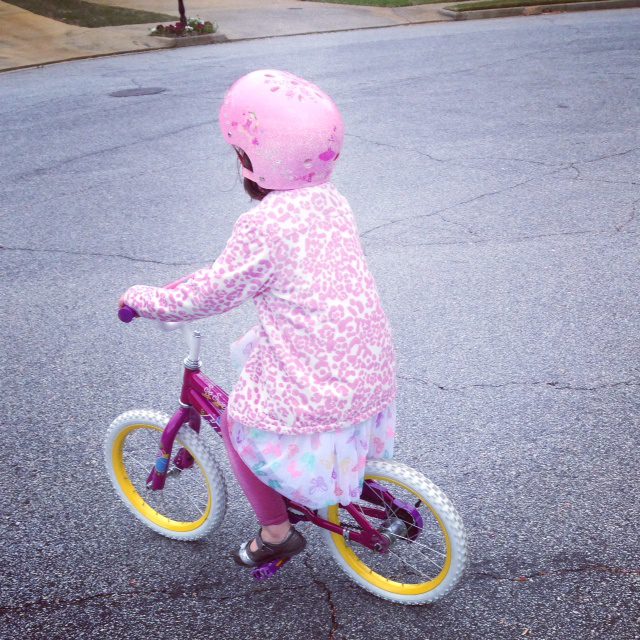 So what's next in SBM land?
Now that I feel like life is at least in a place of stability (ha):
I am about to make a major change at my job—one way or another, it will be a major change. (Can't say much more than that right now).  But changes are a coming.
I am hoping to get back on writing the next book, 140.6 for the Every Woman, which was put on hold over the winter.
Coach Brett and I are working out some details for an Atlanta-based beginner triathlete one day camp this summer, with plans to expand this to potentially TWO weekend camps next year—one East coast, one West coast, and one in a tropical location (at least that's MY plan!)
Swim Bike Sell is launching NEW SBM gear in the next few days:  bags, necklaces, round three tri kit orders, tech tanks and towels (stay tuned)!

The Expert is volunteering for IM Chattanooga this year, which means 2015 will be his Ironman year (so I am bracing for that)

Lots of short course races planned on the Race Tour…. AND, I am seriously considering adding on Beach 2 Battleship 70.3 in October.  Kind of need a redemption race.
Thanks to you all for your huge support.  I am humbled and thankful EVERY day I get to be a part of this wonderful sport and community.