I am not sure why, all of the sudden, I feel like I am running out of time.
For everything.
Maybe because work is super busy. And because I continue to add things to my life (like most women I know).  But I don't know why we can't restructure the days to be 30 hours long, and just have daylight and nighttime whenever it falls, or less days in the year or something.  If I could just work 22 hours a day, and then have 8 to sleep. Wouldn't that be great!??! But would that really extend my time? I guess technically not. Because at the end of the day (or 30 hour day), I only have so many hours (or days) left to live anyway.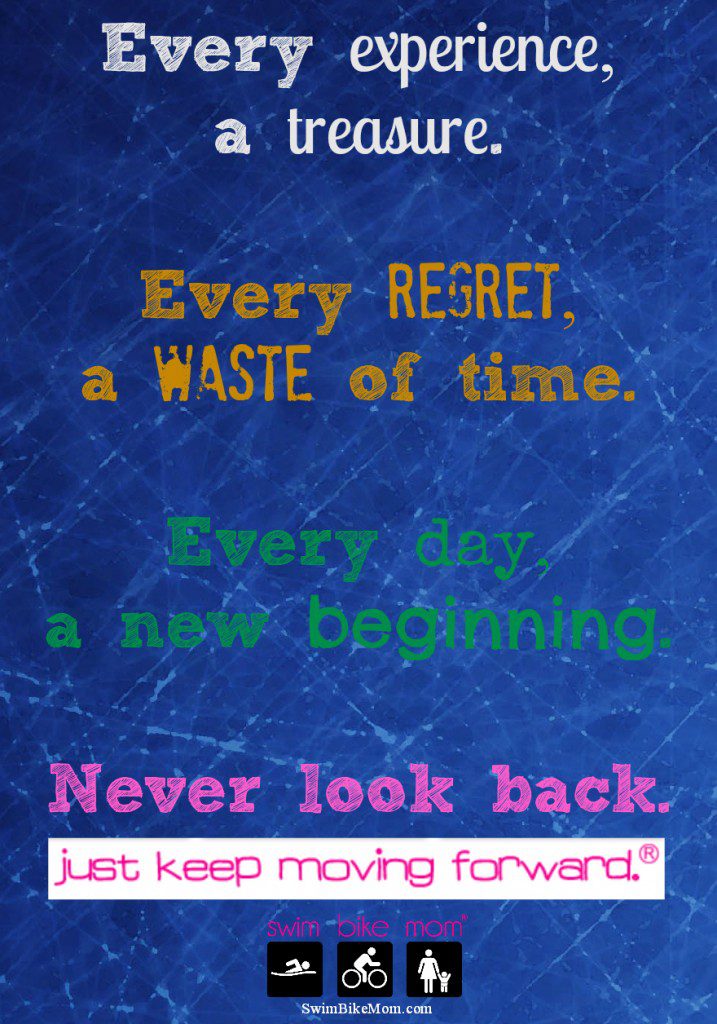 Whew.
I'm really tired.  2012 was kind of a whirlwind year.  2013 was a year full of personal victories and emotional tribulations. And Ironman… (not any struggles there).
So what is 2014 shaping out to be?
Well, it seems like it would be the year to really have a great time and enjoy that pretty little bike of mine.  And I am trying… but I can't seem to get past the lists.  The deadlines. [More yoga, less complaining would be good.]  For the first time, I am complaining about "no time," which is a huge pet peeve of mine.
"I can't find time to train for a triathlon," someone would say to me.
I would just respond, "Make time."
Funny, I still believe that principle. So I guess that I am acknowledging that  I just am not making time.  Can I

run when I get home at night?  Sure. Can I get on the bike trainer at 10:30pm?  Sure.
But I'm am just not doing it.
How do you find the motivation to get it all done?  How?  How?  When you feel that you're at the last little scrap of rope?
Simple. Find a new rope. Make a new rope.
Okay, so I'm starting a rope business… Yay!