Strangely, this has been one of the most difficult posts I have had to write.
I'm not sure why.  Well, yes I am…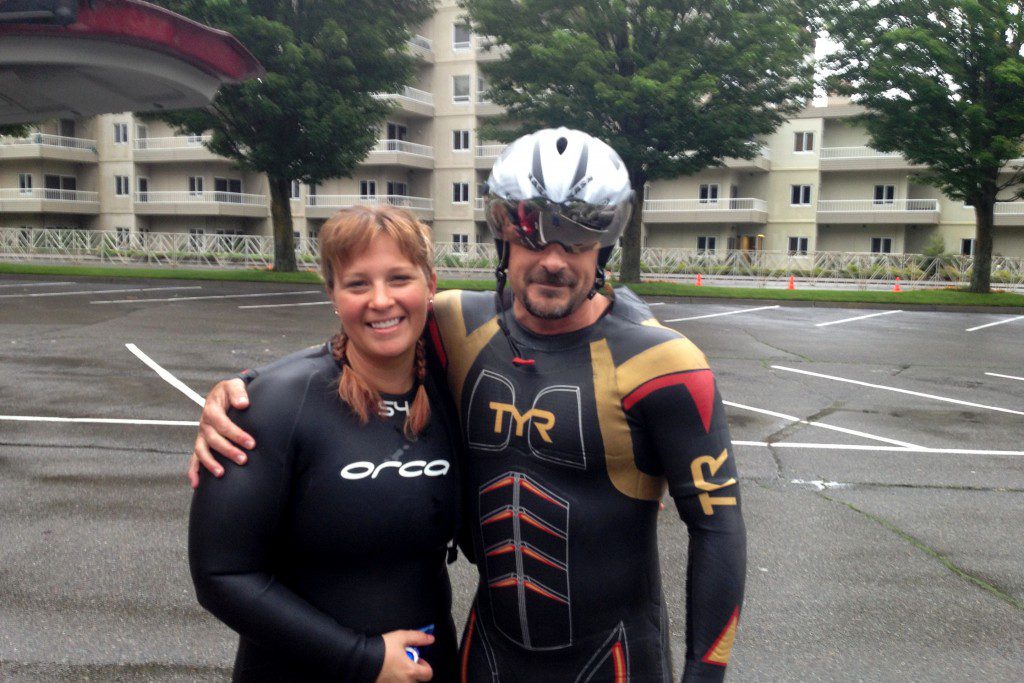 I have decided, for many reasons, not to continue my training with my dear coach and friend… Coach Monster. (And you all breathe a huge sigh of relief because the Monster is still living—-and for a split second, it appeared to be that kind of post. A death. Well, it's not… but it feels like it.)
None of the reasons are due to his coaching.  In fact, I believe I gave him the classic line, "It's not you, it's me."
(For those of you wondering… no, you may not take my place. He's not taking on any new athletes at this time. And besides, I'm irreplaceable! Waaaaaaa!  Seriously, hear me whine…)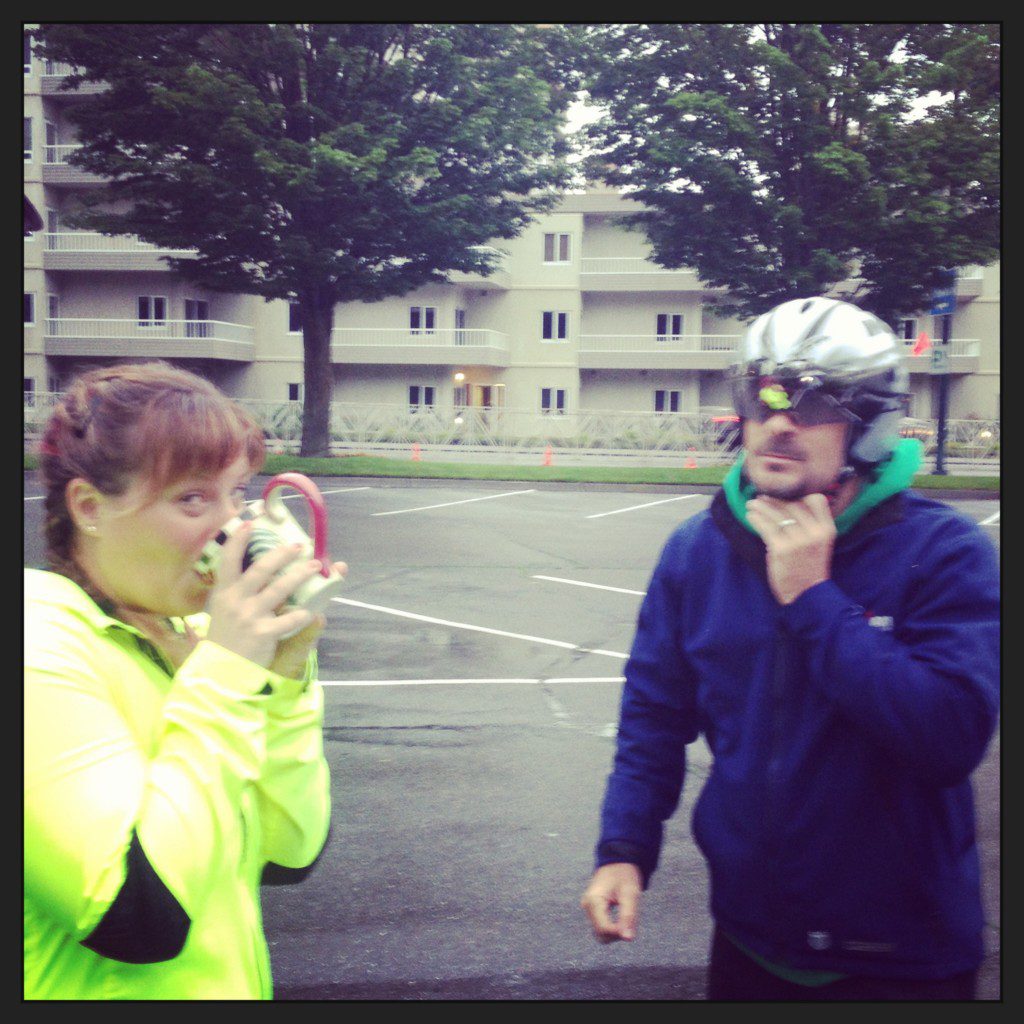 So I told Coach M before Augusta that I wouldn't be continuing with his coaching after Augusta.  Then I proceeded to have two of the most detrimental and sabotage-y weeks of my life.
Was it because I didn't have his accountability? Or did I not want to continue with a coach because I knew I was about to go off the deep end—and I didn't want him to watch it?  Am I tired?  Am I insane? 
Either way, I am sad.  Yes, it's my decision, and yet I am sad.  Why? Well, it's funny.  As I talk about in my book about choosing the right coach, it's so important to choose wisely…. And Coach Monster was definitely the right coach for me for almost three years.
[If you don't know about the Monster and what he has carried me through – check out this Dedication Post I wrote before Ironman.]
And my own words — you better like your coach because your coach/athlete relationship is a relationship— it's so true. He was there in the beginning (much like God of triathlon… In the beginning was the water, and there was a Monster who helped me learn how to swim…).
I chatted/emailed/texted with him in some capacity most days, and to just go *poof* of that relationship? Hard. Very hard.
Sometimes I liked him. Sometimes I adored him. Sometimes I wanted to stab him with an ice pick due to the workouts he wrote for me.  And well, mostly I'm sad. 
I received an email from Training Peaks at the end of my training with Coach M:
"Your Coach has disconnected himself from your Training Peaks account."   It was a swift kick in the gut. And I had done it to myself.
I talked with Coach later, and he assured me it was a gut kick to him as well.
I guess we both were just used to each other.  Like a pair of old stinky triathlon shoes. So what next?
Well, as I cry spontaneously only about twice a day now…. I will maybe begin writing my own workouts.  Taking some time to breathe without the pressure of a rigid training plan.  Taking on a half marathon this weekend (something I am sure Coach M would not have recommended so soon after a 70.3, but yet… I do it anyway…)
Also, taking some time to explore some other options with The Swim Bike Mom Army in mind.  I have folks interested in helping me, personally, AND you guys —with some awesome ideas for the future. A tag-team of sorts.  The possibilities are endless.
And that makes me less sad.  (But I'm still sad.)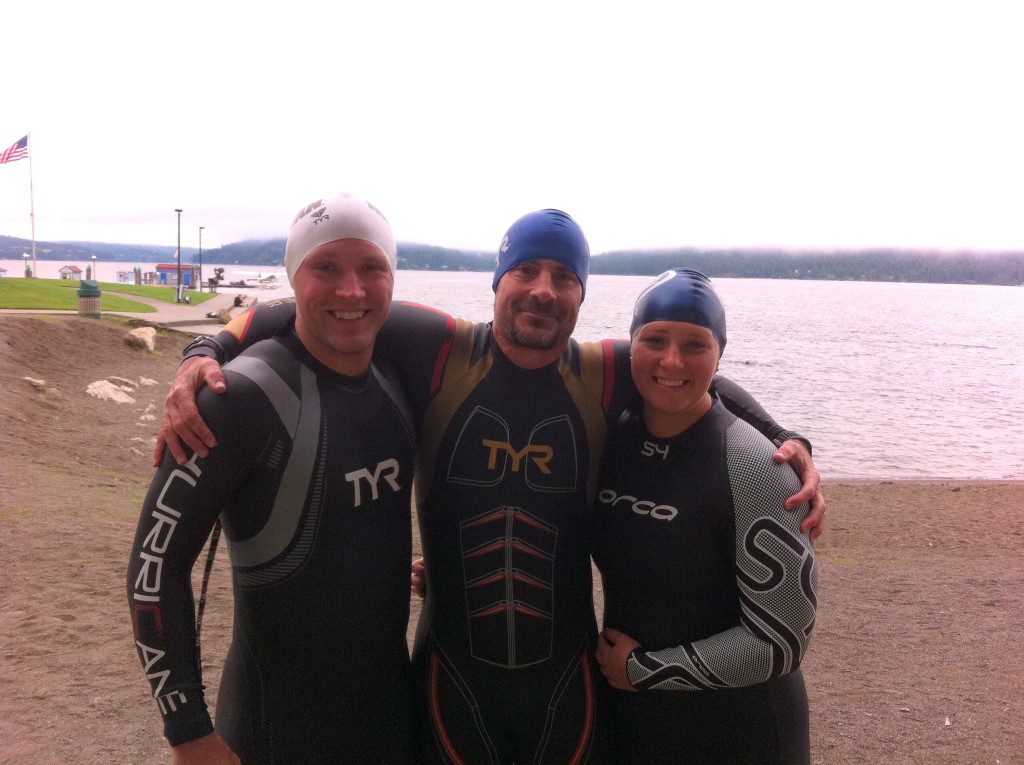 I don't need to re-hash out all the ways the Monster has changed my life.  Of course, you all know.  He's an incredible coach and citizen of the world. I am honored to have been under his very kind, very compassionate, very gun-show of a wing for almost three years.
Part of me wants to see if I can fly on my own.
Part of me wants to do some different things.
Part of me is terrified to death that I'm going to fall on my face …and there will be no way to recover without him.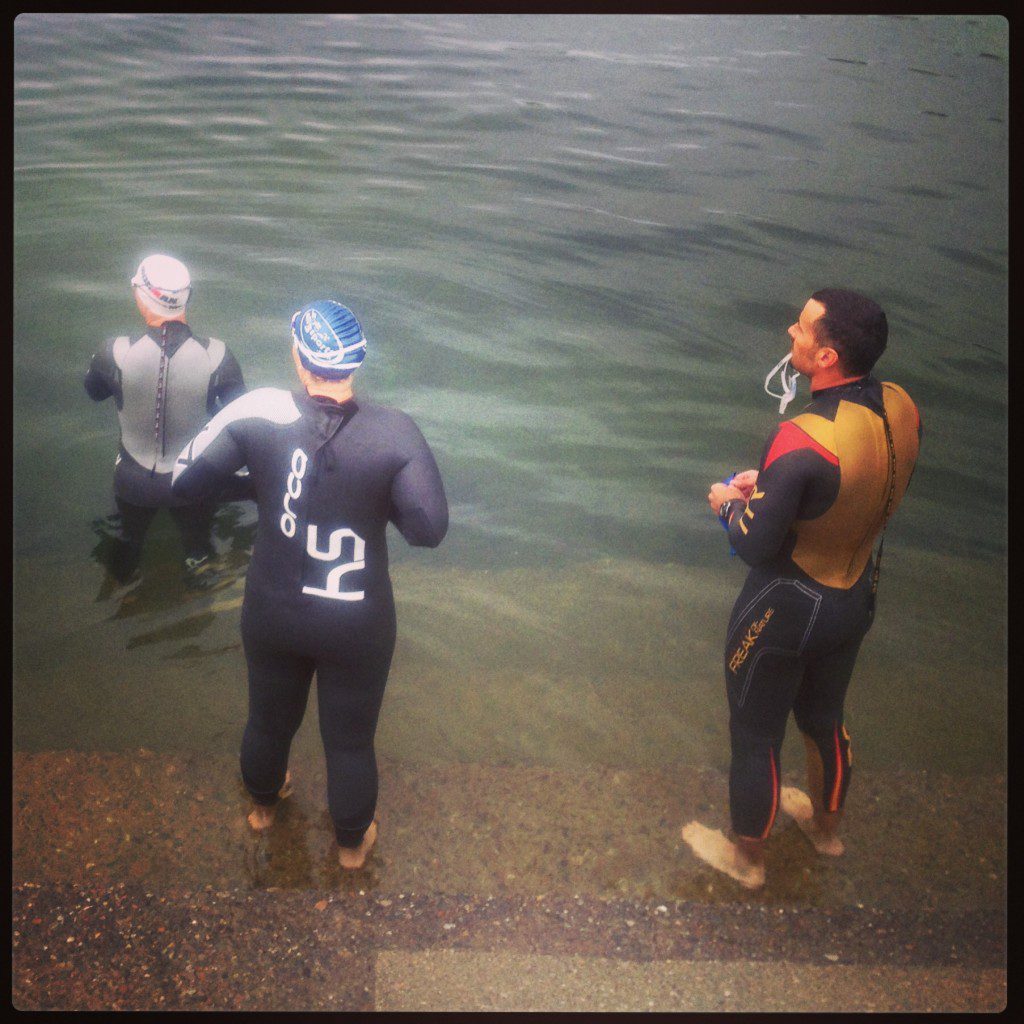 But if that's true… then I didn't learn very much from the Monster.
Because he worked so hard and tirelessly to give me the confidence to get this far. He told me to believe, over and over, until I actually began to believe in myself.  That's what an amazing coach does.  I am so thankful I had the chance to work with him these years.
And like a giant, sweaty baby bird, I'm flapping off clumsily into the distance.  It may not be easy to make this move. In fact, it stings a little (a lot).
But I will go forth …and do my best to make him proud.
An interesting journey…I owe, in great part, to him: