At least it felt that way.
This morning, I got the kiddos up and dressed and we hustled downstairs to the beat of "march march march your arse" (okay, so I don't really say that with the kids).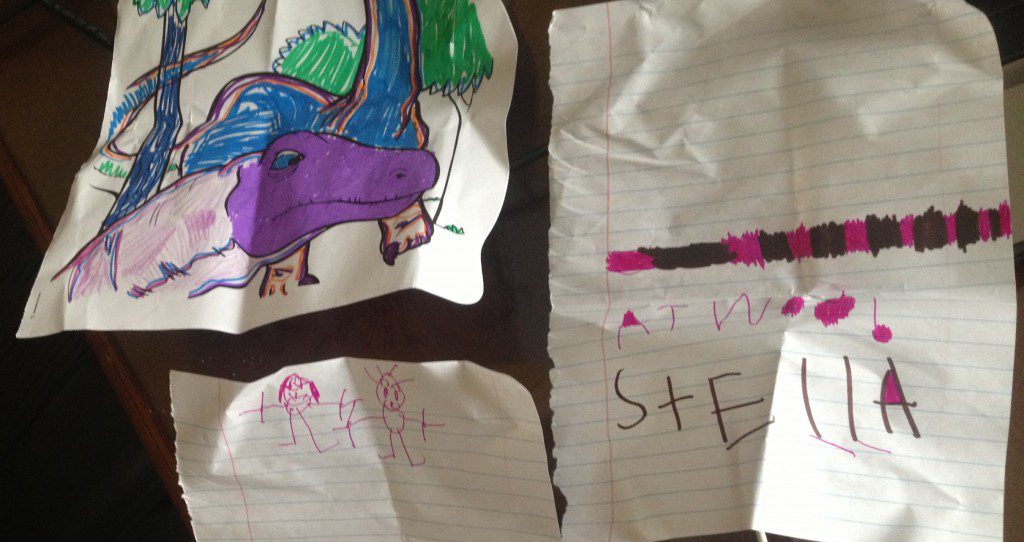 We were kind of running late, and I was also trying to sear a chuck roast for the Crock Pot…. Kids were eating breakfast, I had the chuck roast going, and I grabbed a La Croix (sparkling water) out of fridge and took a sip.
Then…. sudden, sharp, stabbing, blinding pain in my chest.
Enough pain that I must have cried out, because I ended up sliding down to the floor and immediately, the girl child was on the floor next to me.  [Where the boy was, I have no idea? Actually, at no point during this whole episode did that child even check on me, for the record.  So we will be discussing tonight, in family meeting, how you should march march march your arse when someone, particularly mommy, appears to be in danger…]
I broke out in a scary sweat.  Scary.  Like I had just run a marathon sweat.
I dialed the Expert. Twice. (Had my iPhone with me on the floor. Duh. It's an appendage).
I called him first, because I wanted to make sure that if I died, that he would at least be home shortly before the kids set the house on fire, picked my pockets and took the rental car for a joyride. (We have a rental because the Pilot is in the shop. We call the "Toy Car" because it's so teeny and goes beep beep.)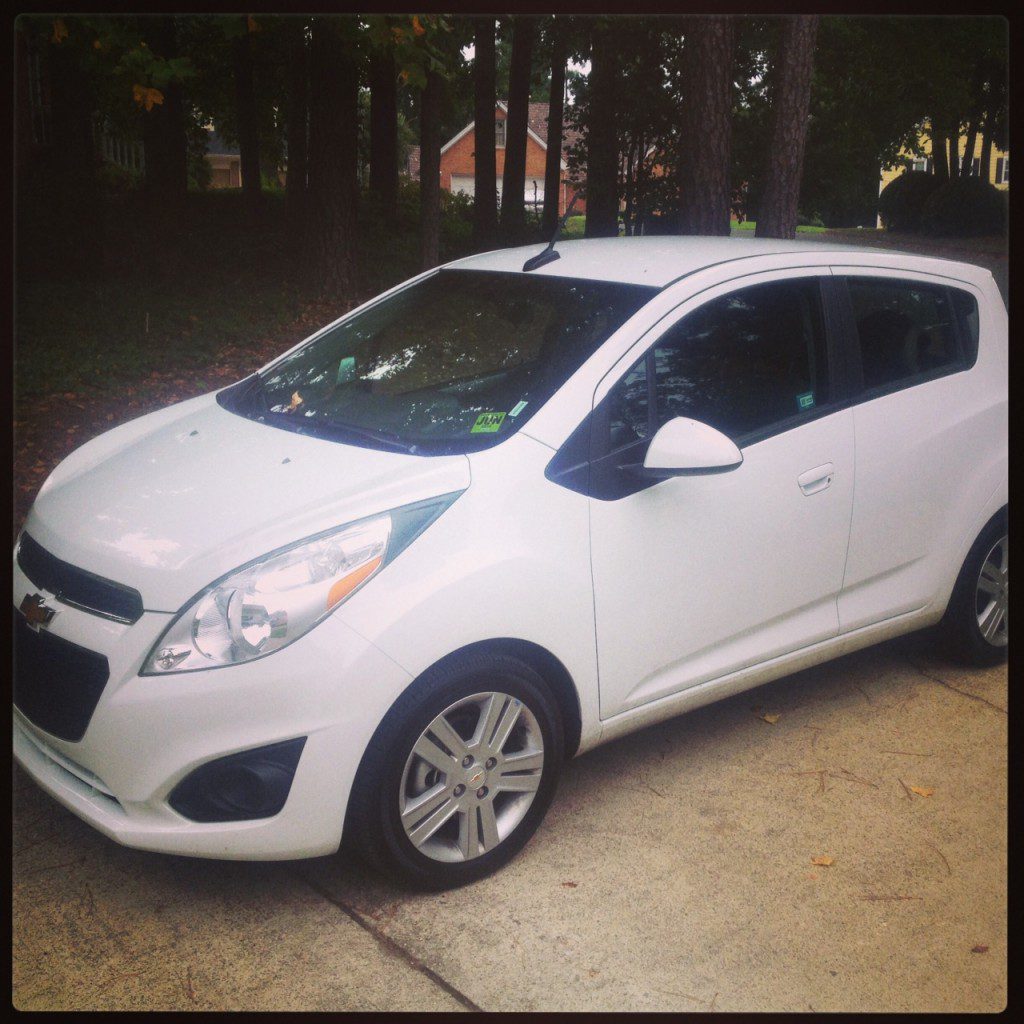 No answer.  Was about dial 911 and text him:  come home. heart attack. dying. kids have been fed. but teeth not brushed. take care of the blog. love you…
Right as I was shifting my brain to dial 911, the pain stopped.  Like out of the blue.  No pain.
Nothing. Then the sweat stopped.
And then, I was like, Well… back to the chuck roast….and march march march, kids!!
The girl child seemed scared, so I was too busy telling her that mommy was fine and that I was just sweaty from cooking, to keep up appearances.
Then, I really did feel okay, so I took them to school and went on to work.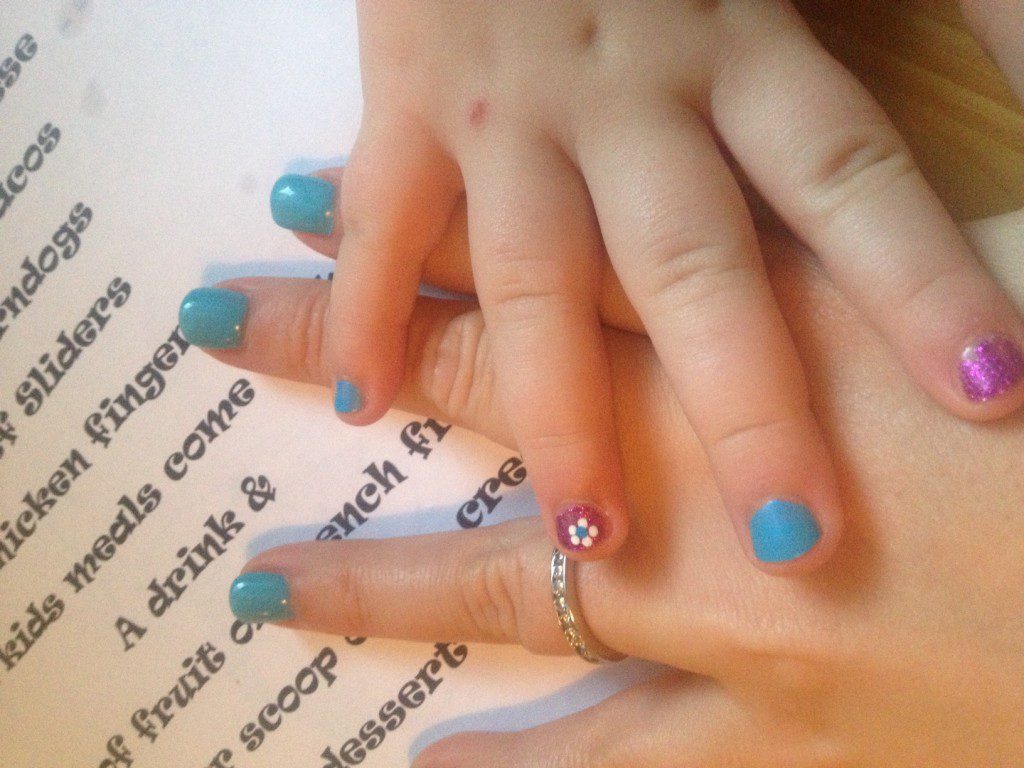 Was so busy this morning, that I just now stopped to think… what in the world was THAT about? 
I am wondering if it was a severe bout of heartburn? Only thing I can figure is:  La Croix = death pain?  Blood sugar crash? Or was it an actual heart attack and my body said, "I am an Ironman, this heart attack ain't that bad…." (I'm chuckling here… of course)….
**Update** – I went to the doc after the many verbal lashings from the dear Army, text messages from my athletes… EKG checked out okay.  I have follow-up appointment with cardiologist on Monday (one week) to do a full work-up due to family history.   The doctor noted that I have a very low heartrate, which I consider a whopping success.  I feel okay.  I'm staying away from La Croix to be safe.
And paper gowns.
I think I spend too much time in these things…