Even after yesterday, I woke up this morning, and I didn't feel like myself.
I actually spent the whole night tossing and turning with all sorts of weird aches and pains and sweats.
After a little bit of fighting with myself this AM, I actually sucked it up and asked the Expert to take me to the ER. He went to drop off the kids and hurried back and we were in the ER by 8:30.
On the way to the ER, I told the Expert that I just wanted to close my eyes and I was having a hard time staying awake. To which he responded, "Don't go towards the light."  Which got me laughing hysterically. And woke me up.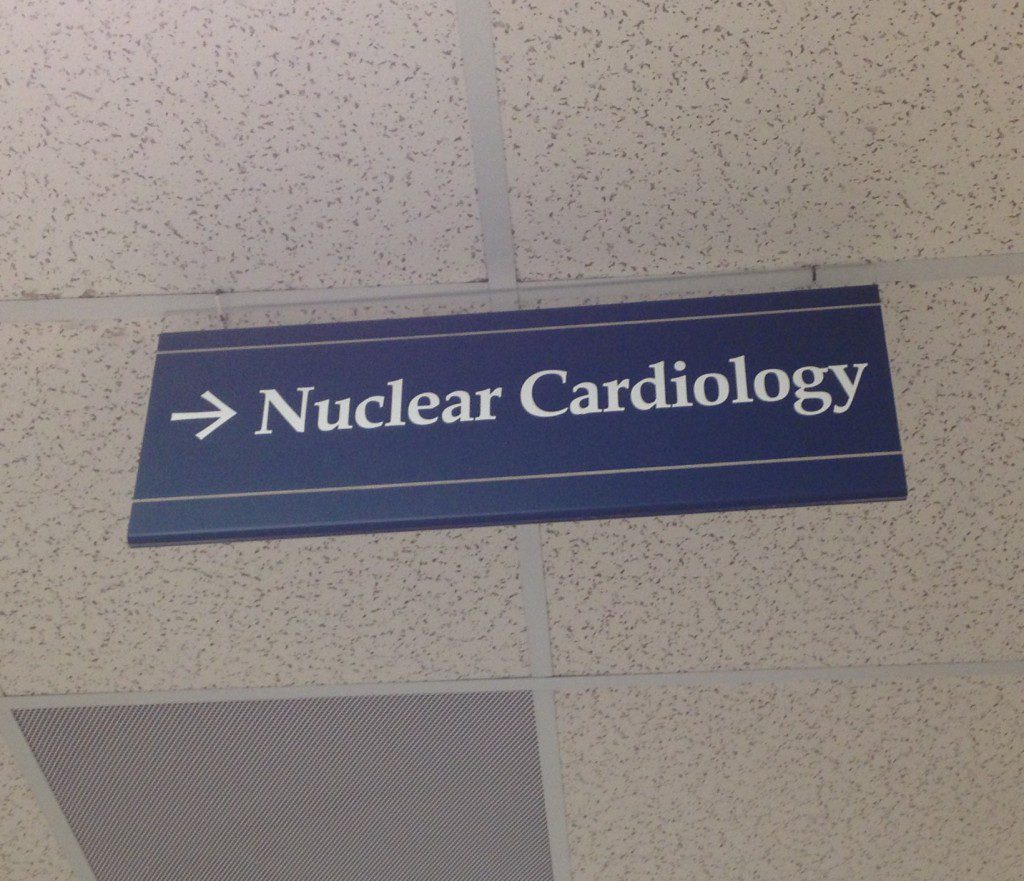 I just didn't feel well. There's really no other way to describe it. There was no hard chest pain. Just some aches and soreness. But there was nausea and well… I just didn't feel well.
In light of what happened yesterday, I thought I wouldn't take any chances.
We went to Atlanta's Emory St. Joseph's Hospital, which is one of the top ranked cardiac hospitals in the state. I figured I would  be covered there.
The ER did the full blood workup, x-rays, EKG and topped off the fun with a stress test.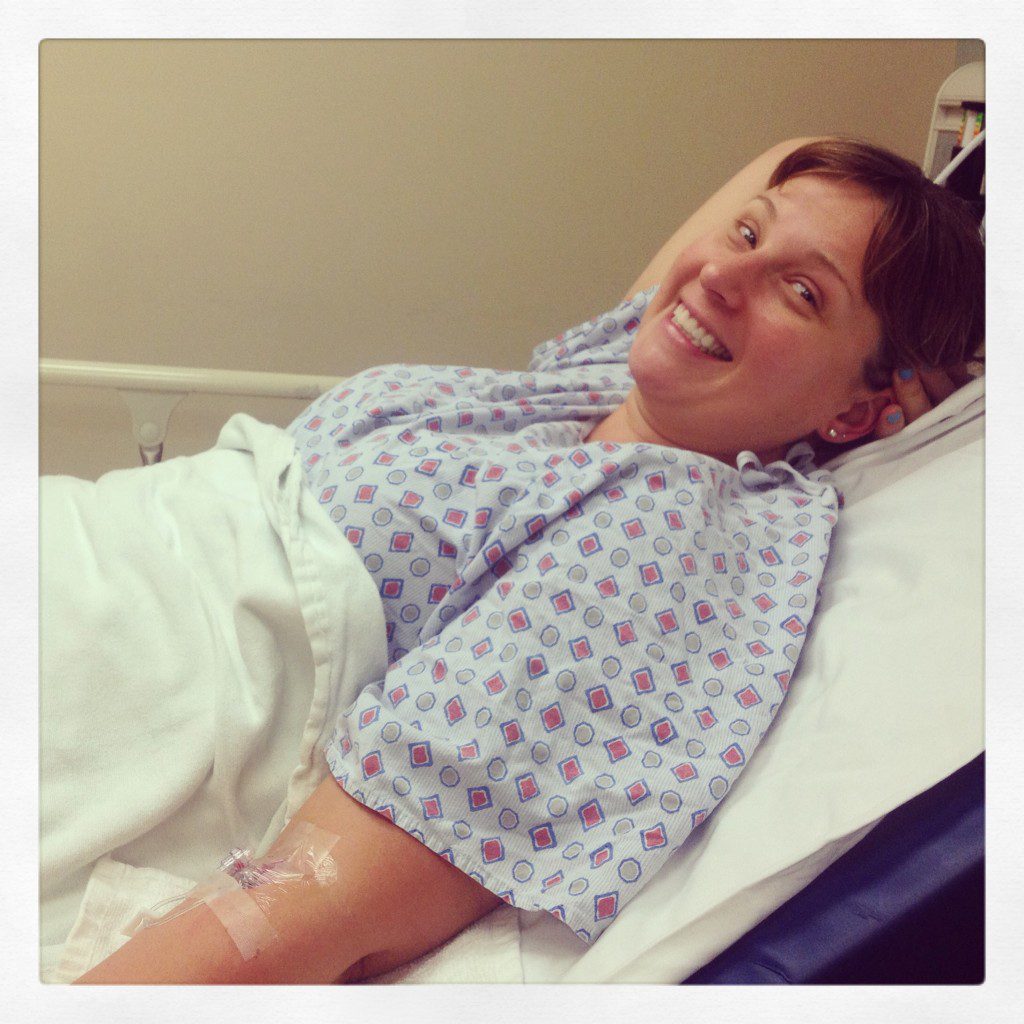 I actually squealed a little bit when I got to put on my running shoes for the stress test. And then I was super happy when they couldn't push my heart rate over 159. In my mind, I was actually competing with stress test. #winning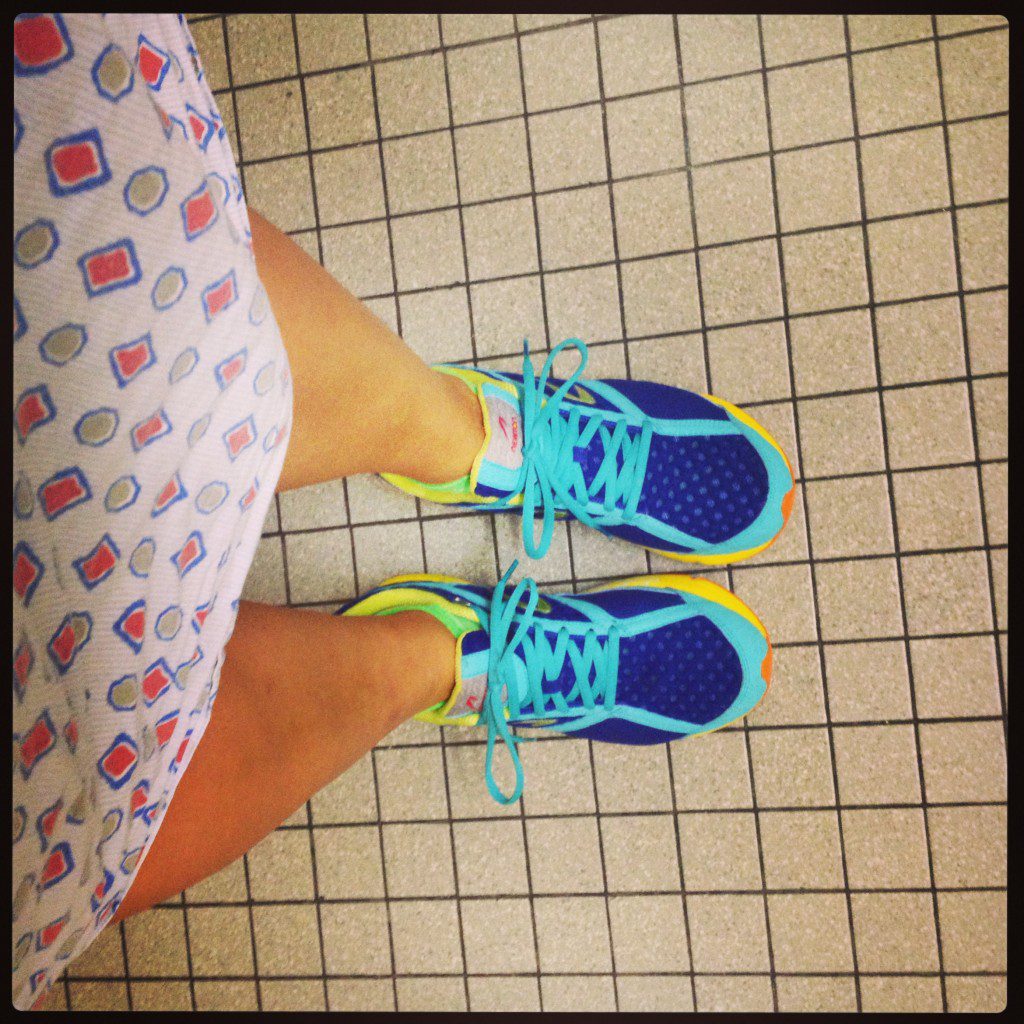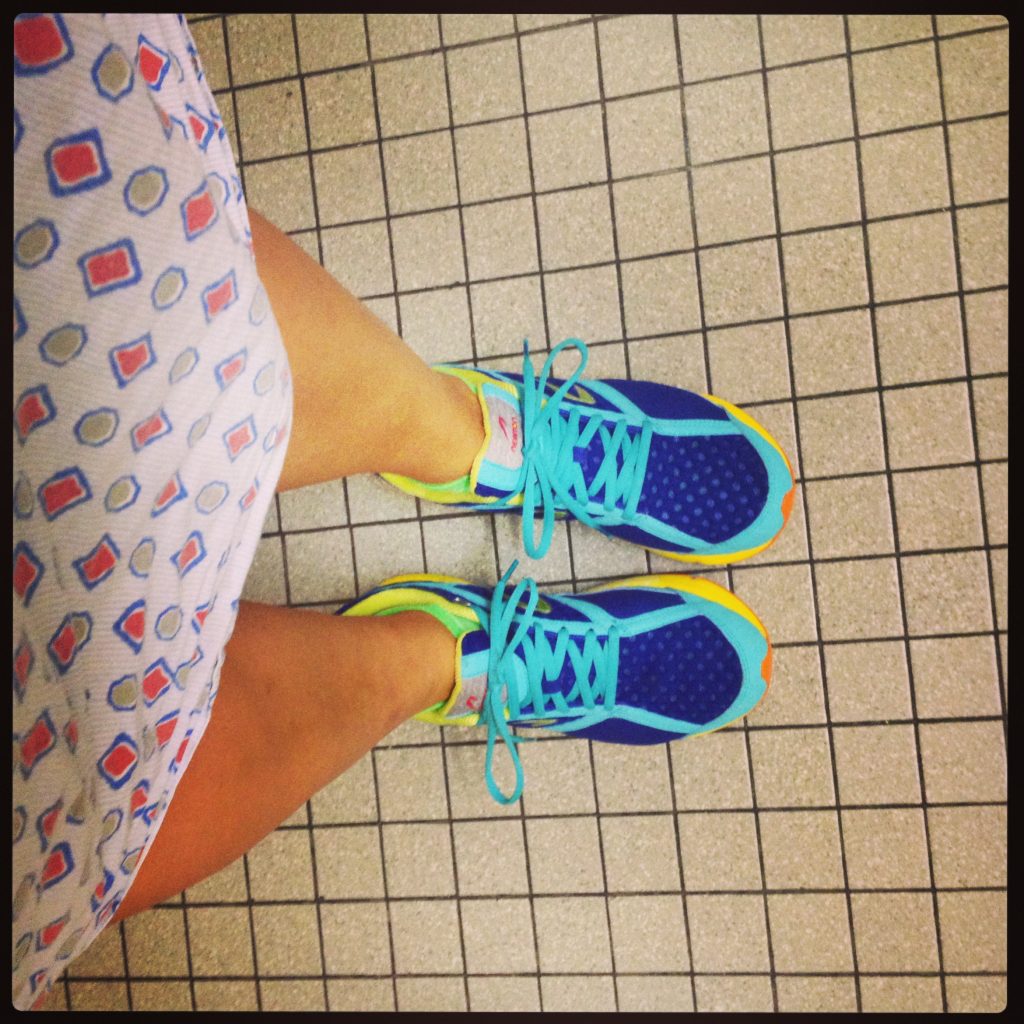 So after about eight hours in the ER, I was discharged. And they ruled out all cardiac issues. With instructions to follow up with my primary care physician.
Who knows what the cause of yesterday's episode was.
The Expert says I had a "spell" — which is a perfect Southern woman term for when you don't know what the hell is happening and it scares you.
So that's what we'll call it: The Spell.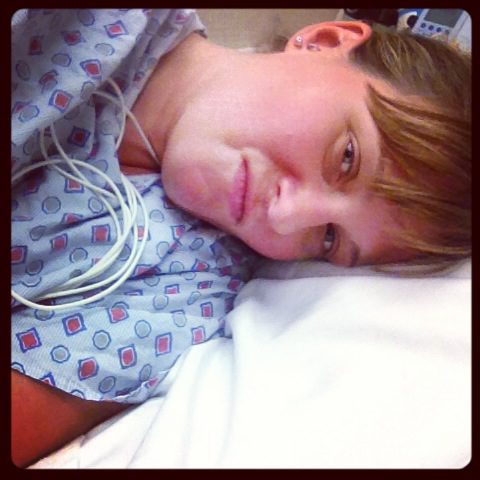 Thanks to so many of you for the love and concern. I was able to stay busy in the ER with all the emails and texts coming in.
Which my athlete, Bree, frowns upon…. saying that hospital staff and doctors loathe people who text. I also hear  that  they loathe people who don't wear their blood pressure cuff, too.  Guilty.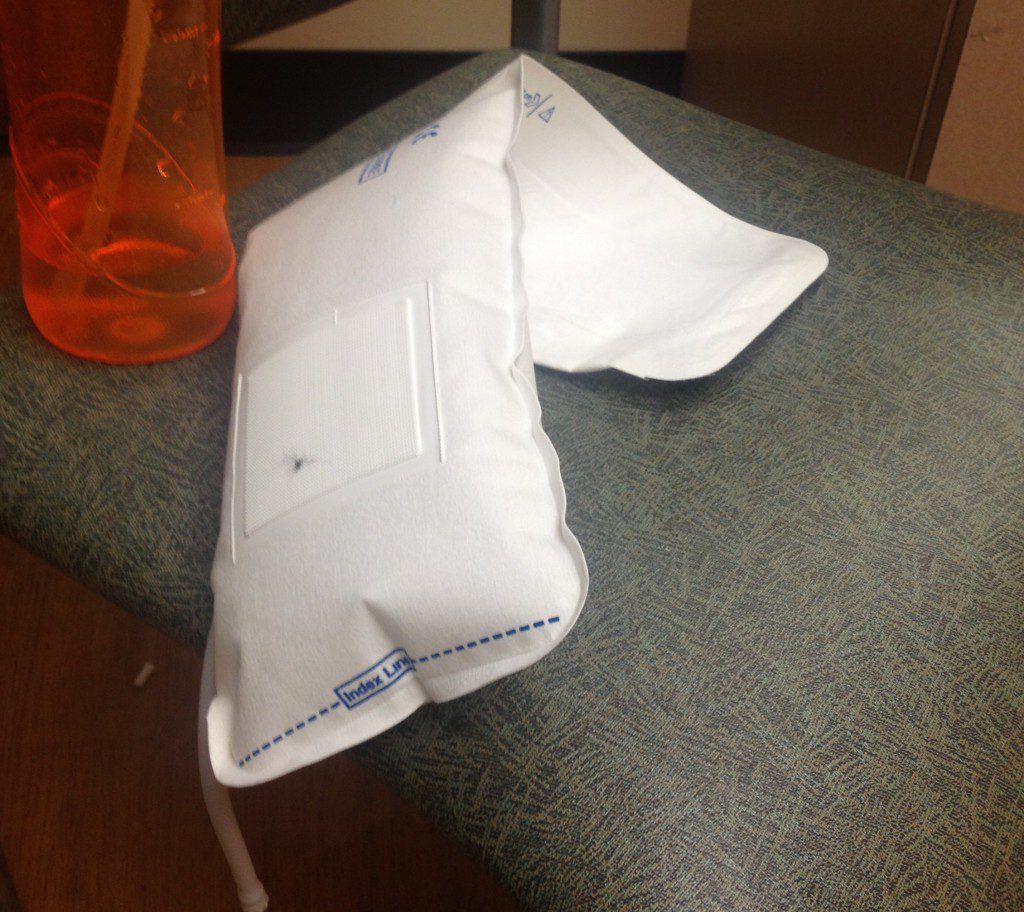 And as my friend Katherine says, said fact has likely been noted in my chart forever: difficult patient.
I'm exhausted, it's true.  Maybe that's all.  I think maybe tired can equal feelings of going towards the light.  I am going to try and rest and take it easy.
I'm on the fence about Augusta 70.3 right now, missing so many key training days lately.  Will have to see how it plays out.