What fun to be on a Radio Show!  Thanks to Dr. Fitness & the Fat Guy (and Mighty Mom!) for a great time on the show!
The Expert said, "OMG this is soo good. I would even listen to this if you were not my wife 🙂 So proud!!! You sound hot!"
(Face in hands.)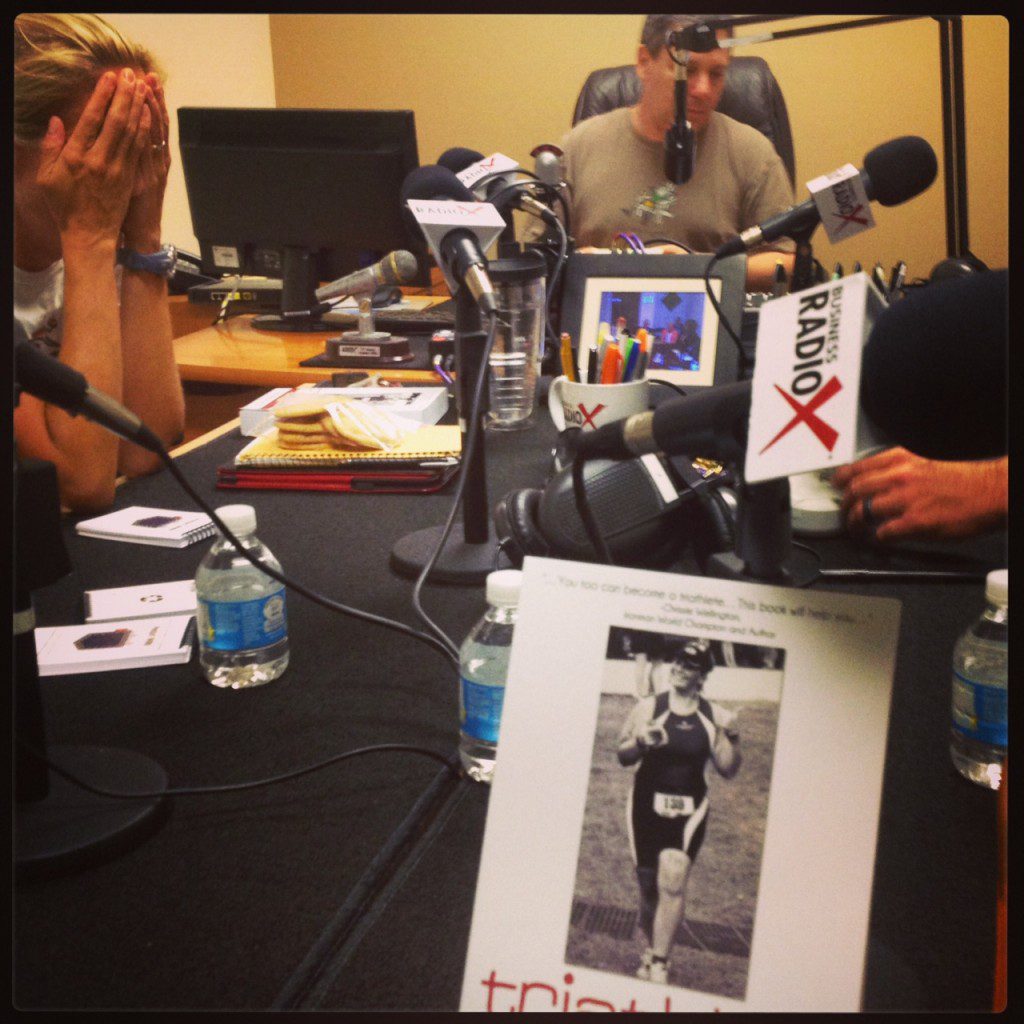 Seriously though -great group of folks. They have over 300 podcasts with guests like Bob Harper, Tara Costa, Michael Pollan, Dean Karnazes…. Man, I was honored to have the chance to sit down with them.
Check out the link here: Guest Appearance on Radio Show: Dr. Fitness and the Fat Guy