A super happy Father's day to all the Swim Bike Dads out there!  (And non-Swim Bike Dads!)  How about all the dads… 🙂
I have been blessed with an amazing father.   One of the things I love best about my dad are the random texts I receive.   They are always so very special, so full of love and sometimes very funny.  I have every text he's ever sent me.
And I married a man who is an amazing father too.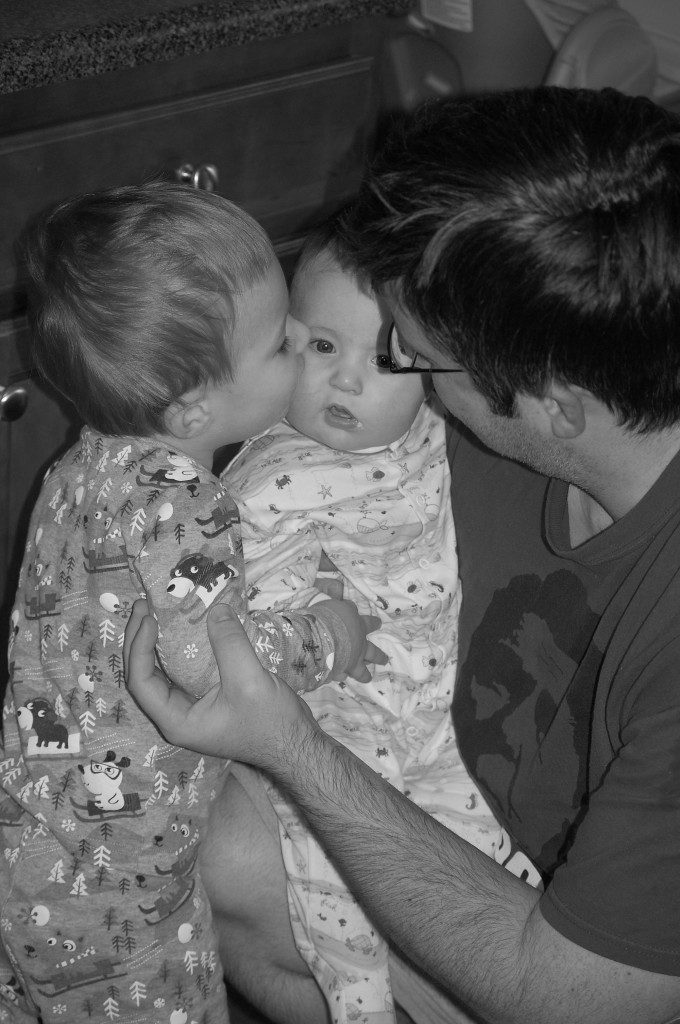 When our youngest child, James, was born… the Expert and I didn't really know anything about birthing or raising any babies. So we were like the parenting blind leading the parenting blind.
But the Expert was engaged and ready from the get-go… he stepped up to the dad plate and took a swing.  He changed his share of diapers and warmed up bottle after bottle of  breastmilk in the middle of the night (and without flinching) so I might could sleep another half hour before the ravenous child needed to eat again.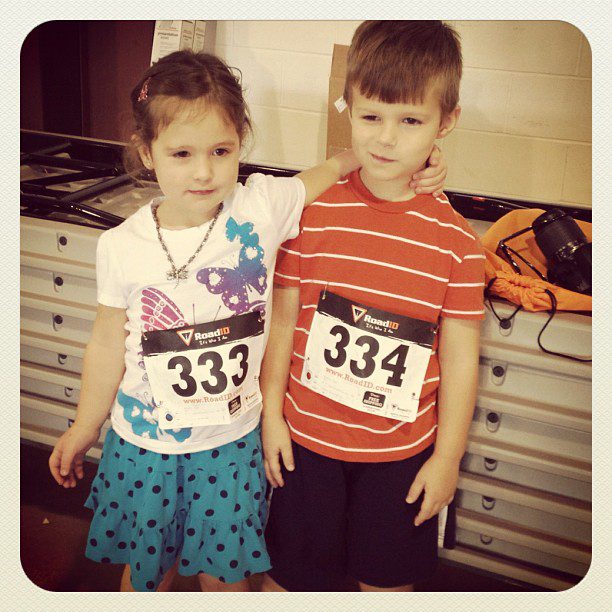 So on this Father's Day, just a quick post to thank my Dad and my baby daddy…
We all (parents, kids and one Expert) leave for Coeur d'Alene in just a mere three days… so the crazy time is beginning.  The packing, the stress, the lists.
It really is the final countdown.
This time next week… I'll be about 20 minutes into the first lap of the swim. (Boom boom boom boom… oh that's just my heart pounding….)
Tracking Info: many of you have asked how to track me on race day.  Well, my bib # is 369, so you can track on Ironman.com, but it's not the greatest.  However, I will also be trackable on MyAthleteLive and the app.  You go here to download the app for iPhone or Android, or search "My Athlete Live" in the app stores. It's free, and once the race starts and I clip on the race number belt with the GPS (which would be the start of the bike), I will be trackable.   You can also view it live online at MyAthleteLive.com.