So I spoke to Dr. Miracle Man Hands last night.
He had my MRI results.  First of all, I love that guy and I love how anything he says feels somehow less terrible when it comes out of his mouth. I mean look at him… a precious face!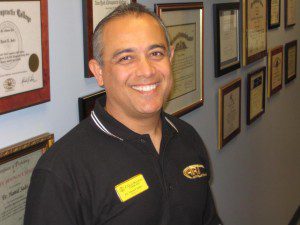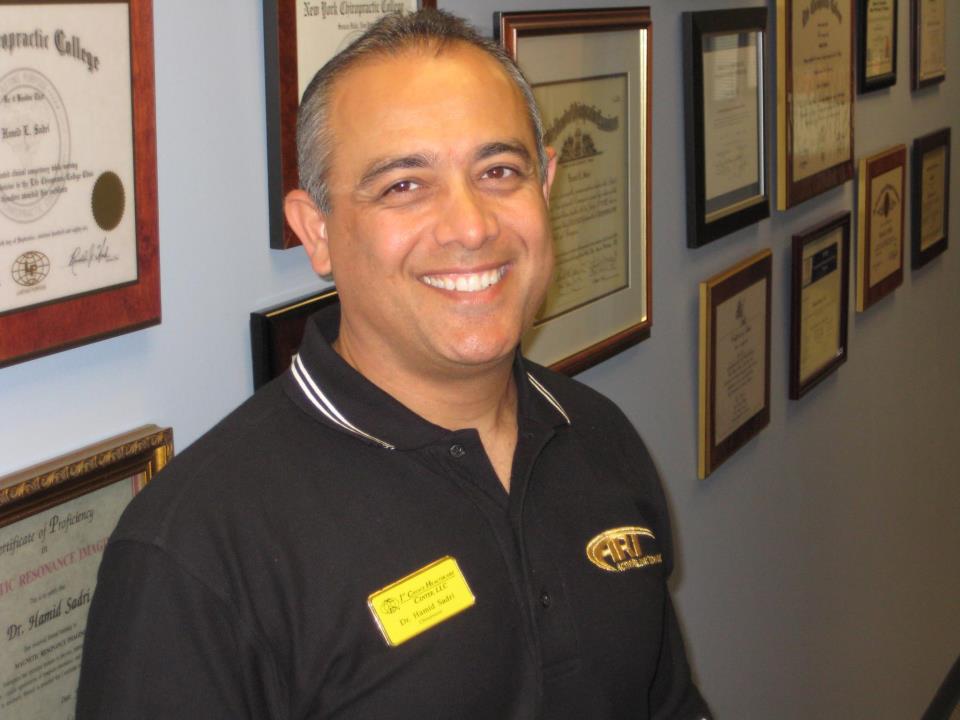 Ah-hem.
"So you have three things going on in the hip" is how he started the conversation.  And then he proceeded to tell me these three things.  None of which I like, by the way.
….partially torn labrum (which explains the sudden hip pain on the Cursed Silver Comet Trail)
….edema (brusing) in the hip bones (which is usually a pre-cursor to a stress fracture)
….tendonosis ("you mean tendonitis?"… "no, tendonosis.")
Oh. Crap. 
So I caught my breath and listened to what came next.
"So, I know a few great orthopaedic surgeons…." [This was the part where I started saying, la la la la la la… Nope nope.  Swim Bike Walk. Swim Bike Crawl. Swim Bike Roll. Swim Bike Rolling on the River… Big Wheels Keep on Turning… ]
So that's where I am.
Then I called the orthopedist people, and they said things like, "Well, let's see. We can see you on June 18th…"
—to which I start cackling.
"JUNE 18TH??? JUNE 18th??"  More laughter.
Yeah, that's timely.  Just a few days before CDA…. yeah, let's go get help then!!
So I'm laughing like a madwoman, and the woman then says, "Oh,  good fortune! We have an opening on May 20th."
And I just kept on cackling….