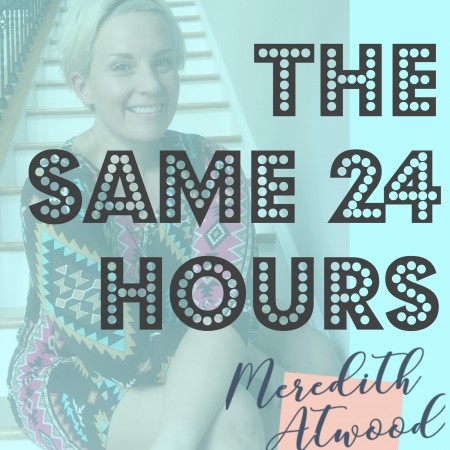 We all have "The Same 24 Hours," but it's what we DO in those 24 hours on a consistent basis that makes the difference in our health, happiness and success.  The podcast focuses on amazing people and what they do to make their days and lives extraordinary. With over 80 episodes recorded and 73 available on iTunes, Stitcher and Podbean, the podcast has a wide array of fantastic guests and episodes.
Some recent highlight guests:
Laila Ali
World-champion boxer, mom and entrepreneur–and daughter of the late great boxer, Muhammad Ali (Episode 73)
Dr. Shefali Tsabary
psychologist, speaker and regular guest on Oprah, founder of the conscious parenting movement, and author of "The Conscious Parent" (Episode 35)
Chrissie Wellington
four-time IRONMAN world champion, author and mom (Episode 60)
Dr. Kelly Brogan
holistic psychiatrist and author of "A Mind of Your Own" (Episode 61)
Randy Spelling
born into the Hollywood Spelling family, Randy went from a life of drugs and addiction to helping others (Episode 53)
Holly K. Dunn
the only known survivor of the Railroad Serial Killer Attacks brings her story of survival to the audience (Episode 6)
David Garrow
Pulitzer-prize winning author and author of the new book, "Rising Star: The Making of Barack Obama" (Episode 32)
Dr. Aviva Romm
MD-midwife-hebalist with traditional wisdom and modern medicine for women's hormone, thyroid, and adrenal health, natural fertility, pregnancy, and children's health. (Episode 39)
Dr. Michael Greger
author of "How Not to Die" and founder of NutritionFacts.org (Episode 11)
Kyle and Brent Pease
brothers, one who has cerebral palsy, who are IRONMAN triathletes and breaking down barriers for those with disabilities. (Episodes 4 and 26)
Learn How to Subscribe to ANY Podcast
Comments? Bookings? Questions?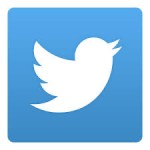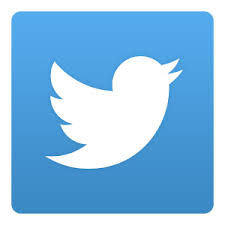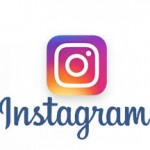 Return to: