WHAT IS THE 2015 Swim Bike Mom Ambassador TEAM (SBMAT #TeamSBM)?
The "Team" will be made up 10-15 of women (sorry, guys!) across the United States and Canada only (for the first year!). We are looking for women (ages 20-60+, married or single, children or no children) who embody the Swim Bike Mom spirit of "Just Keep Moving Forward" and who will represent the Swim Bike Mom "Army" across the U.S. during 2015 races.
We want to let all women know that they can be changed through the sport of triathlon Members of the SBMAT must embody a positive attitude, determination, excellent sportsmanship, and a love for the sport of triathlon. Social media interaction is also a must.  This is the flagship group of the SBMAT, so flexibility and understanding is also appreciated. 🙂

THANK YOU FOR YOUR INTEREST IN THE TEAM!
Applications for the 2015 SBMAT are now closed.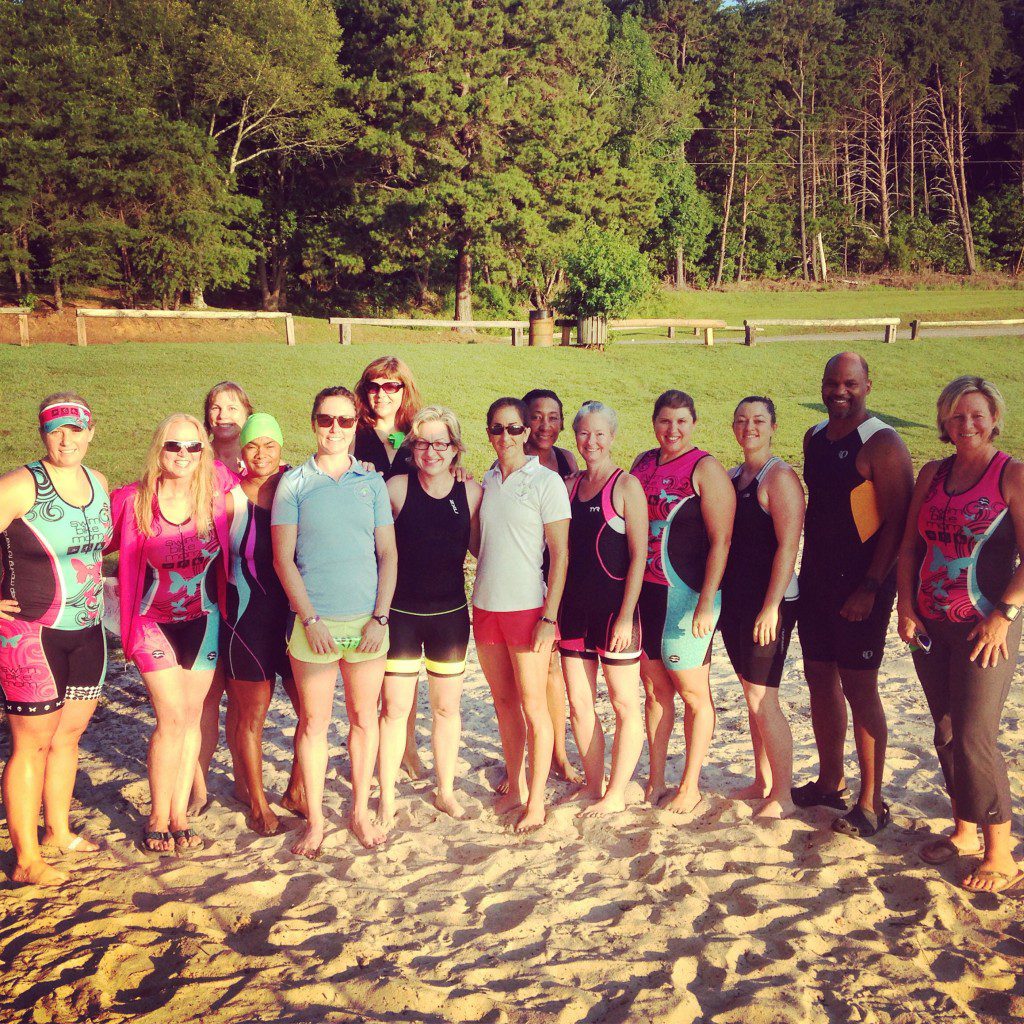 WHEN WILL I FIND OUT?
2015 Swim Bike Mom Ambassador Team will be announced in late October / early November.  If you are chosen, you will be contacted via the telephone number you provided in your application.