The Expert and I are currently undergoing the most mind-boggling vacation to date.
My parents are watching the dos bambinos for two days, and he and I have secured a hotel across the river in Savannah.  We had planned for two nights of sleep.  And so far, the one night was great.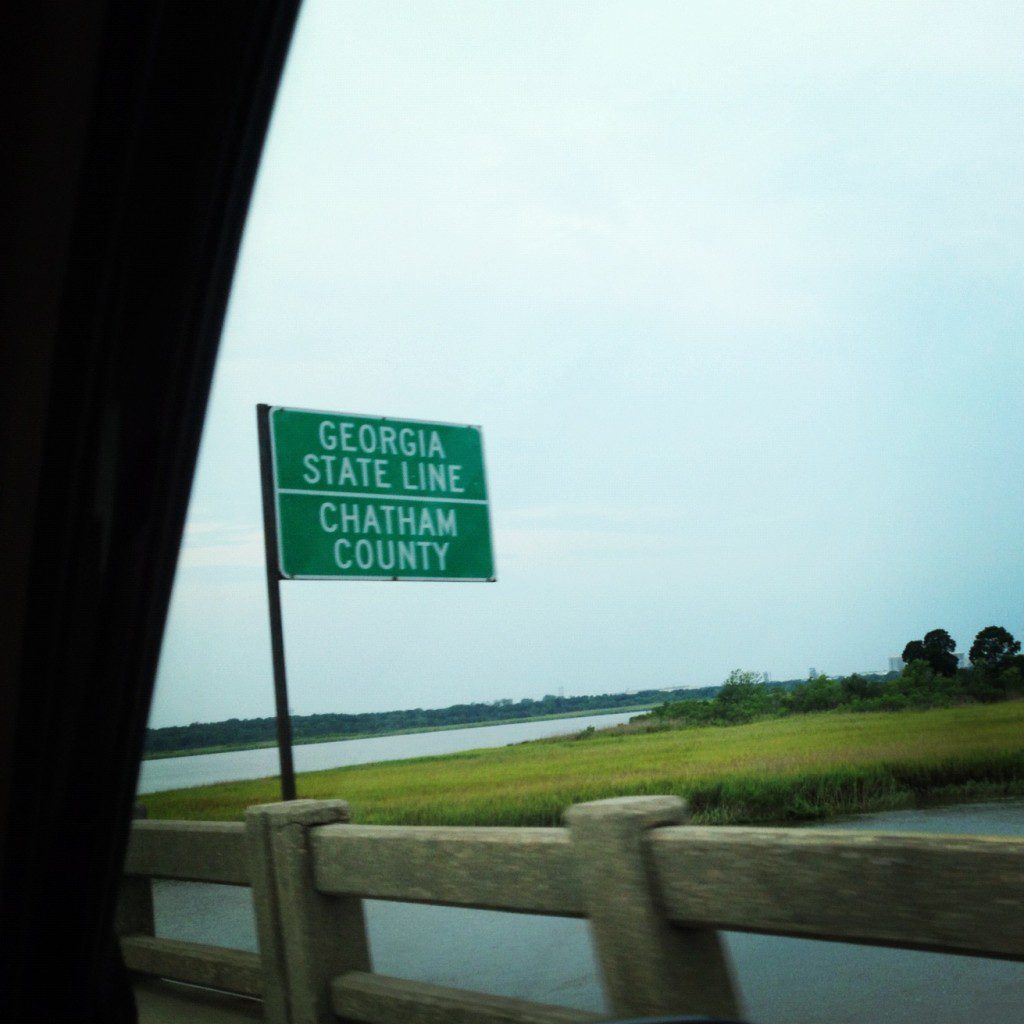 The most mind-boggling part about this so-called vacation is the mileage that has been put down.
[And I don't mean driving.]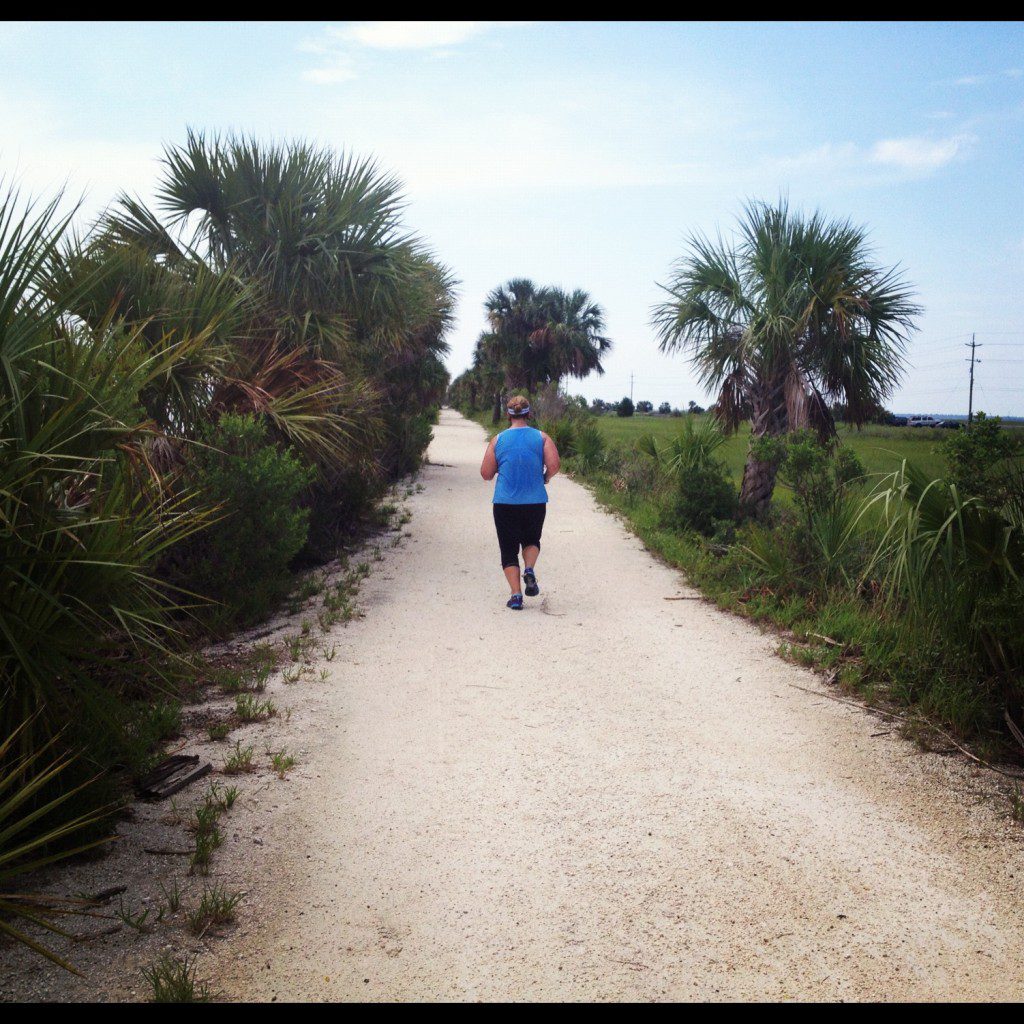 Swimming:  3000 meters
Biking: 50 miles
Running: 10 miles (over two workouts)
All of this… and on vacation??!  Tell me that people can't change.
The Expert said just a few moments ago:  "Where is my wife and what have you done with her??"  It's true.  The "old" me of five years ago would have NEVER sweated on "vacation."  The old me would have never worn a sleeveless dress.  Yes, my arms are still fat.  But they are so stinking sunburned from the ride, I can't imagine wearing sleeves at this moment.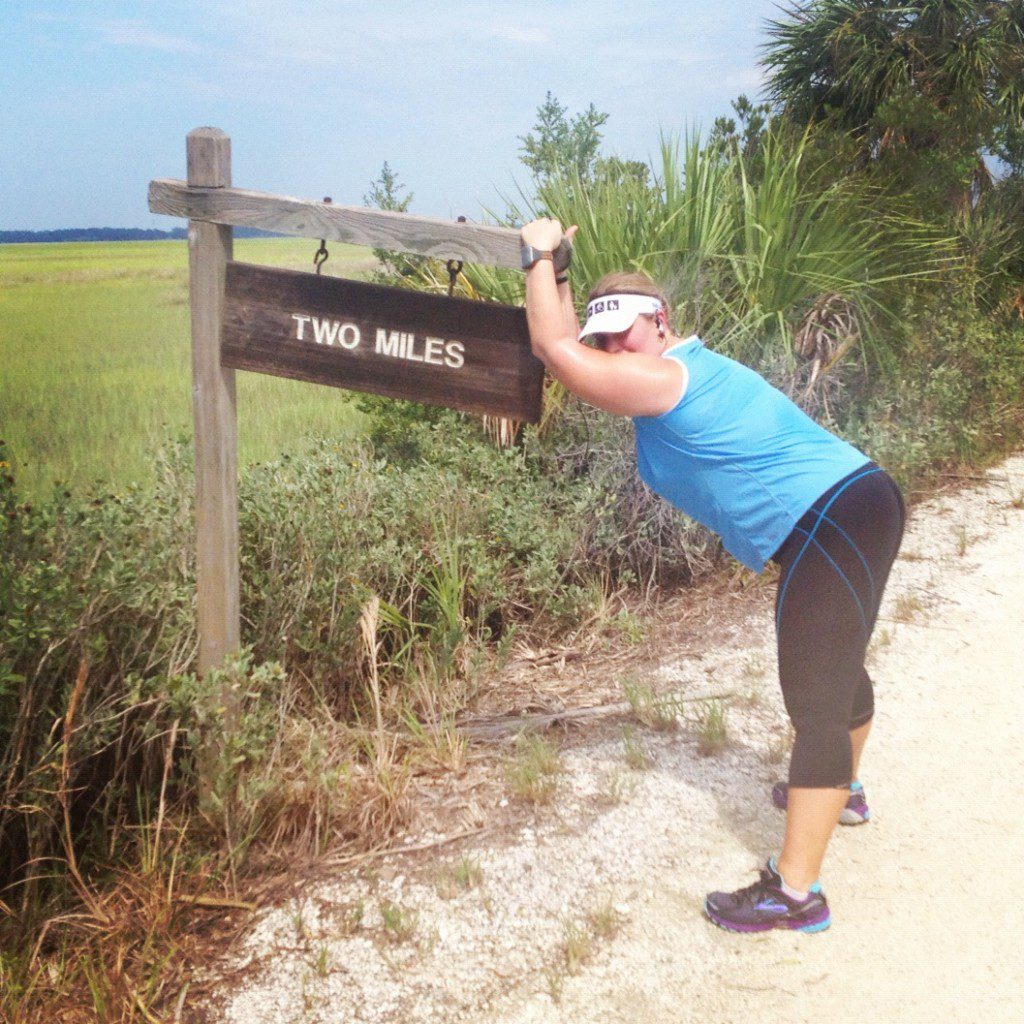 Now?  Things become a habit.  You do the training, or you won't have a triathlon.  So I choose to do it.   Even on vacay.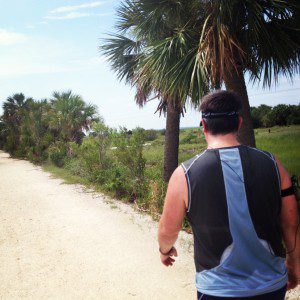 So does the Expert.
We woke up this morning and thought about blowing off the ride for the pool and lounging.  The Expert was feeling it too…  but we made a move and went out anyway.  Thinking, well, we can always go back to the pool.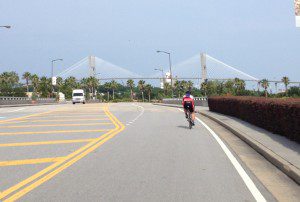 But fifty miles later.  We finished.
And now… as we are resting legs in the hotel, I am thrilled that we went out and put down the mileage.
Yes, I am eating like a pig.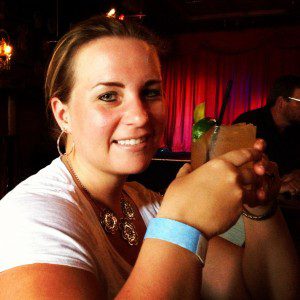 But after a 3 hour riding in 95 degree heat?  Two beers and a burger?  Heck yes!  And no guilt.  I could eat better… but on vacation?   Gotta have some fun, eh?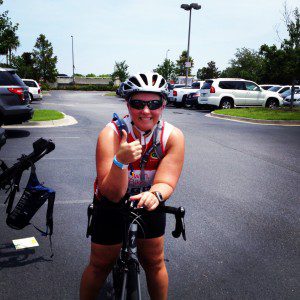 On this Fourth of July, I am glad that I did not run the Peachtree Road Race - because instead, I was able to experience riding my bike on a European race track.  Yes, it's true.
We rode on a closed Indy road race track on Hutchinson Island – a wide, 1.965 mile circuit with 10 turns.  It was nice to ride on flat road for a change, and put down 50 miles in a little under 3 hours.  Zoooooom!
And thanks to all of you who email me every day with your stories and your kind words. I try to respond to all of the emails, but if I haven't, please re-send – sometimes they get lost in email space….  I want to hear from you!

Remember to Just Keep Moving Forward, and…
…. and Happy Fourth of July, everyone!