Women for Tri
Incredibly honored (understatement) to be a part of the inaugural Women For Tri™ Board of Advisors. I am so in love with the sport of triathlon and am thrilled to take part in this initiative--to unite and empower female athletes of all ages and fitness levels, and to work to break down barriers to entry into triathlon.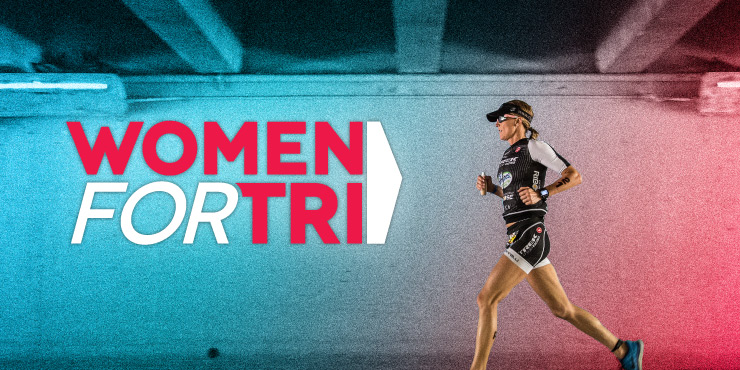 Remembering why we "TRI"
Some days it just feels IMPOSSIBLE to get moving and keep going in this triathlon journey.  But each day and each workout is a gift. It's important to remember the "why" behind the "tri" - why did you start this journey in the first place? What do you hope to accomplish?  Keep your eyes on the prize and #justkeepmovingforward!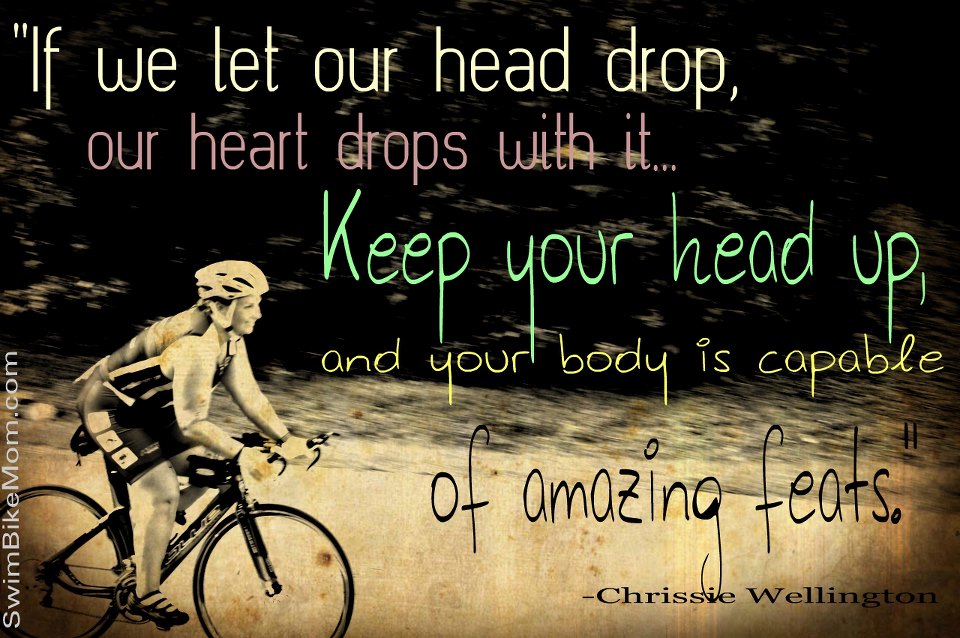 New Triathlete Magazine Article
Check out Meredith's most recent installment in Triathlete Magazine, in her column "Beginner's Luck".  A little lesson in self-compassion. On newstands now.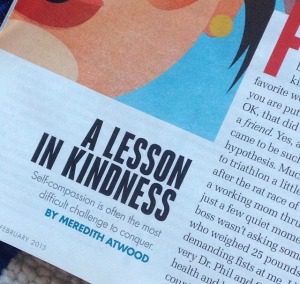 Swim Bike Mom Gear
The official re-launch of Swim Bike Sell has happened!
Need a Winter Training Plan?
Swim Bike Train has your 12 week plan for the off-season! Go here to learn more.