Super thanks to all those who make
Meredith Atwood, Swim Bike Mom, and the Tri Club plug along.
This page is sponsored.
Read the FTC and Privacy Policy here.

Use code "SWIMBIKEMOM" to Save $20 Off Your First
Purchase of Tickets at SeatGeek.com
---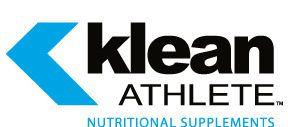 Click here for a discount
when you order from this link!
---

20% Savings for First Time Customers: Contact Me
---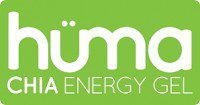 Use "Atwood25" to save 25 %
---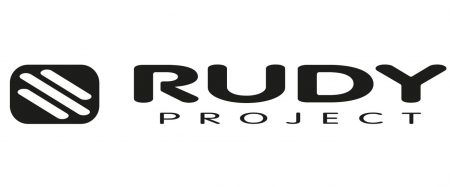 ba-swimbikemom for 30% savings
---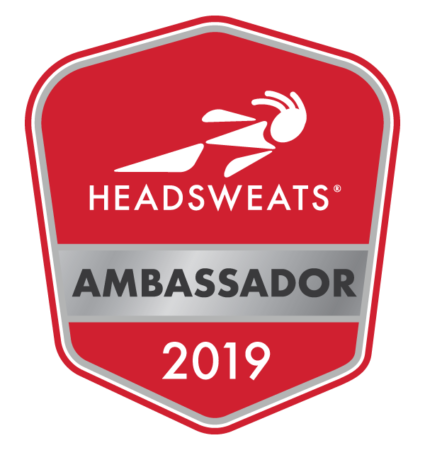 SWIMBIKEMOM25 for 25% savings through 12/31/19
---

30% Savings with MEREDITHSCICON30
---
Save Even More with these sponsors
by JOINING the Tri Club NOW!
Quintana Roo Bikes (Official Bike Sponsor)
Tri Everything (All things Triathlon Online)
Orr Cycling (Carbon Race Wheels)
ROKA Sports (Goggles, Wetsuits, More)
Rudy Project (Sunglasses, Helmets, More)
 ba-swimbikemom for 30% off
Best Bike Split (Training Software)
Klean Athlete (Supplements)
Huma Gel (Race and Training Gel Nutrition)
Nuun Hydration (Electrolytes)
CycleOps (Indoor Trainers)
PowerTap (Power Meters)
Saris (Bike Racks)
Running Warehouse (Shoes and more)
Headsweats (Headwear)
Tri Bike Transport (Bike Transport to Races)
Tailwind Nutrition (Race and Training Liquid Nutrition)
SCICON (Bike Travel Bags) Use MEREDITHSCICON30 for 30%
Swiftwick Socks (Socks) – 20 % Savings for First Time Customers: Contact Me
The Original Worm  (body roller)
BeautyCounter (Makeup, Hair Care, Sunscreen)
Cannon Cyclery, Local and Virtual Bike Shop, Atlanta
1st Choice Sports Rehab (Sport Chiropractic) Atlanta
---