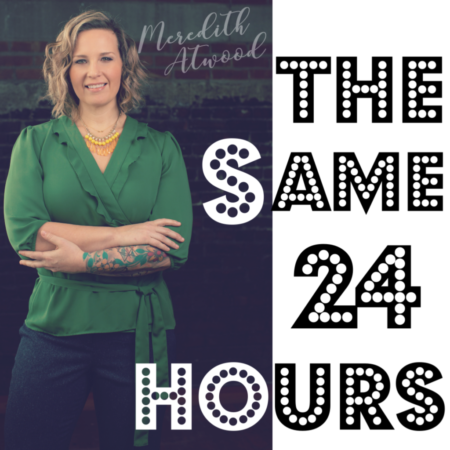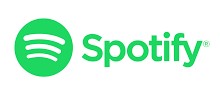 We all have "The Same 24 Hours," but it's what we DO in those 24 hours on a consistent basis that makes the difference in our health, happiness and success.  The podcast focuses on amazing people and what they do to make their days and lives extraordinary. Over 88 episodes are now available on iTunes, Stitcher, Spotify, and Podbean— perfect for your next road trip or long run.
Want to Be a Sponsor? Go here.
Some recent highlight guests:
Gretchen Rubin – NYT best-selling author of The Happiness Project and Better than Before, podcaster
Gary John Bishop – author and urban self-help expert, Unf*ck Yourself and Stop Doing that Sh*t
Tony Hawk – world-champion skateboarder, entrepreneur, ground-breaker, and father
Bob Harper – host of The Biggest Loser, and champion for heart-health and survivors everywhere
Emily Giffin – NYT best-selling author of 9 books including, Something Borrowed
Dr. Shefali Tsabary – psychologist and author of The Conscious Parent, Dr. Shefali was a frequent guest on Oprah and is a renowned parenting expert
Stacy "Bama" Burr – World-record Powerlifting champion
Melissa Hartwig – author and co-founder of Whole30
Laila Ali – world-champion boxer, author, mom and entrepreneur – and daughter to the late, great Muhammad Ali
Erik Weihenmayer – first blind person to summit Mt. Everest and kayak the Grand Canyon
Christiane Northrup – women's health expert, frequent Oprah guest and author of the book, Goddesses Never Age
Kyle Maynard – first quadruple amputee to reach the summit of Mt. Kilimanjaro
Randy Spelling – born into the Spelling Dynasty, Randy found himself addicted and alone; he transformed his life and now is an inspirational coach and author
Lizzie Velasquez – once dubbed the "ugliest woman in the world," Lizzie transformed her story into one of love, motivation and kindness
Mirna Valerio – plus-size ultra-runner who has shaken things up in the running and ultra world with her body-positivity and activism for fitness at whatever place you are.
James Lawrence – the "Iron Cowboy" who completed fifty iron distance races in fifty days in fifty states
Chrissie Wellington – IRONMAN World Champion and Author
David Garrow – Pulitzer-prize winning author; author of Rising Star: The Making of Barack Obama
Kelly Brogan – MD, and acclaimed author of A Mind of Your Own
David Leite – author, James Beard Award-winner
Dr. Aviva Romm – MD, midwife and author of The Adrenal Thyroid Revolution
Shay Eskew – All American and World ranked triathlete, burn survivor with scars over 65% of his body and is a sought out national motivational speaker.
Michael Greger – author of How Not to Die and founder of NutritionFacts.org
Kyle and Brent Pease – brothers, one who has cerebral palsy, who are IRONMAN triathletes and breaking down barriers for those with disabilities.
Learn How to Subscribe to ANY Podcast
Comments? Bookings? Questions?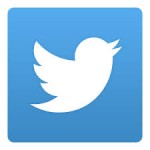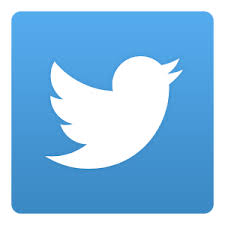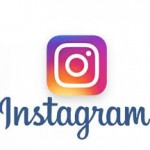 Return to: