Meredith Atwood
Meredith is a wife, mom of two, recovering lawyer and recovering party girl. She's also an author, tri coach, motivational speaker and podcaster. She brings fitness and health to the "every woman" and dude through her website and social media. Follow her everywhere @SwimBikeMom – Instagram, Facebook, Twitter.
* Founder of Swim Bike Mom
* Four-time IRONMAN finisher
* Certified USAT, USA Weightlifting and IRONMAN triathlon coach / SPINNING Instructor
* Women for Tri Founding Board Member
* Author of Triathlon for the Every Woman: You Can Be a Triathlete. Yes. You.
* Founder, Spiritus Tri Club – a virtual triathlon club for the beginner or advanced triathlete
* Founder, Grateful Sobriety
* Contributing writer: Triathlete Magazine, weekly column at Triathlete.com, weekly at WomensRunning.com, TrainingPeaks.com
Carl Stover  #ProducerCarl
#ProducerCarl for his talented music production, intro assistance, grounding and mixing and production.
Carl is a musician, jingle writer, voice over artist, and producer. He currently lives in Boston, MA.
* Producer, composer, engineer, and voice over for The Same 24 Hours Podcast
* Voice over for a variety of projects including podcasts, children's books, instructional videos, and commercials
* Composer, arranger, and producer of jingles for local businesses
* Nuclear Reactor Operator at MIT Nuclear Reactor Laboratory
* Pilot
Website: https://www.thewalkingbass.com/ 
Contact: carlstovermusic@gmail.com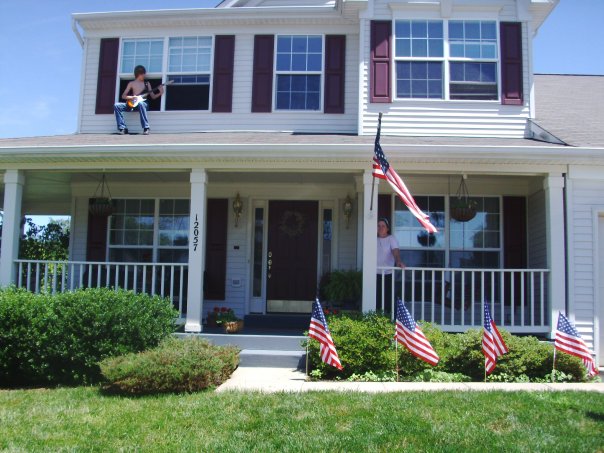 Follow the Podcast on Social!