Philosophy:  The Latin word Spiritus means breath and life. And there is more to life than endurance sports. We are people who tri because triathlon makes us better people. Team Spiritus Tri is a life-balanced triathlon coaching approach that will get you to the start (and finish) line of your first (or next, or big) triathlon. We welcome men and women of all ages, abilities and status to join the program.
Team Coaches:  Meredith Atwood & Todd Nixon (with Boom Multisport)
Application Process: Starting in March 2019, an application is required to be completed prior to acceptance into coaching. Contact Meredith for more information.
What You Get:  Individual coaching with Team Spiritus Tri is a unique experience, unlike any other coaching experience you have had before (or likely will again).  Coaching includes:
Premium TrainingPeaks account
Unlimited contact (text or email) with your coach
Scheduled Skype or phone calls with access to a pick-your time calendar
Personalized training plan for your race/goals, including race-specific and off-season focus
(Looking for just a Training Plan? Go here)
Schedule Coordination / And Coordination Assistance 🙂
Pre-Season Strategy Session
Off-Season Strategy Session
Personalized Race Plan for your "A" Race
Visualization, Mental Techniques and Strategies
Field Testing
Data Analysis (HR, Power, Pace)
If available, attendance/sherpa at race events for additional fee/expenses
Comic relief / Ass-kicking where necessary
One-on-one coaching starting at $197 per month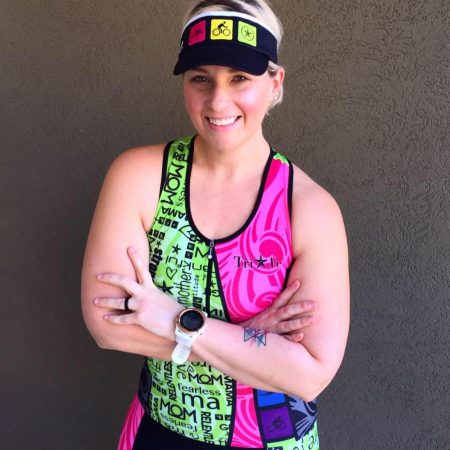 Meredith Atwood is a four-time IRONMAN finisher, seven-time 70.3 finisher, IRONMAN certified, USA Triathlon Level 1, Youth and Junior Certified triathlon coach, Level I Metabolic Efficiency Training Specialist (METS I), USA Weightlifting Level II Advanced Sports Performance Coach… and what she likes to call a "life and dream coach" with TEAM Spiritus Tri. Meredith has coached athletes to successful sprint, Olympic, IRONMAN 70.3 and IRONMAN finishes. She started from the couch and went to her first IRONMAN (2.4 mile swim, 112 mile bike, 26.2 marathon) in three years–while working full-time and living the family life. Contact Meredith.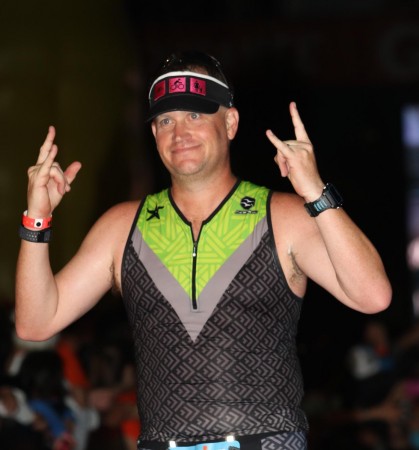 Todd Nixon is a multiple-time IRONMAN finisher, USA Triathlon Level 1 Certified and Youth and Junior Certified triathlon coach, IRONMAN certified triathlon coach, and a Level I Metabolic Efficiency Training Specialist (METS I) with TEAM Spiritus Tri.  He is the owner of Boom Multisport coaching. He has coached triathlon since 2014, and lives in the Atlanta area with his wife, Sara, and three kiddos.  Todd is the Spiritus Tri Club (#BestTriClubEver) manager and Director of Sponsor Relations. He has been a valuable part to the Swim Bike Community for several years now.   Contact Todd via this link.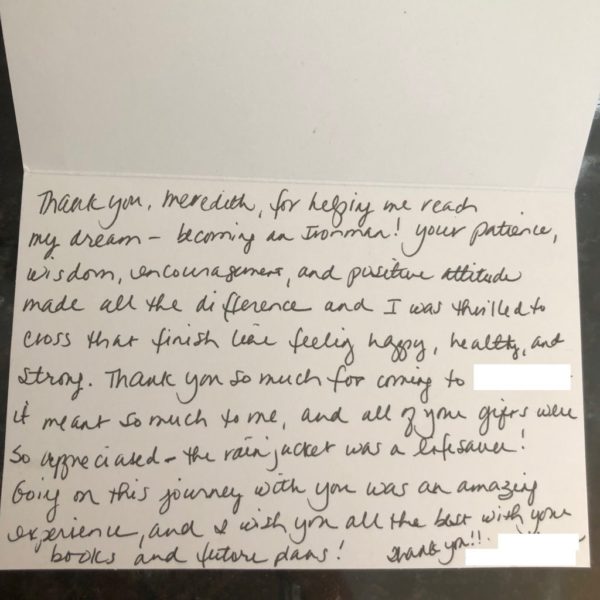 Looking for just a Training Plan? Go here