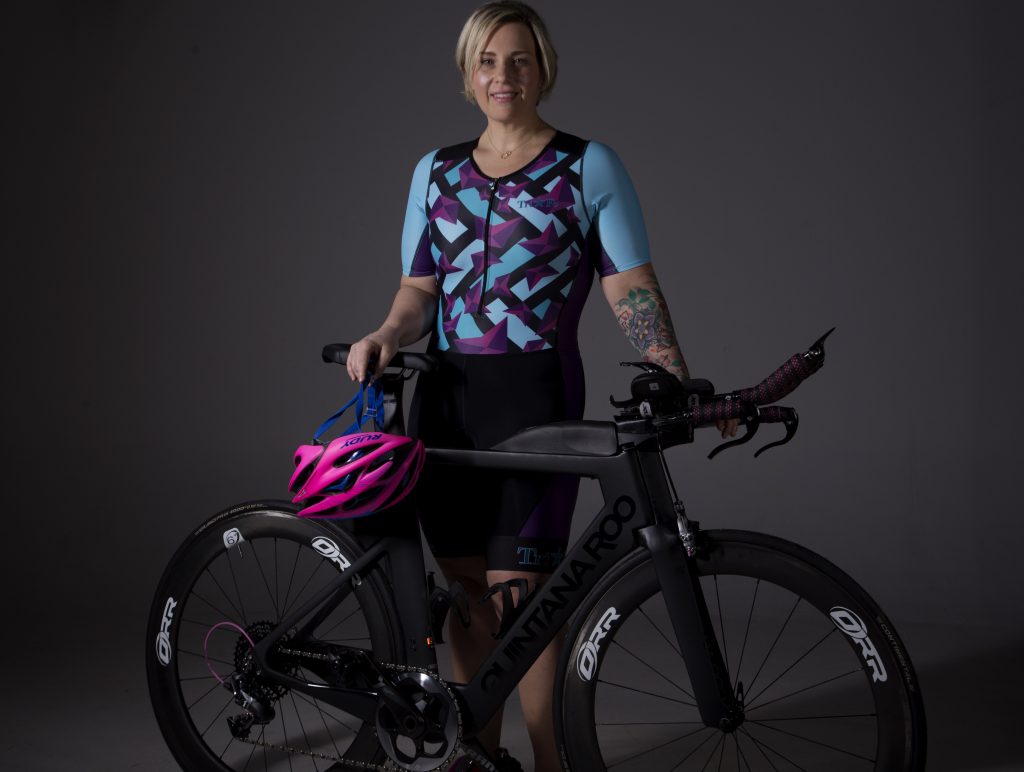 NEWEST FEATURES:
Available Now: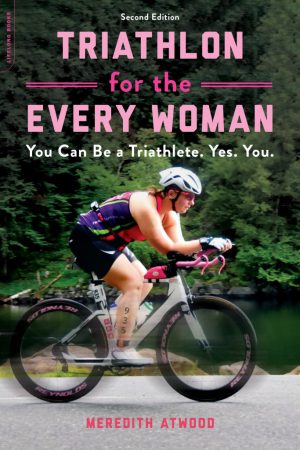 Women's Running Weekly Column
Triathlete Magazine:
Beginner's Luck Weekly Column (All)
Women's Running:
First Triathlon
PRESS RELEASE: Triathlon for the Every Woman
Download the Press Kit Here 
Podcast Guest on Another Mother Runner
Podcast Guest on Create Your Now 
Podcast Guest on Fit Dad Nation
Podcast Guest on Power of Run
Podcast Guest on Dialed Podcast 
Podcast Guest on 99 Walks
Book Review: Triathlon for the Every Woman
"Moms Making Waves" on Macaroni Kid
The Podcast on Radio Public – Recommended Show
Guest on "Run This World" with Nicole DeBoom
Using Your Yardstick – Klean Athlete
Having it All- On the Klean Athlete blog, Feb 2018
BuzzFeed Article – Jan 2018
Guest on "Naked Mind Podcast" with Annie Grace
Guest on Fit Bottomed Girls Podcast
Q&A on Chicago Woman
Guest on Ordinary Marathoner Podcast
Feature on Michigan Mom
Part II on Michigan Mom
"Why We Tri" – A Feature on Ironman.com
Meredith Atwood feature on IRONMAN.com
Why They Tri: A Medill Report 
Guest Appearance on Radio Show: Dr. Fitness and the Fat Guy
Tips for Beginners at ScientificTriathlon.com
Rave reviews for Triathlon for the Every Woman at RunningThriver.com.
Essay Mention in the Tales from Another Mother Runner book.
"Fashlete" of the Month
Daily Burn: Tips from Fit Moms
Feature on Miss Millennia Magazine
On ExperienceLife.com a story
Mention on Active.com Article
Shout out on Meals & Miles re: Ironman CDA
"Expert" Feature on AL.com
Another Mother Runner Article