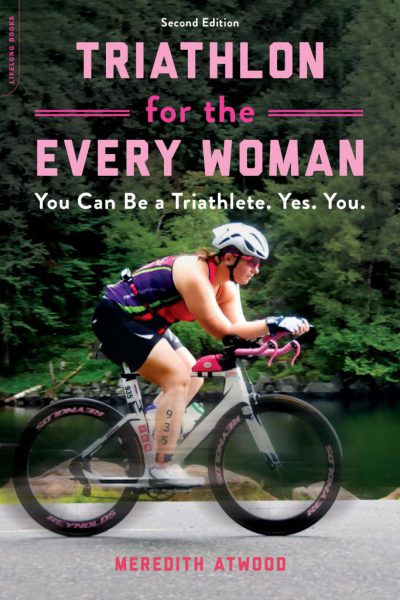 Landing Everywhere March 12, 2019.
Get EXCLUSIVE access to Every Woman freebies here with your order.
 Go here to receive information on its release,
the book tour and more!
---
The

Ultimate Triathlon Plan
---
FREE Race Day Check List!
 Sign up for the Newsletter and Get a Free Race Day Checklist.

Give me my FREE Checklist!
---
The ORIGINAL Book