Philosophy:  The Latin word Spiritus means breath and life. And there is more to life than endurance sports. We are people who tri because triathlon makes us better people. Team Spiritus Tri is a life-balanced triathlon coaching approach that will get you to the start (and finish) line of your first (or next, or big) triathlon. We welcome men and women of all ages, abilities and status to join the program.
Team Coaches:  Meredith Atwood & Todd Nixon (Boom Multisport), Dina Griffin (nutrition, The Nutrition Mechanic)
Click for more information on:  
About the Team: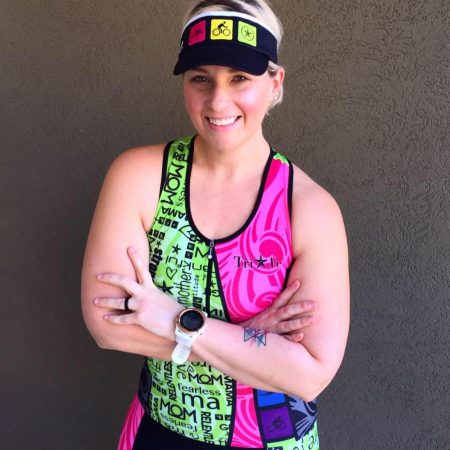 Meredith Atwood is a four-time IRONMAN finisher, seven-time IRONMAN 70.3 finisher, IRONMAN certified, USA Triathlon Level 1, Youth and Junior Certified triathlon coach, Level I Metabolic Efficiency Training Specialist (METS I), and USA Weightlifting Level II Advanced Sports Performance Coach. Meredith is a triathlon and "life and dream coach" with TEAM Spiritus Tri. Meredith has coached athletes to successful sprint, Olympic, IRONMAN 70.3 and IRONMAN finishes. She started from the couch and went to her first IRONMAN (2.4 mile swim, 112 mile bike, 26.2 marathon) in three years–while working full-time and living the family life. She currently lives in Overland Park, Kansas with her family.  Contact Meredith.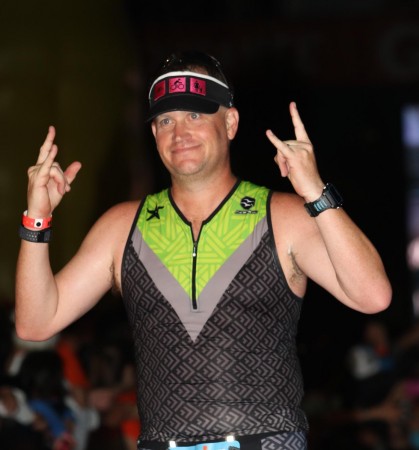 Todd Nixon is a multiple-time IRONMAN finisher, USA Triathlon Level 1 Certified and Youth and Junior Certified triathlon coach, IRONMAN certified triathlon coach, and a Level I Metabolic Efficiency Training Specialist (METS I) with TEAM Spiritus Tri.  He is the owner of Boom Multisport coaching. He has coached triathlon since 2014, and lives in the Atlanta area with his wife, Sara, and three kiddos.  Todd is the Spiritus Tri Club (#BestTriClubEver) manager and Director of Sponsor Relations. He has been a valuable part to the Swim Bike Community for several years now.   Contact Todd via this link.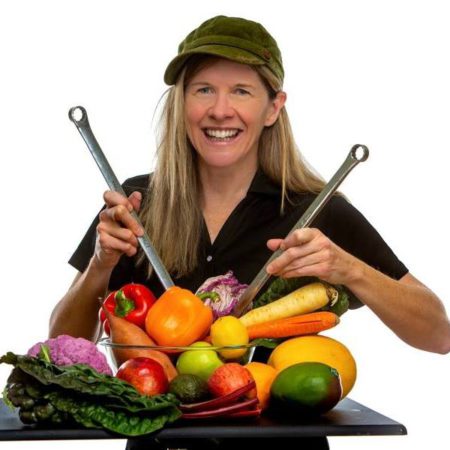 Dina Griffin, MS, RDN, CSSD, METS II is a Registered Dietitian, Board Certified Sport Dietitian, and Certified Level II Metabolic Efficiency Training Specialist.  Dina has completed numerous marathons (including Boston and NYC), ultra running races including Leadville 100 Trail Run and Comrades road Ultra-Marathon in South Africa, short and long course triathlons (including IRONMAN Coeur d'Alene) and cycling.
Dina's specialty areas include: Management and treatment of metabolic and hormonal conditions such as PCOS, diabetes and pre-diabetes, metabolic syndrome; Weight loss; Supporting the nutritional health and physiology of the female athlete; Devising fueling and hydration strategies for active and athletic individuals (endurance focused); Event and race day fueling/hydration planning; Physiological testing services including metabolic efficiency testing and sweat sodium concentration testing;Metabolic Efficiency Training ™ for eight years.

Based out of Boulder, Colorado, she provides virtual and in person nutrition coaching for clients and athletes nationwide and internationally through her company, The Nutrition Mechanic, LLC. As a result of her own personal athletic accomplishments, Dina not only is trained in, but personally understands the wide array of nutrition challenges (and successes!) in athletes.  Follow Dina on Instagram
Learn more about upcoming Programs in collaboration with Meredith here.
---