Excited to have been invited back to RaceMania for 2019!
I will be on the main stage for "The Year of No Nonsense… Changing One Thing, Changes Everything," and hosting a workshop as well.
AND!
The official release and book signing of Triathlon for the Every Woman will launch at RaceMania! I will be hanging out at my favorite Klean Athlete's booth in the Expo Hall for the event.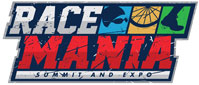 Check out the Press Release here, and can't wait to see y'all there!
Hunter Allen and Meredith Atwood headline initial speaker line-up at the 2019 RACE-MANIA Summit and Expo
My friend, Dina Griffin, will be there as well!: Dina and I worked together on the Optimal Thrive programs. She is owner and founder of The Nutrition Mechanic, Board Certified Sport Dietitian, Registered Dietitian Nutritionist, Certified Level II Metabolic Efficiency Training Specialist. Dina will co-present the workshop, "Fat Burning with Metabolic Efficiency Training".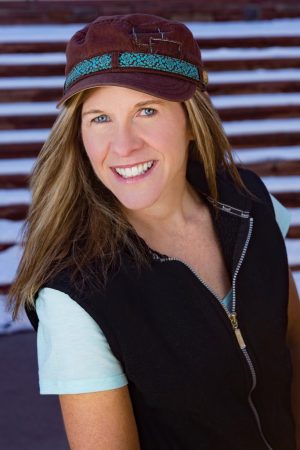 See y'all in Boston!