I spent the weekend sort of in Chattanooga  at the Ironman 70.3 World Championships with Women For Tri.
I missed the women's race, ironically, because my son was PITCHING his first baseball game (be still my heart)–so I drove back to Atlanta to see the game on Saturday AM, then back to Chattanooga after that.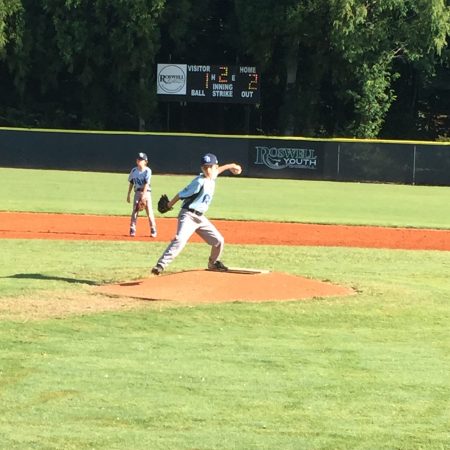 And I'd do it all over again. I
t was amazing. OH, I wouldn't have missed that for the world. Or the Worlds. 🙂
Got to see my girl in softball practice too. Be still my heart again.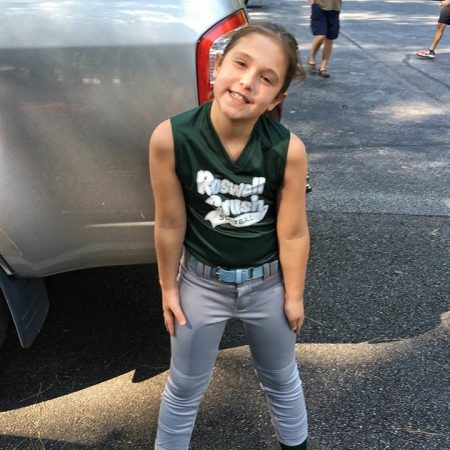 But on Saturday evening and Sunday, had a great weekend catching up with so many friends, tri club members, and the women's race and After-Party was really amazing.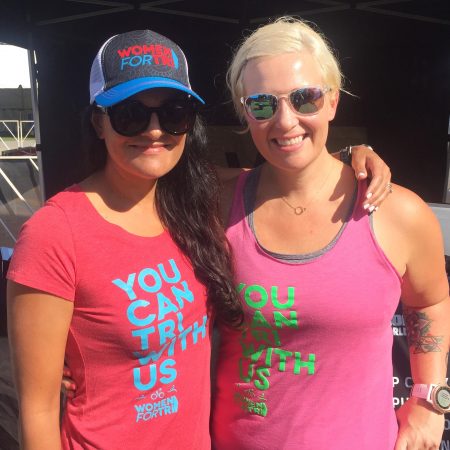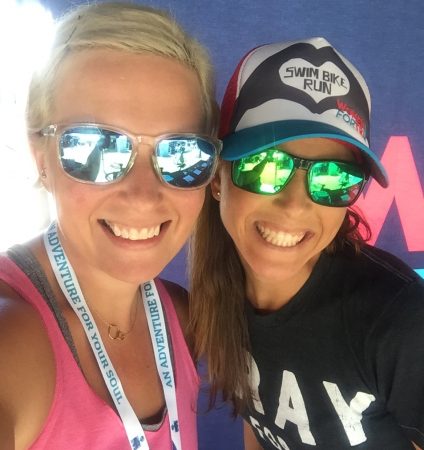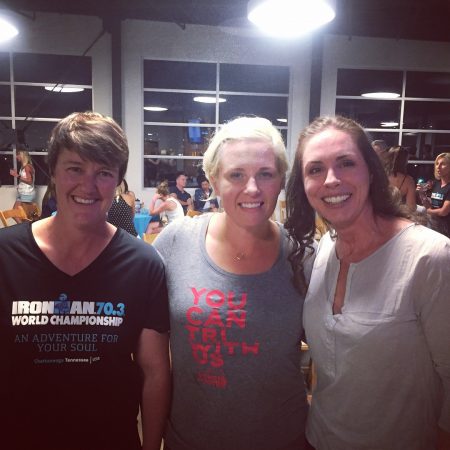 To borrow the words of fellow board member, Cris Howard:
This year's IRONMAN 70.3 World Championships featured the women's race on Saturday and the men's race on Sunday. 290 of the highest ranking female athletes were specially invited to race on behalf of Women for Tri: 100% of proceeds from race entries go to Women for Tri.
In turn, we grant these monies to triathlon clubs to host programs around the globe that reduce barriers to entry. The success of elite women directly benefits the beginner athlete. Yessss!!! #DreamBig #WomenForTri#WhyWeTri #TriTogether #YesYouCan