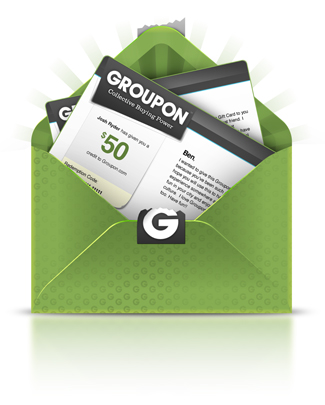 Sponsored Post
FTC Disclosure Here
Now y'all, I don't bring you sponsored posts very often.
BUT.
This one is of SUCH VALUE to everyone, I said, "Yep, I'm in."
Because—-saving money is a good thing, especially at places you already shop.
Question: How long has it been since you've been on Groupon.com?
For me, it had been awhile—probably since that coupon for the tapas restaurant in 2014 that I never used.
[D'oh.]  BUT, there is more to Groupon now.
Need running shoes?  Need tri stuff?  Need socks? Need a hotel for that race?
I recently checked out the site , and I was totally unaware of "Groupon Coupons" —in other words, you no longer have to buy special deals for upfront pricing (you can, BUT)—they now have COUPONS for places you already shop online!
And Groupon Coupons are involved in way more day-to-day places you use than you might imagine.
For example:
Amazon
(Um, who doesn't use Amazon)
So check them out and start saving every time you shop online or elsewhere.  Just do a "search" for YOUR store, and you won't believe what else you will find.
There are HUNDREDS more stores – check out the complete list here.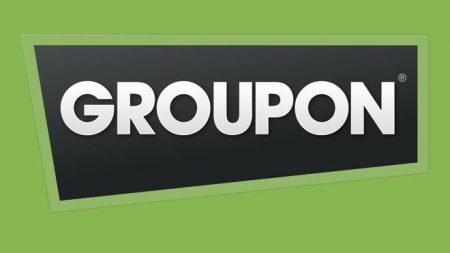 Love to you all and happy saving!
M