Last week, I visited my favorite brothers, Kyle and Brent Pease, and got all the deets on their amazing feat at IRONMAN Boulder.
The bros are BACK on the podcast, with the UPDATE from IRONMAN Boulder.  We have the scoop, we also have jokes, and then discuss what a "curb" is. 🙂
And then, like any good brothers would do, they catch me by surprise—and flip the tables and start asking all the questions about my upcoming feat with Marine Corps Marathon as a pusher for Team Logan.
The Podcast is available on iTunes, Stitcher and Podbean, or you can click below and listen right here in your browser.
In case you missed it, you can listen to their full story on Episode 4:
If you're more of the reading type, check out the Triathlete.com article on their amazing feat.
About Kyle and Brent
They are the ultimate "no excuses" brothers. Kyle was born with cerebral palsy with spastic quadriplegia, but that did not define anything in his life. Nothing stopped him or his brother, Brent, together from becoming IRONMAN triathletes. That's right – they completed an IRONMAN triathlon together (that's a race consisting of 2.4 mile swim, 112 mile bike ride, and a 26.2 mile marathon).
The brothers have a story that will inspire, awe and make you belly-laugh.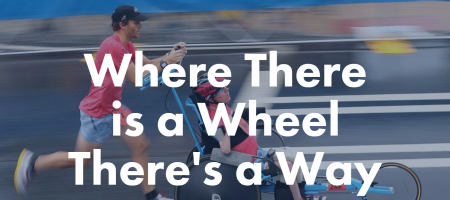 Through their Foundation, the Kyle Pease Foundation (KPF) creates awareness and raises funds to promote success for persons with disabilities by providing assistance to meet their individual needs through sports. Programs include scholarship opportunities, purchasing of medical equipment or adaptive sports equipment for others or contributing to other organizations that provide similar assistance to disabled persons as well as participating in educational campaigns to create awareness about Cerebral Palsy and other disabilities. KPF will provide these services directly to individuals as well as to partner with other existing non-profit organizations to achieve these goals.
Direct benefits will be limited to persons with disabilities who need adaptive sports equipment, mobility devices or medical care.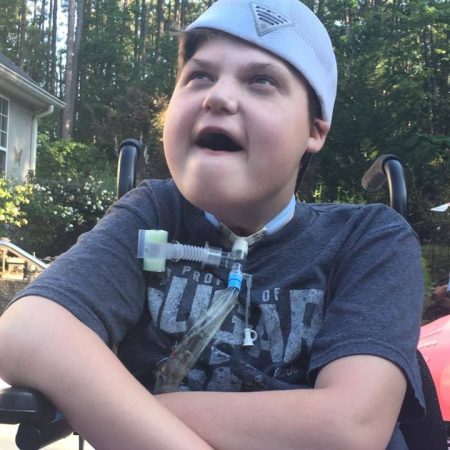 How to Get Involved
Learn more: http://www.kylepeasefoundation.org/
Upcoming Events: http://www.kylepeasefoundation.org/events
Make a donation to Team Logan (and KPF):  https://www.crowdrise.com/team-logan-swim-bike-mom-meredith-atwood
Follow the Pease Brothers and the Foundation on social:
Instagram: https://www.instagram.com/walkingwithkp/
Kyle on Facebook: https://www.facebook.com/kyle.pease.3
Twitter: https://twitter.com/WalkingwithKP