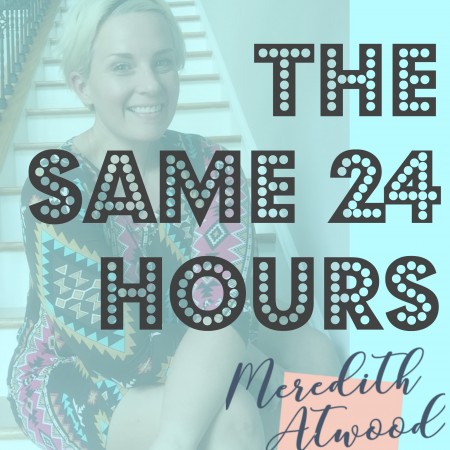 "The Health Nut and the Hot Mess" may be officially concluded, but there is more amazing stuff coming down the pipeline.
Join Meredith Atwood in "The Same 24 Hours" Podcast, continuing on the iTunes, Podbean and Stitcher channel.
New themes, new guests, and the same wicked sense of humor. New episodes coming soon!
Sign up for Email Updates: 
Join the Mailing List : https://form.jotform.us/70326661605150
The Podcast on Social: 
Twitter – http://twitter.com/thesame24hours
Instagram – http://instagram.com/same24hourspodcast
Web: www.Same24HoursPodcast.com
Contact: same24hourspodcast@gmail.com