Winter is coming… Er, I mean the off season is here. Or maybe it's better to think of it as the pre-season.
We know how easy it is to lose our mojo in the winter if we don't keep moving forward. [Even if it's a different kind of moving forward.]
Which means, it's time to shift our focus on what our pre-season or off-season training should look like.  Or what it should feel like.
Triathlete bodies are made in the winter.
WHATTTTTT….?
For most, the off-season is going to look at least a little different than what our training calendars look like during triathlon season.
It's what we decide to do in the winter, with our eating habits and our training routines, that determines how our in-season training plans go.  If we set up the season with a great "off season," then we are not "cramming" for our spring races…and are really set up to start the season with a bang!
This article by Ian Murray is an oldie but goodie.
It's still very relevant to today because it focuses on the main areas we need to focus on for strength training. Just a few sessions per week can make a huge difference in our bodies.
During the triathlon season, it can be harder to fit in the time to do a lot of strength training.
But during these "off" months, being able to build up muscle mass and strength is a whole lot easier when you're not spending race-prep hours and hours swimming, biking, and running.
Plus?  Moving heavy stuff is FUN!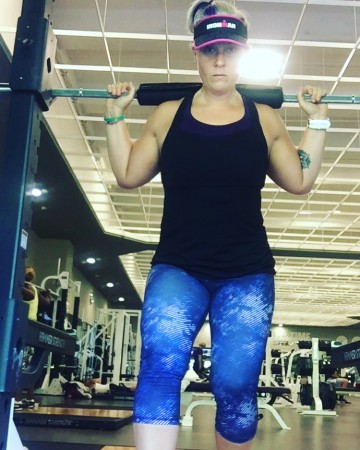 Okay, I hear you. But what now?
If you have a coach, ask her or him to throw in some heavy stuff.  Let's get some power and strength moves, some plyo and some lunges and squats in place.  Time to activate those glutes, and get them ready for firing.
Finally, the major discipline that is so often forgotten: nutrition!
Our next Nutrition program is an option.  Designed to give you energy, balance, hope, and positivity… it's not a diet. It's a way to better yourself. #YouAreWorthIt
Happy Off-Seasoning… it's going to be #BestYearEver coming right up.