A big thanks to everyone who participated in the Heroes & She-roes Virtual Race benefiting ALS.net.
We are thrilled to announce that we did great–and just made the donation of $4,000 to ALS.net !

Great job everyone, and thank you SO much for your participation.
The Virtual Race (including additional donations) raised approximately $3,600 for ALS.net.  Swim Bike Mom had pledged a $100 donation for every $1000 raised, and in the end SBM donated the fees to make sure an even $4000 went to the organization.
All t-shirts and medals have been shipped, so if you have not received yours by the first of next week, please contact swimbikesell@gmail.com and let us know!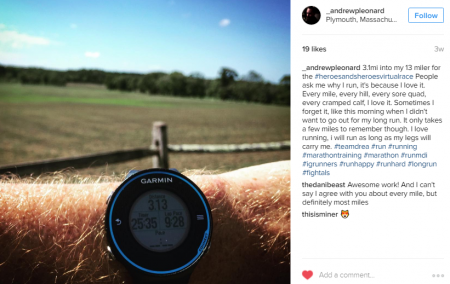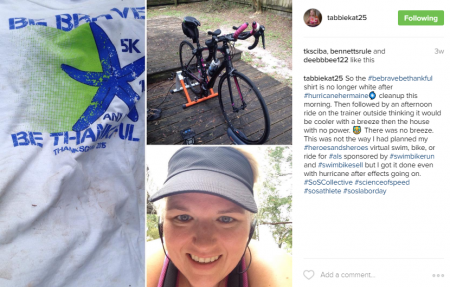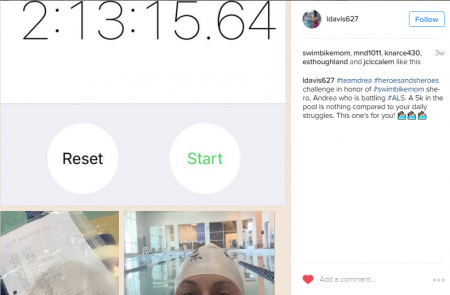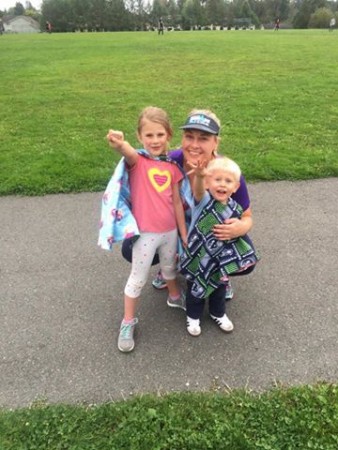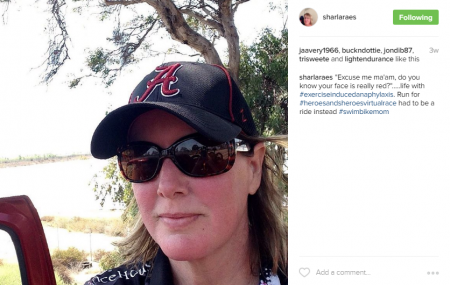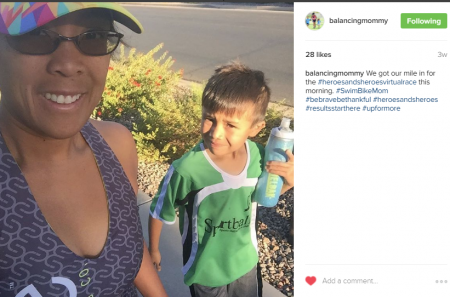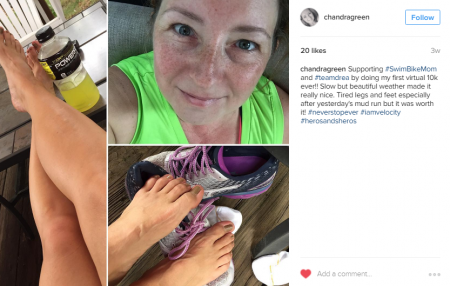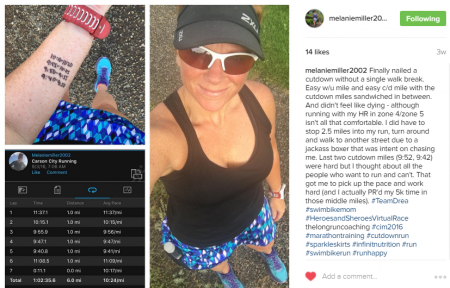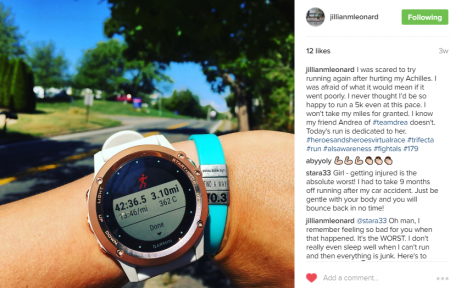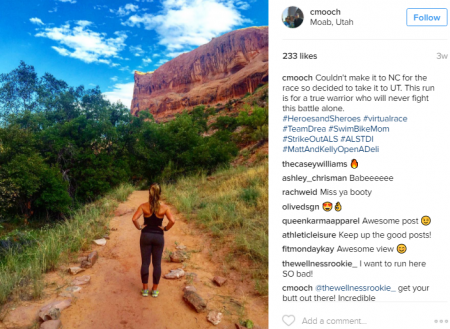 Thanks again, and we look forward to our next event!