What a difference a year can make.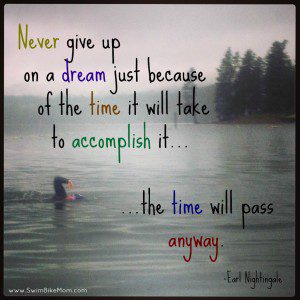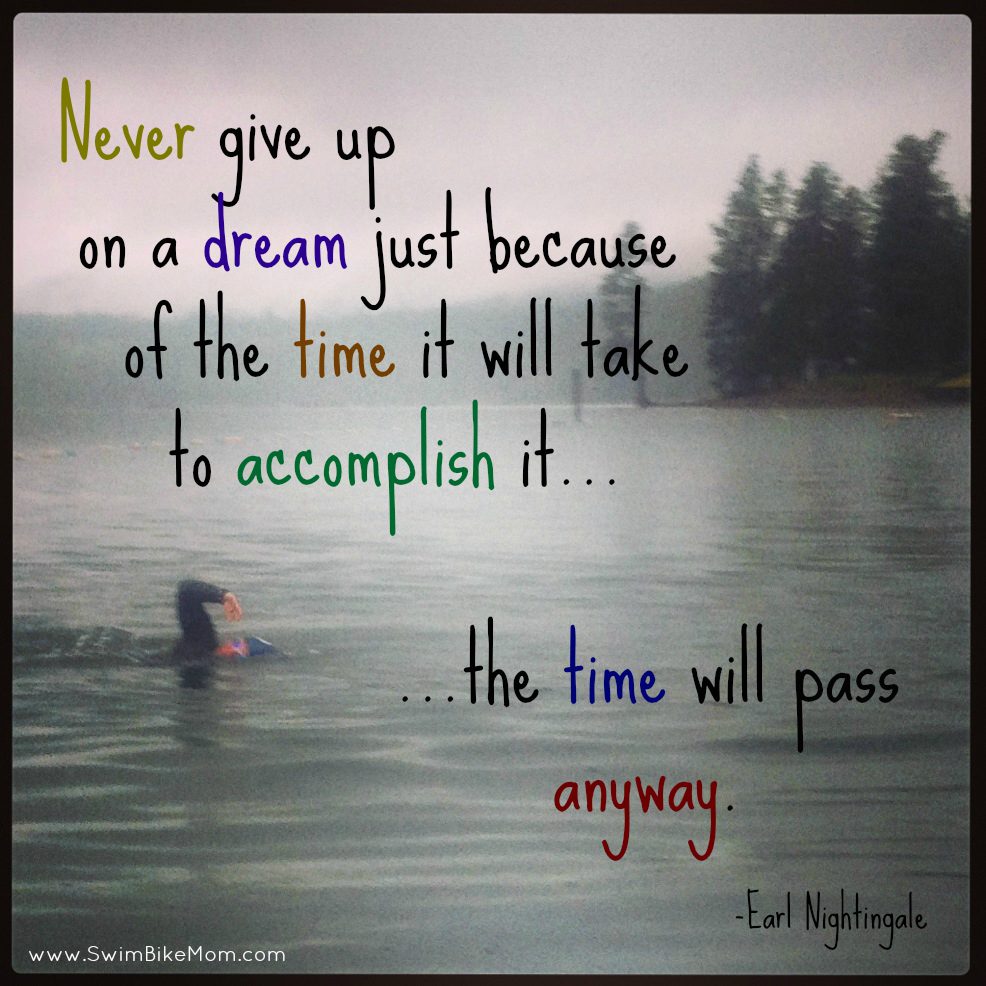 Progress not perfection.
The time will pass anyway… so why not work on YOU?
I have spent my entire life on an emotional roller coaster of dieting, deprivation and magic pills/shakes.
Since the age of 10, when I was introduced to Weight Watchers. Until last year, I had effectively been on some sort of diet for 25 years.
Learning how to fuel my body to boost my metabolism has been amazing. No dieting, no shakes, no pills, no meal plan, no calorie counting… just learning about and implementing a focus on health, real food and fueling for your training–one day, one bite and one lesson at a time.
Just eating.  Real food.  And lots of it.
Facts about My Journey (from 5/1/2015 to 5/2/2016):
Resting Metabolic Rate Improvement (Up from 1294 RMR in 2015, to 1944 calories in April 2016)
Weight loss:  19 pounds
Fat loss:  9 pounds (in the last 5 months–when I started tracking fat loss; estimated fat loss is 20 pounds total based off the inches/numbers)
Inches lost:  13 inches total from waist, hips, arms, calves and thighs.
Clothing size:  down from a size 14/16 to a 10/12
PRs in the pool, more power #s on the bike, weights in the gym, and almost 1:30 min per mile faster run (prior to stress fracture injury)
Resting HR down from 61 to 56 BPM
Improved sleep
Improved skin
Fewer allergies

All those numbers and "facts are great. But learning how to stop the emotional eating and self-sabotage–that has been the best part.
Every day I make better choices for myself.  I am just grateful for the opportunity to learn to get out of my own way.