Today, I ran a little.
Run drills under coach's supervision.  Plus one mile of run/walk, with the final three run intervals at a 6.5 on the mill.  It was good. It made me happy. I don't think I am scared (well, about this anyway) anymore. 🙂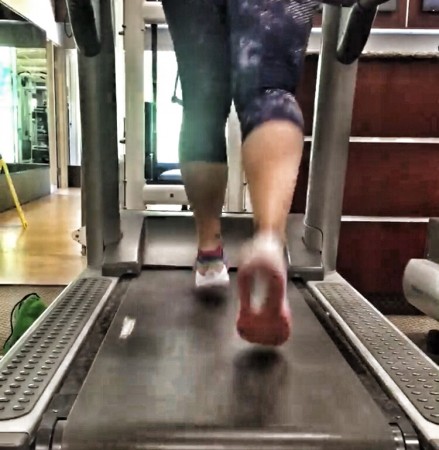 Oh, and my hour of strength included:  burpees (ack!!!! what in the holy heck!), kettlebell swings, twist and jump squats, back back back and more back, and core.
That's my update.
Oh, and I am totally Rinny now.  I mean… the similarities are frightening, don't you think?  #eyeroll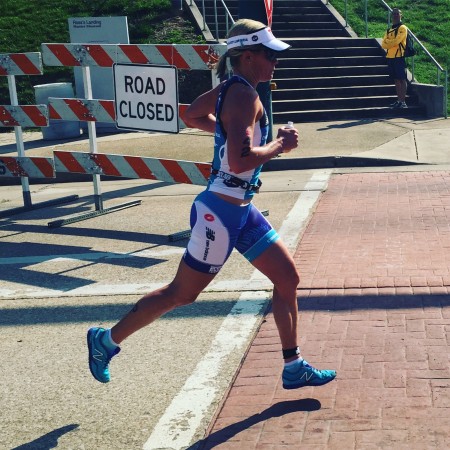 Happy Tuesday…
Don't let the idiots get you down.  That's the new #JustKeepMovingForward.  #DLTIGYD 🙂