Do you have an endurance blog that you'd like to share?
Do you blog about swimming, cycling, running or strength training?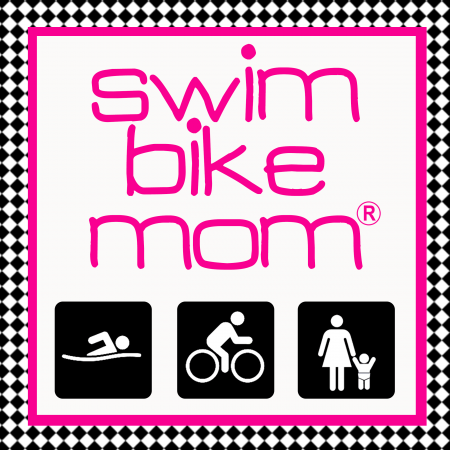 Let's share!
Post a brief description of your blog in the comments AND the link to your blog.
Would love some new inspiration to read!
#JustKeepMovingForward
Meredith
*Please limit the links to endurance-based, yoga, health or training blogs. (No family blogs, political or otherwise non-sports blogs). Thanks!