An updated on our New Year, New Hope Race (belated as it is)…
Thank you all for participating!  We had a great turnout and raised $2,000 for Project Semicolon in honor of Cara Will and in memory of her son, Dylan.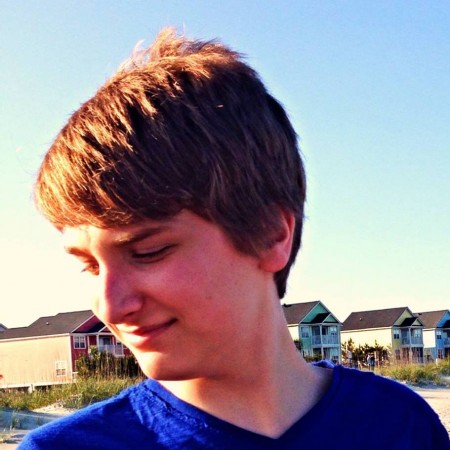 Thank you ALL for your participation and love for this wonderful cause that is so close to the hearts of our Swim Bike Family and Tri-Fecta.
Here are some awesome photos that you guys shared on Social Media via #NewYearNewHopeRace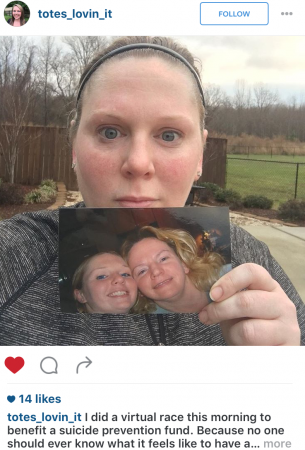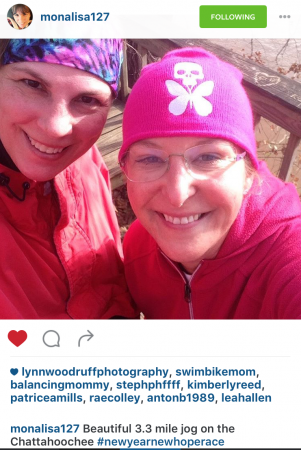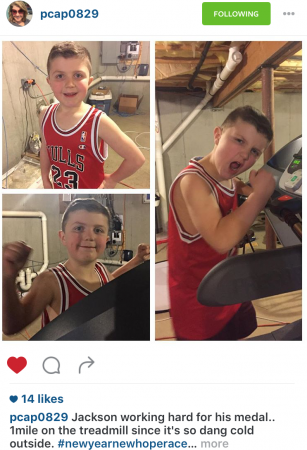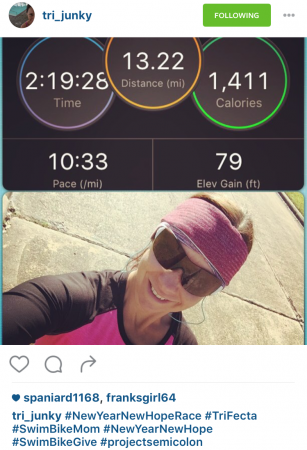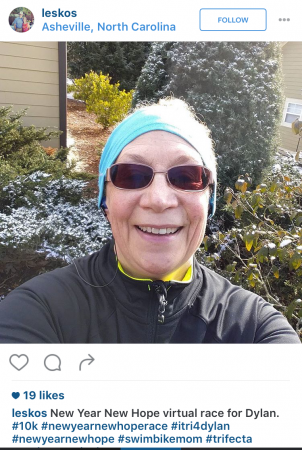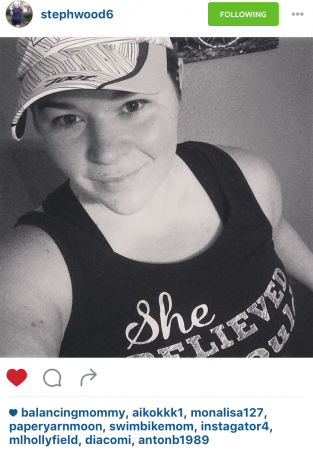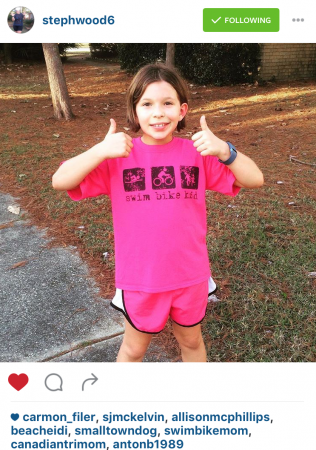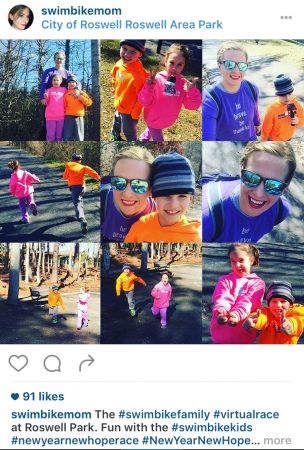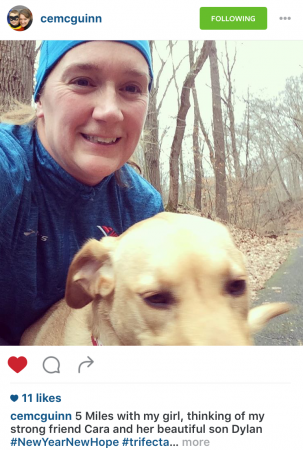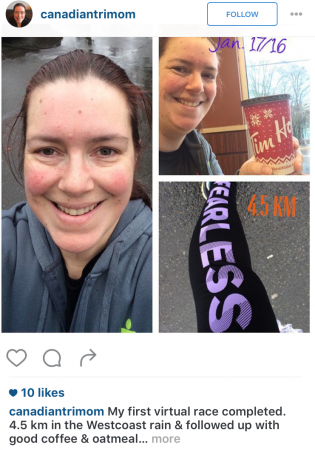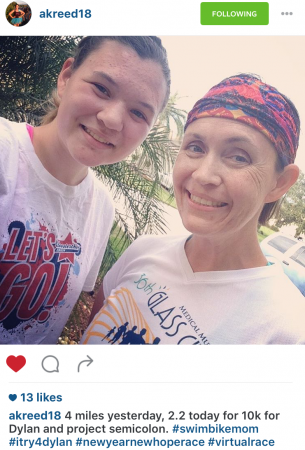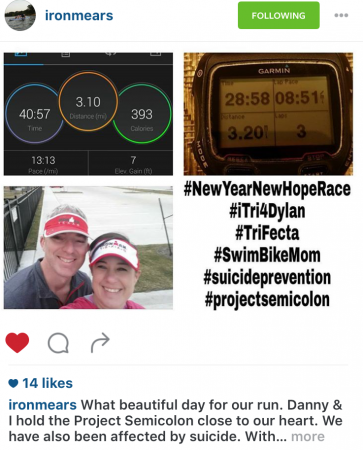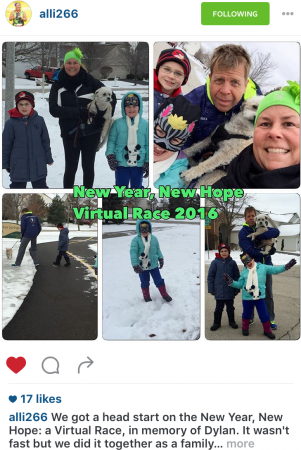 We look forward to our next virtual race event!