There are a million articles online about why New Years Resolutions totally fail.  I read many of them, and I agreed with the propositions behind many, like this one from Psychology Today.
As I sat down to write this post, I was trying to think of what I really thought about resolutions.
Because for the first time (I think) ever, I am not making any resolutions.
I mean, last year, I pretended to give up the concept, but deep down, I was making my evil little hate-myself list…
Actually, I am going into the New Year without having destroyed myself and my body the entire months of November and December. Because (right at this moment – ask me tomorrow – it could change), I don't actually hate myself or my life or my body–even though many things are notes and earmarked for improvement.
If we are making broad brushstrokes of resolutions, we are expecting enormous change overnight–or at a bare minimum–enormous changes during the month of January.
And that's a whole lot of pressure.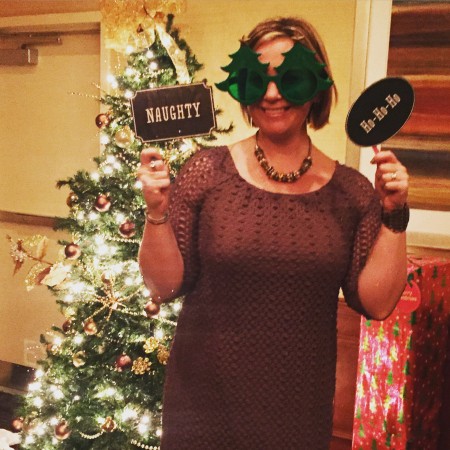 In fact…if you are making resolutions, then "You're treating a marathon like a sprint…Slow and steady habit change might not be sexy, but it's a lot more effective than the 'I want it ALL and I want it NOW!' mentality… If you have a lot of bad habits today, the last thing you need to do is remodel your entire life overnight. "   Source here.
Ah-ha! You're talking my language.  Marathon? Sprint? Yes!
The challenge we have going into the New Year is, even after a holiday season full of joy and blessings, our list of the status quo may look something like this:
I have eaten everything in my sight. And if it wasn't in my sight, I brought it into my sight, and then I ate it;
I am exhausted;
I feel disgusting from eating and drinking garbage;
Training? What is that?
Thank you, Flu. I have enjoyed your visit, you bastard;
I am broke.  Thank you, Christmas;
My family is crazy;
My kids are crazy;
I am crazy; and
I can't even fathom going back to work after the New Year.
Not that these are all complaints.
Some of them are just facts: Broke. Crazy. Tired.
Of course, we may not have all of these items–but I would bet, to a degree, that some of them have crept in.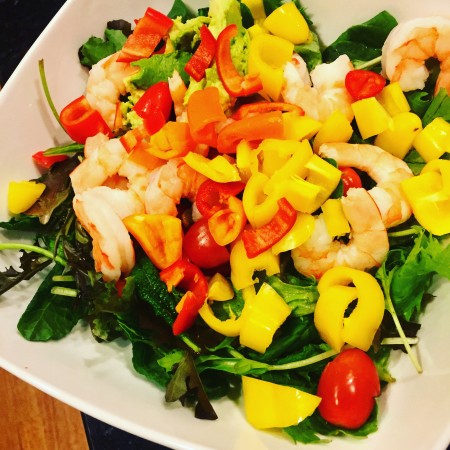 The problem with resolutions is that we write them down, and declare that these so-called resolutions are going to fix everything on our list of woes. But the truth of the matter is that we are lost, in general with the way things are, and we are lodging formal complaints in the form of: I suck and I better change. Now.
Next question: how in the holy hell do I do that?
For the first time, I am going into a New Year with nothing really changing.  I ate well and trained hard during the holidays in hopes that for once–maybe just once–I would start a new year feeling good.
And if not good, then at least, not hating myself. (Whispering:  I think I did it.)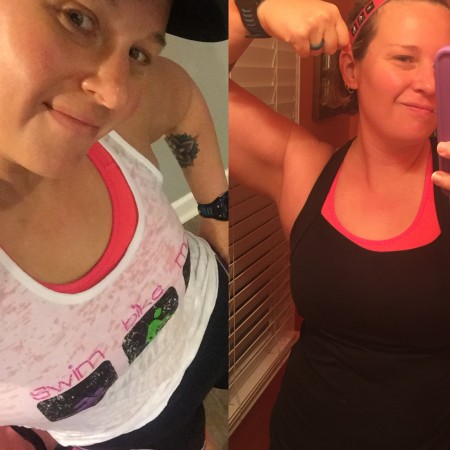 With just a few days left, I think I have figured it out. And it's really simple.
Let's just try and take care of ourselves in 2016.
Be kind to yourself. Give yourself permission to nap. Allow forgiveness. Drink water. Say "NO" when you need to.  Make a hair appointment. See a doctor. Read a book. Don't let people take advantage of you. Say goodbye to someone if you need to. Speak your mind. Don't tolerate what you don't want to tolerate. Journal. Take a hot bath.
Instead of making a list of the things that are flawed or that we need to change, let's make a list of experiences and habits we hope to form or have, races wewant to run, and friends we want to see. Food we want to eat.
Focus on the Action Items that are attainable.  It's much easier to measure action instead of writing a giant grouching list that points out the imperfections in ourselves, others, our lives…
Okay, so I do have one resolution:  That 2016 be the best year ever.
Because I am going to work to make it so.  And because I believe it.
And really, that's just a state of mind.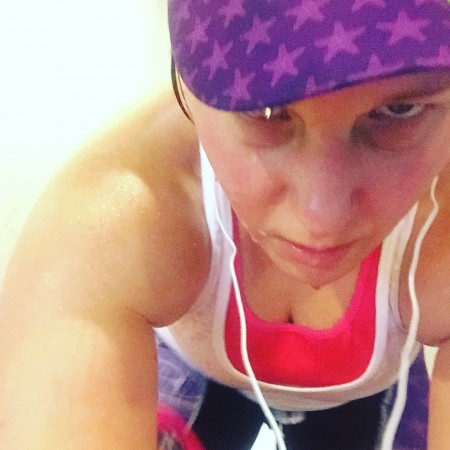 So that's where I'm going to be hanging out...  working my tail off training for the biggest race year of my life.  Chomping down healthy food. Telling my legs to shut up. Hugging my family. And just treating myself right–for maybe the first time, ever. Really.
Oh, and treating myself with kindness. And with a spirit of gratitude, in all things.
I hope to see you there. 😉
#HappyNewYear #JustKeepMovingForward #BestYearEverComingRightUp